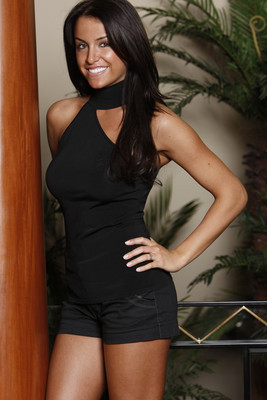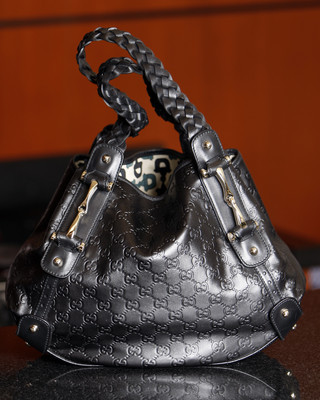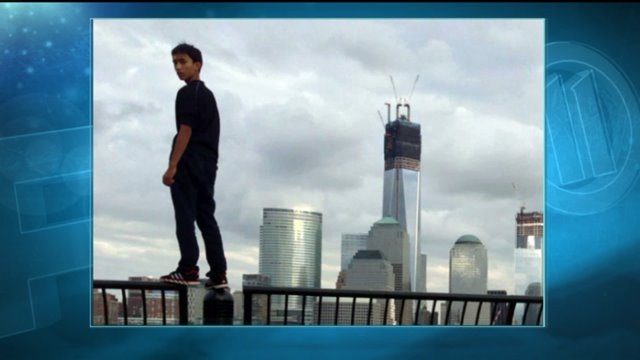 • Name: Veronica Grabowski
• Occupation:
Professional model and Miss Nevada USA
• Occasion: 2008 Miss USA Pageant
• What kind of bag? Gucci.
• How much did it cost? $2,000.
• Where did you get it? Forum Shops at Caesars.
• What does your bag say about you? It's a classic bag. Much like me, a very classy, classic, all-American kind of a girl.
• Tell us about the first bag you ever bought. It was a Louis Vuitton and a gift from my mom!
• What do you like about this bag? It was my first … how exciting is that?
• How many bags do you own? Twelve.
• What's the most you ever paid for a bag? $2,500.
• Image is … The way an individual portrays and carries themselves.
• What's in your handbag? Clockwise from top: day minder, Trident Splash Gum, Dior Addict lipstick, BlackBerry, Giorgio Armani sunglasses and Gucci wallet.
REVIEW-JOURNAL