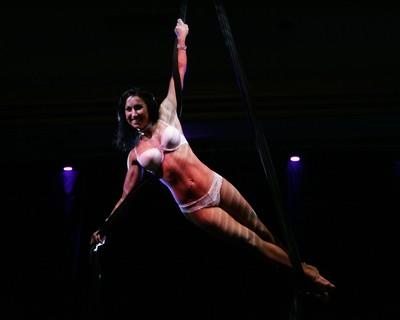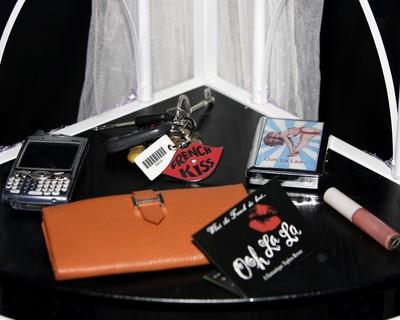 • Name: Nicki Taylor
• Occupation: Dancer and aerialist for Ooh La La at Paris Las Vegas
• Occasion: A day at work
• What kind of handbag? Kathy Van Zeeland.
• How much did it cost? $100.
• Where did you get it? Nordstrom.
• What does your handbag say about you? I like how it adds a little funk to any outfit without being too loud. It's stylish but subtle.
• What do you like about this handbag? I think this is the perfect combination of style and convenience. It is the perfect size. It has plenty of compartments and it is really cute.
• Why did you choose this handbag today? I usually stick with the same purse every day unless I need a smaller one when I dress up to go out. This is my everyday purse.
• How many handbags do you own? About 15, but I rarely switch them.
• What's the most you ever paid for a handbag? About $100 for myself, however I have received some nice bags as gifts.
• Image is … A mix between style and personality. It's a way of displaying ones self through visual aspects.
REVIEW-JOURNAL