December 2, 2010 - 12:00 am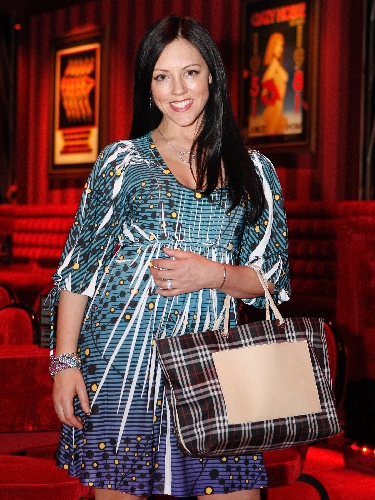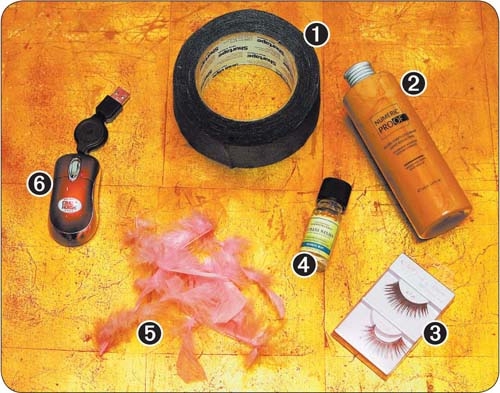 ■ Who? Amanda Deacon, Crazy Horse Paris show manager
■ Location: Crazy Horse Paris Cabaret
■ Handbag: Burberry tote
■ Are handbags status symbols? For me, no. I just like the look.
■ What does this bag say about you? Organized, but fun personality
■ If someone found your bag and looked inside, what would they think of you? What is she into? Because I carry everything from makeup to duct tape.
■ What's the most important item you've carried in your bag? Probably my phone
■ What's the strangest item you've carried in your bag? Screwdriver
■ Tell us about the first special bag you owned. It was a bag my sister made for her new handbag line, Inspired by Claire Jane. It was very personal and made me very proud of her.
■ Knockoffs: Love 'em or hate 'em? Hate 'em.
■ Image is … fun, sexy to show who you are.
■ What's in your bag? 1. Gaffer tape, 2. Numeric Proof Concealer Body Makeup, 3. Creme eyelashes, 4. Bath & Body Works Stress Relief Fragrance Oil, 5. Feathers from a boa, 6. Mini USB mouse.