The greatness of the ankle boot
January 25, 2016 - 3:57 pm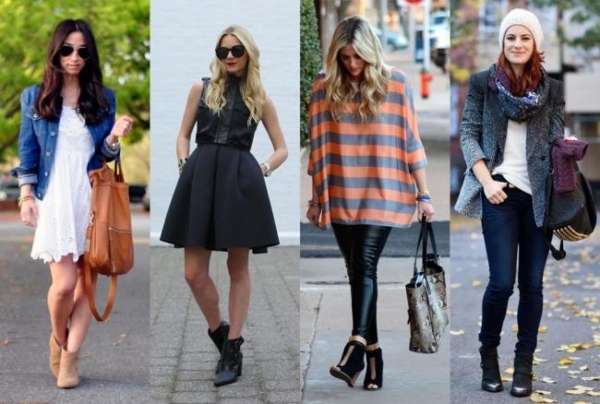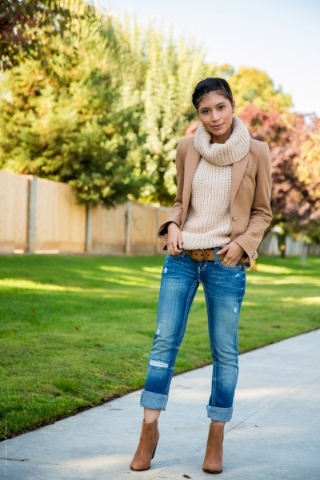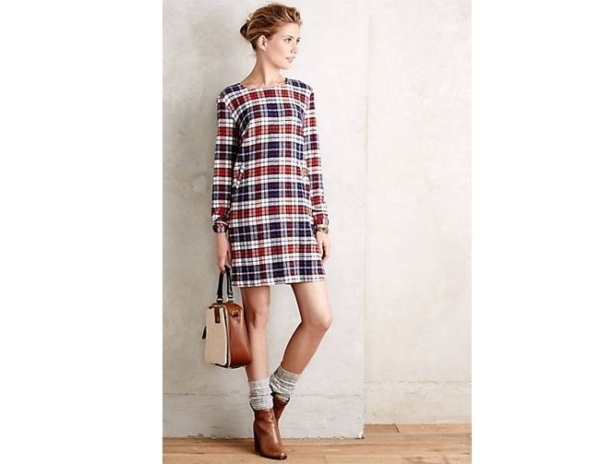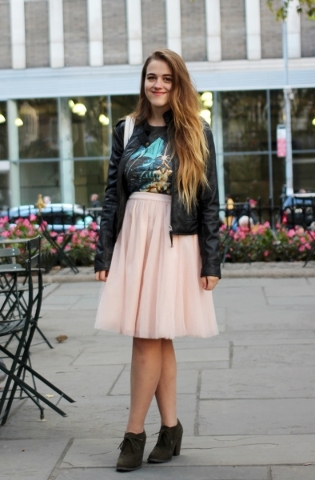 Depending on the design, ankle boots are practical for wearing both business attire, and on weekend romps. Heeled, wedged, flat, buckled, cut-out or laced; ankle boots are this season's must-have footwear. But how do you rock a pair of booties without looking short and stumpy? Below are some stylish ideas:
1. Tucked bottoms:
If you're wearing leggings or slim-fitted jeans, you can tuck the edges inside your boots to create a seamless leg line. This will also keep you from feeling cold.
2. Cuffed or folded bottoms:
Instead of tucking your pant leg all the way, you can fold the edge of your pants right above the ankle boots. Don't do this for wide-legged or straight cut jeans, it will make your legs look shorter.
3. With dress and tights:
Wear a pretty-girly dress over your favorite turtle neck. Wear dark tights as your bottom anchor and then finish it off with your favorite ankle boots. This outfit is perfect for date nights, but it can also be something you could wear to work.
4. Bundle up with socks or leg warmers:
Socks and warmers can add bulk to your ankles, but if you layer them over tight bottoms – like leggings – you can pull off really cute look for the winter. Go with a more neutral-colored warmers or socks if you don't want to draw too much attention to them. Pick out shorter socks for inside the boots so that there isn't a lot of bunch up when you layer.
5. With skirts:
Heeled ankle boots go nicely with skirts and the pointed designs will look more feminine and dressier. Preferably the boots should cut right above the ankle with significantly wider opening for the legs. That way your gams won't look stumpy. Pair ankle booties with an ultra-feminine skirt to add dimension to your style or go for neutral or dark colors for a more glamorous look.