February 15, 2008 - 10:00 pm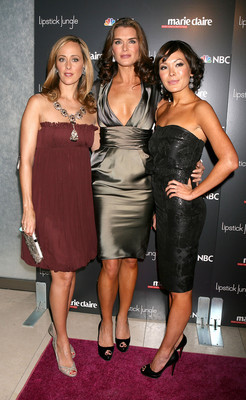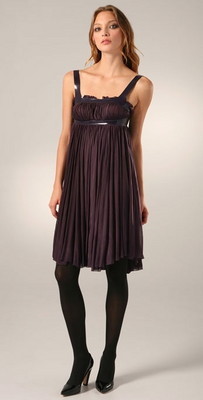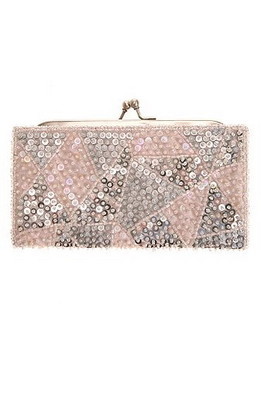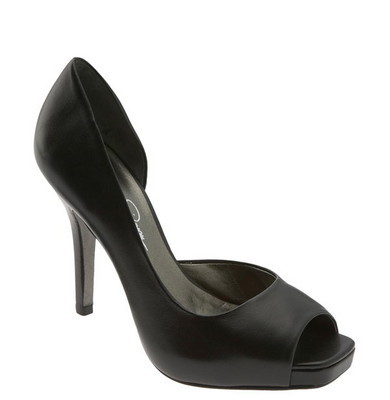 When a look comes together so well that it shines, we like to describe it as a polish. The stars of "Lipstick Jungle" must have applied an extra coat for a recent screening of their new television show on NBC. Each glowed bright in pieces that put the spotlight on them, not their clothes.
Brooke Shields gets noticed first, if not for her towering height, then for the gunmetal cocktail dress that does wonders for her skin tone. The empire waist and plunging neckline exercise exemplary teamwork in the va-va-voom department. Forget "Suddenly Susan," we're too busy remembering what comes between Shields and her Calvin Klein's. It's been a long time since the model-turned-actress has been regarded as a sex symbol. This satin dress and hidden platform peep-toes, however, wouldn't have you think of her any other way.
Shield's co-star, Lindsay Price, takes a more-traveled route with her ensemble. A strapless little black dress is always appropriate, and for Price it even reveals her assets: sexy shoulders and a whisper of cleavage. To further showcase her inviting decolletage, the actress skips a necklace in favor of drop earrings.
Kim Raver completes the triple threat in a merlot babydoll dress. The flowing fit, vertical pleats and bust ruffles convey a light, playful tone, but her embellished clutch and neutral peep-toe pumps refine the statement. Together, the look reflects the sharp, successful woman she plays.
If you need a little help putting together an ensemble that lets you shine brighter than your clothes, take a look at the imitations we dug up for inspiration.
Contact fashion reporter Xazmin Garza at xgarza@reviewjournal.com or 702-383-0477.