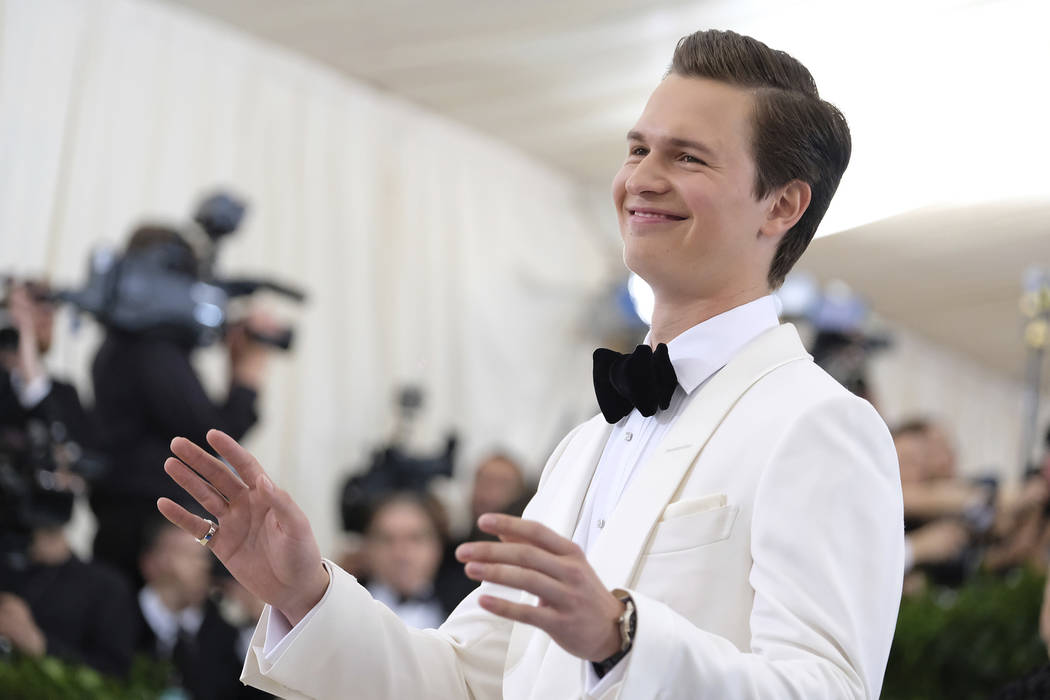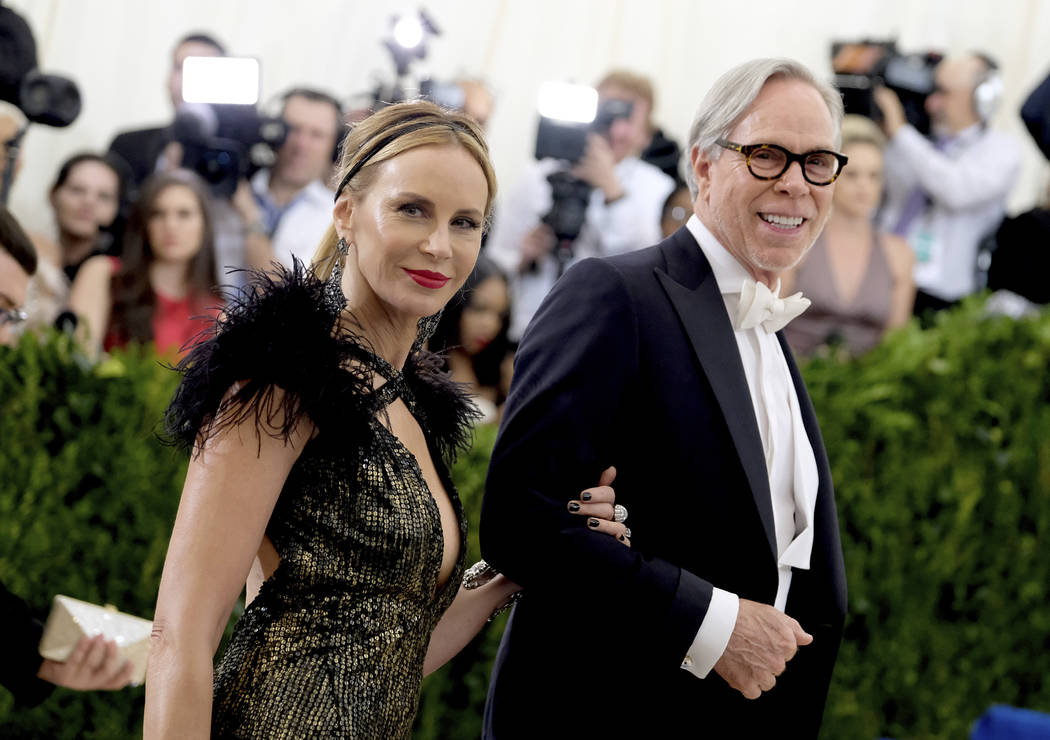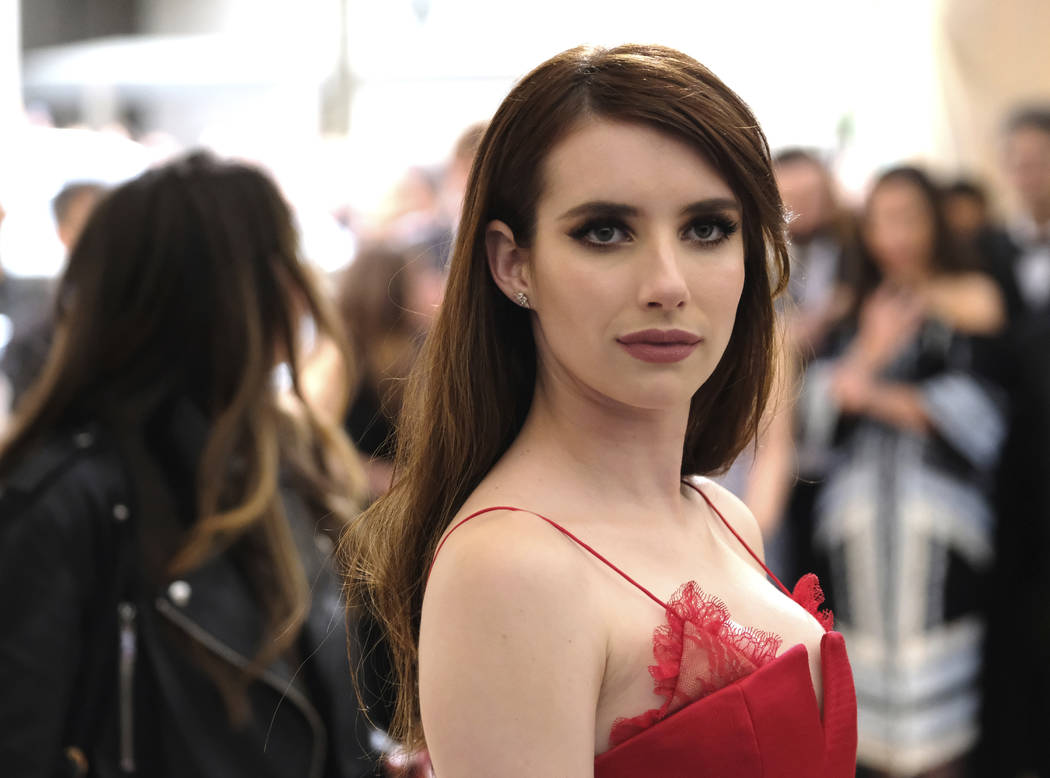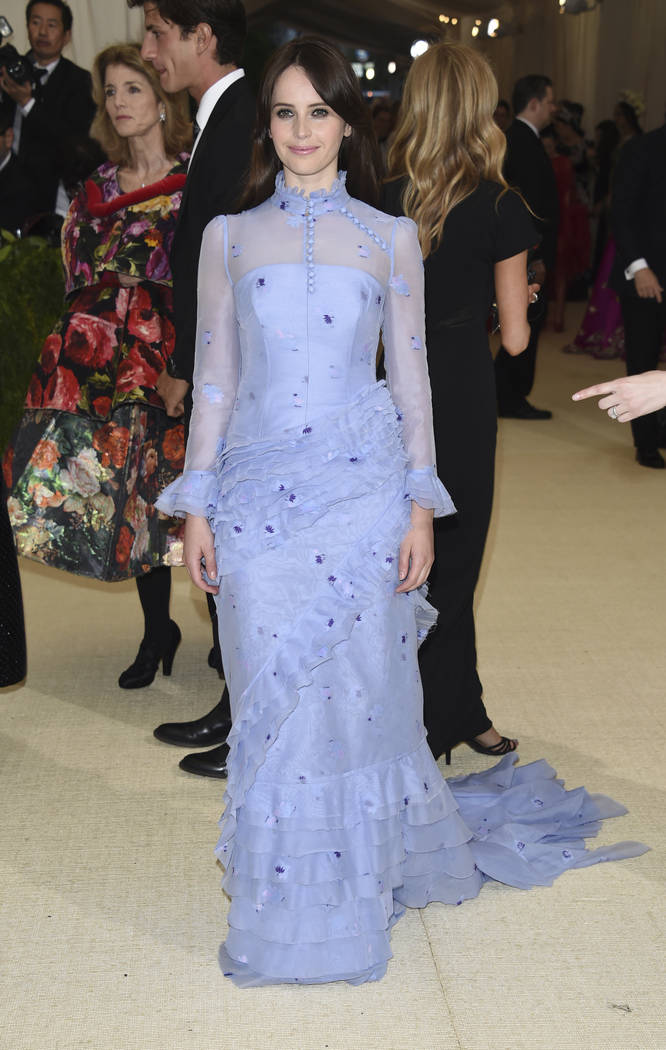 LOS ANGELES — The Met Gala is universally referred to as Fashion's Biggest Night, but being in vogue doesn't necessarily translate to being easy to find.
For the 2017 Met Gala red carpet this Monday, however, Vogue has teamed up with Facebook to let viewers stream a LIVE, 360? view of the festivities. Users can log into Vogue's Facebook page to see which celebrities join honorary co-chairs Katy Perry and Pharrell Williams on the Metropolitan Museum of Art's iconic steps.
This year's annual benefit ball for the Anna Wintour Costume Institute is themed "Rei Kawakubo/Comme des Garcons: Art of the In-Between." Kawakubo is a Japanese designer who founded Comme des Garcons — French for some like boys — and is known for her Tokyo-to-Paris creative innovation.
E!'s is streaming coverage from Facebook Live:
Check out all the arrivals from this year's event below: