Alzheimer's killing more Nevadans and problem growing worse
Updated March 26, 2018 - 6:16 pm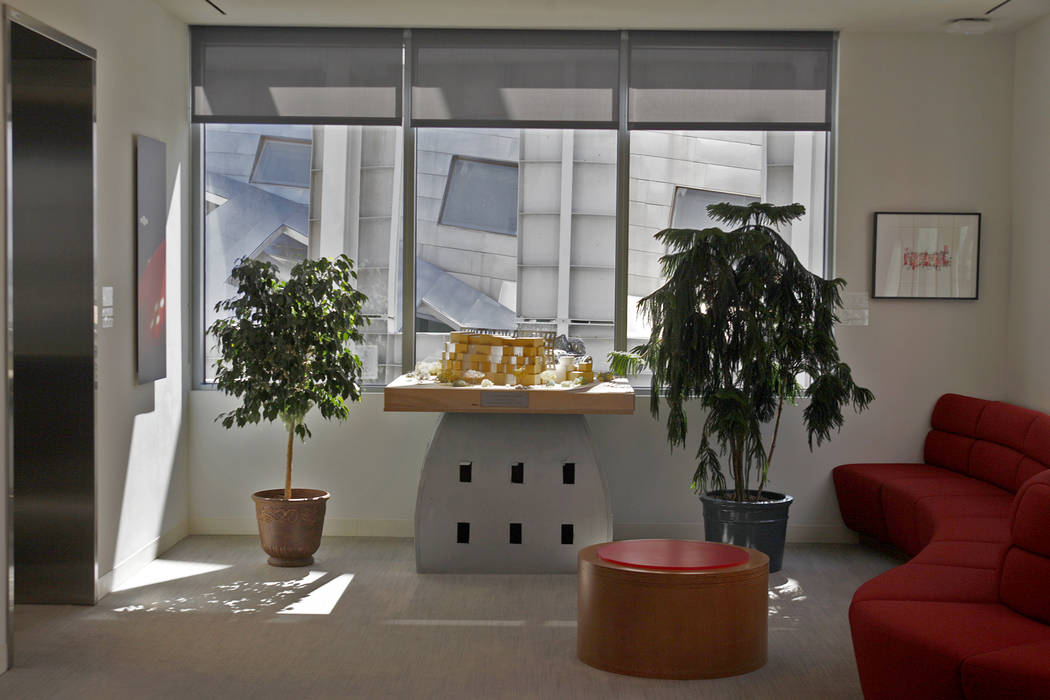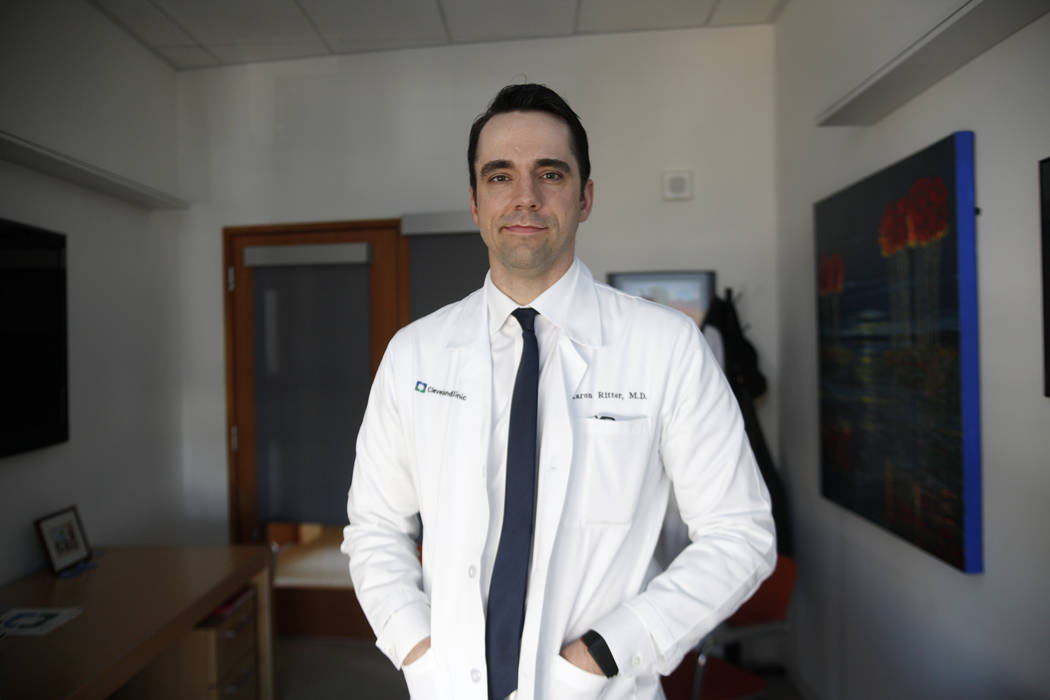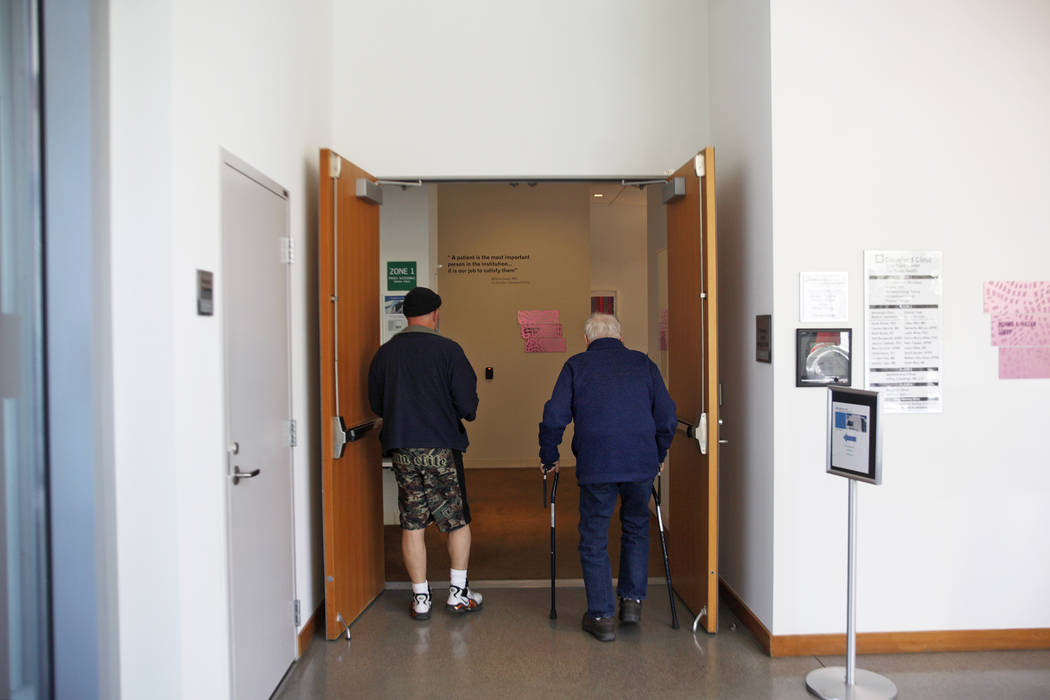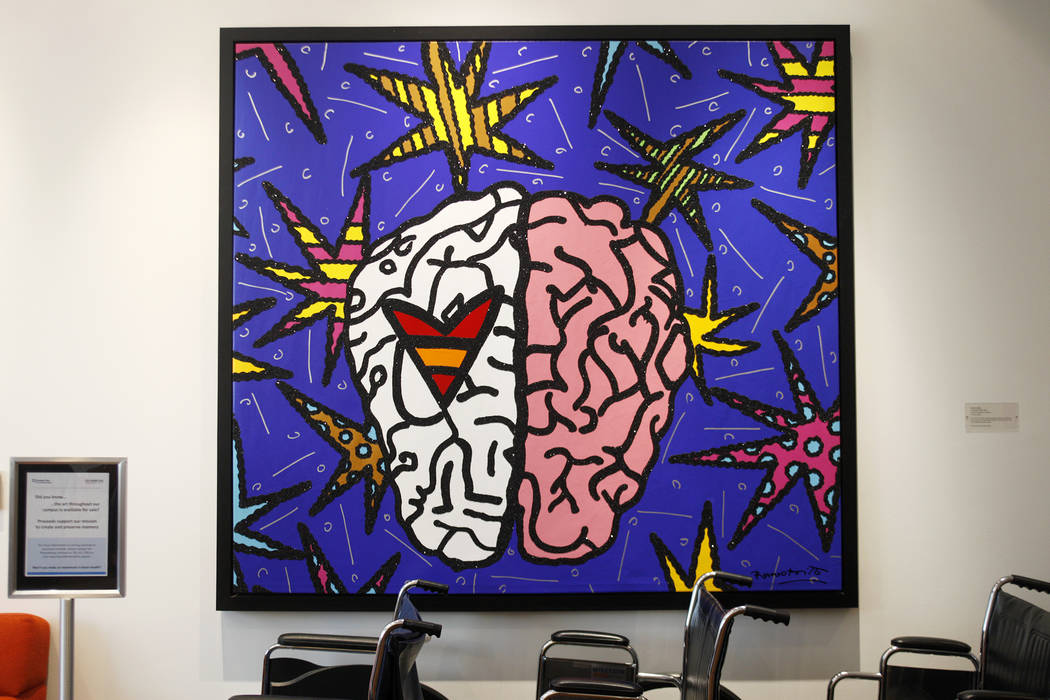 More Nevadans are dying from Alzheimer's disease, a worrisome trend given the state is expected to see sharp growth in the number of residents suffering from the progressive neurological disorder, according to a new report from the Alzheimer's Association.
According to the group's 2018 Facts and Figures report, it's anticipated that Nevada will be home to 64,000 people with the disease in 2025, an increase of more than 42 percent over the current total of 45,000. That would be the third-largest percentage increase in the nation over that period, it said.
The trend already is visible in the rate of Alzheimer-related deaths in the Silver State, which increased from 21.3 per 100,000 residents in 2014 to 30.2 per 100,000 in 2015, according to the report. That equates to an increase from 606 deaths to 874 over the period and pushed the disease to the sixth-leading cause of death in the state.
Kelli Kristo, Southern Nevada regional director for the Alzheimer's Association, called the statistics alarming.
No relief in sight
"We don't seem to see a decrease at all, and especially in Nevada, the number just keeps rising," Kristo said after a news briefing Tuesday.
The increasing number of Alzheimer's patients is in large part due to Nevada's growing senior population, said Dr. Aaron Ritter, a cognitive disorders specialist who directs clinical trials at the Cleveland Clinic's Lou Ruvo Center for Brain Health in Las Vegas.
"The biggest risk for Alzheimer's disease is by far age," Ritter said. "We (Nevada) are naturally going to have high rates," given that about 15 percent of the state's population is over 65, according to census data.
Once people hit 60, the risk of developing Alzheimer's doubles every five years, Ritter said. So the longer people live, the more opportunity they have for developing the disease.
Alzheimer's, a form of dementia, causes memory, thinking and behavioral problems, according to the Alzheimer's Association. The disease doesn't kill victims directly, but it increases the likelihood of accidents such as falls and can lead to conditions like immobility, swallowing problems and malnutrition, which in turn can increase the risk of fatal illness, according to the report.
While advances have been made in early detection of Alzheimer's, there's still no cure for those experiencing the degenerative brain disease. Nationwide, that's about 5.7 million people.
Cost 'just immense'
The growing number of Nevadans living with the disease will challenge the state's already strained health-care system.
Nevada already has the highest per capita Medicare spending on Alzheimer patients nationwide at $31,387. Medicaid costs for those over 65 are expected to reach $272 million a year in the state by 2025, a 53.5 percent increase from today's $178 million, the report showed.
"The cost is just immense," Ritter said.
Still, early diagnosis can help patients and their families plan for the future, Kristo and Ritter agree.
While losing the keys from time to time is a normal part of aging, changes in the ability to perform day-to-day functions could signal dementia-related impairment, Ritter said. Signs of Alzheimer's include challenges in planning, confusion with time or place, poor judgment and changes in mood or personality, according to the report.
The best method for preventing Alzheimer's are straightforward: eat right, exercise and maintain healthy sleeping and socializing habits, Ritter said.
Once a person is diagnosed, caregivers should focus on fall prevention, he said.
"People with Alzheimer's are more likely to have complications with a fall," he said. Keeping the house well-lit and making changes like swapping out a tub for a shower can help.
Contact Jessie Bekker at jbekker@reviewjournal.com or 702-380-4563. Follow @jessiebekks on Twitter.
Alzheimer's nationwide
The report estimates that 5.7 million people have Alzheimer's nationwide, a figure projected to hit 14 million by 2050. The disease costs the country about $277 billion in medical payments.
About one-third of seniors die with dementia, including Alzheimer's disease, according to the report. While there's no treatment, advocates with the Alzheimer's Association hope early diagnosis could save money on medical and caregiving costs.