First responders to be honored at Las Vegas gala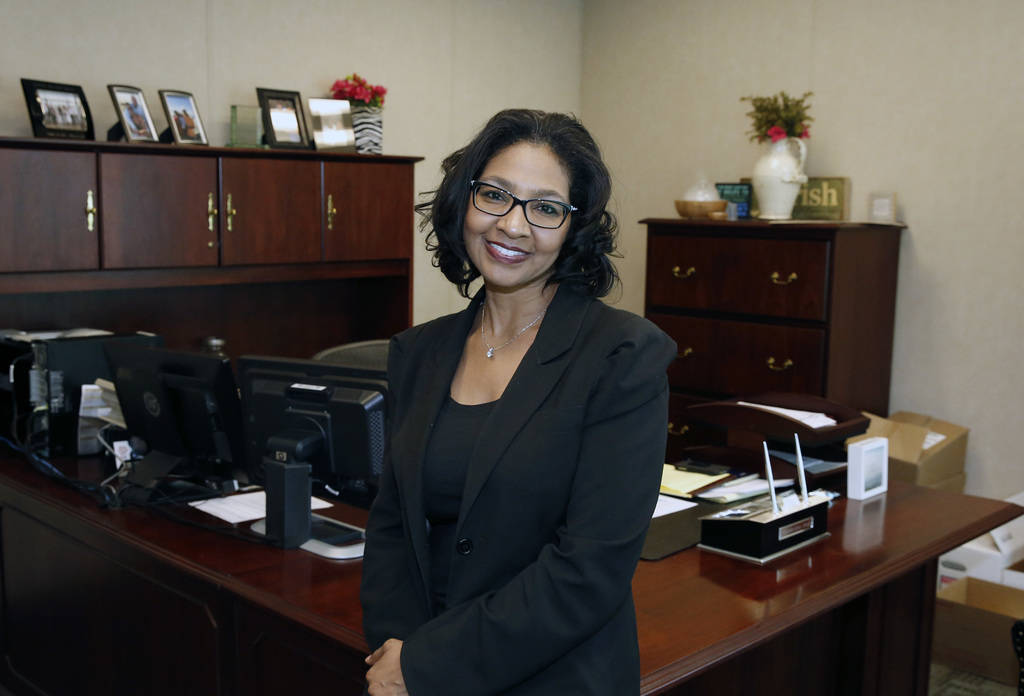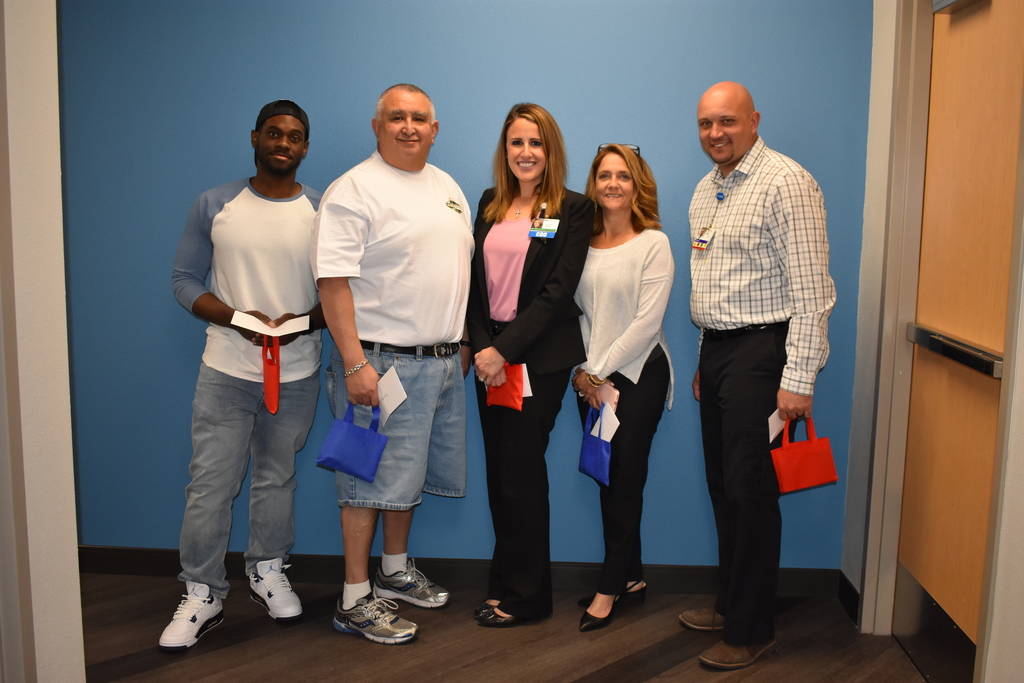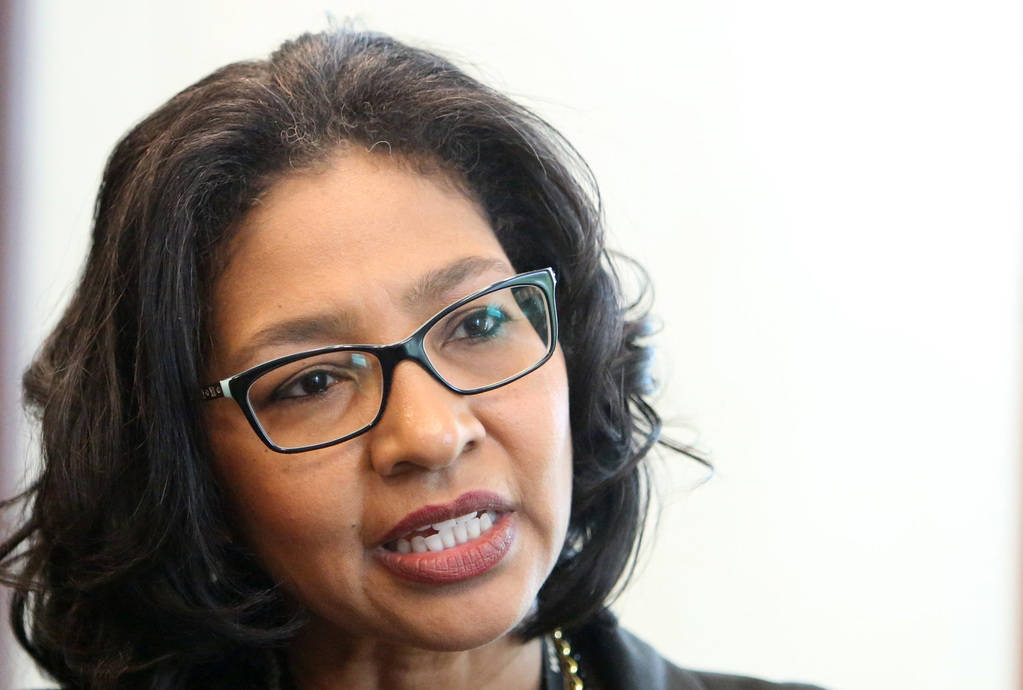 Faced with a domestic violence case unfolding in their emergency room, Alexis Mussi and her team acted quickly — calling in members of Trauma Intervention Program (TIP) and coordinating with hospital staff to ensure the family's safety.
"We don't have a lot of events as traumatic as this was," said Mussi, chief operating officer of Southern Hills Hospital. "The first thing that came to mind for me when I got to the emergency room was, 'How can I get them clothes?' … Getting them changed, getting them food. Just really being there and protecting their privacy."
The night ended with the death of a young child — an event still fresh on Mussi's mind, one she thinks about daily, she said.
"In the midst of it all happening, I don't know if you sit and think about how you're feeling," Mussi said. "You just do what you have to do and be where you need to be. I deal with it by remembering how proud I was of my team that night and how hard everyone worked to provide the best care possible."
For their effort that night, Mussi and her team will be honored this week by TIP at its annual Heroes With Heart Gala fundraising event, which recognizes members of the emergency response community for compassionate actions in the wake of tragedy.
"It's an incredible honor not just for myself but for our entire team," Mussi said. "I think all of us were kind of caught off guard when they came to our meeting and presented us the letters about the awards. So often, we go about our day just doing what we do. … For TIP to honor us for the care we provided in this particular situation, it is really something special."
Southern Hills Hospital is one of five organizations whose members will be honored at Friday's event at The Orleans. Another is the Las Vegas Metropolitan Police Department.
"I care for people," said Lisa Hank, former director of Metro's Employee Assistance Program. "And the most rewarding thing is when you can just be there for someone who is really hurting. And just be."
Hank recognized that tragedy strikes with little warning and noticed that "the time to prepare for a major event is not when it's happening," she said. "It's before."
Before the Oct. 1 shooting on the Strip, Hank developed a "ready team" of officers, fire officials and more across the valley to communicate should there be a need for them to join forces.
"We called it the Peer Support Coordinators Group," Hank said. "We'd reached out to other coordinators, other directors who function in the same capacity as myself. We had North Las Vegas, Henderson, the FBI, all of the police departments, the coroner's office, TIP and more. We all knew each other at that point. So when I'm calling, it won't be the first time you're hearing my voice."
Now director of Metro's Records and Fingerprint Bureau, Hank said team members became a source of emotional support for one another and to the organizations.
"We're still engaging and will continue to engage for years to come," Hank said.
Other honors at Friday's event will go to Spring Valley Hospital &Medical Center, the North Las Vegas Fire Department and MedicWest Ambulance. The more than 10-year-old event will feature a buffet-style dinner, a silent auction, a photo booth and live entertainment.
"I don't think any of the emergency responders in our valley or anywhere would do the job they do they do without having a heart," said Jill Roberts, TIP's chief executive. "It's just nice to be able to honor them for the work that they do."
Contact Mia Sims at msims@reviewjournal.com. Follow @miasims___ on Twitter.
Preview
■ What: Heroes With Heart Gala
■ When: 6-9 p.m. Friday
■ Where: The Orleans
■ Cost: $75 per person
■ Information: tipoflasvegas.org/heroes