Penn & Teller join Las Vegas for AFAN AIDS Walk — PHOTOS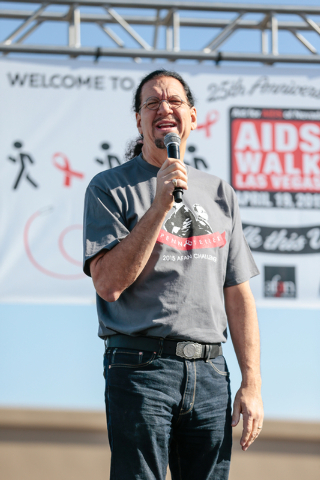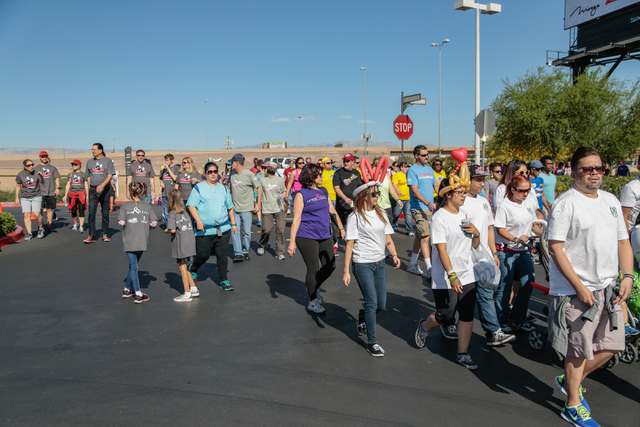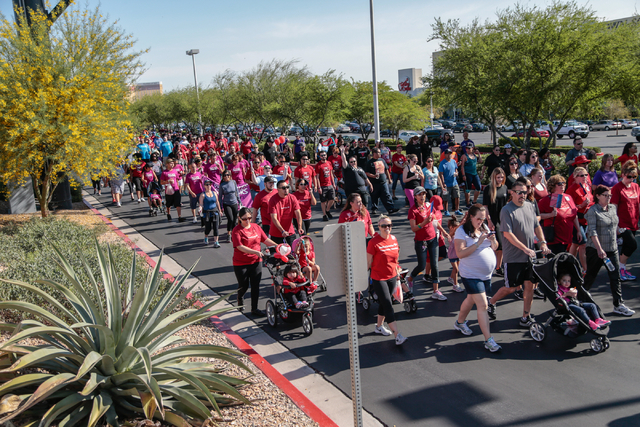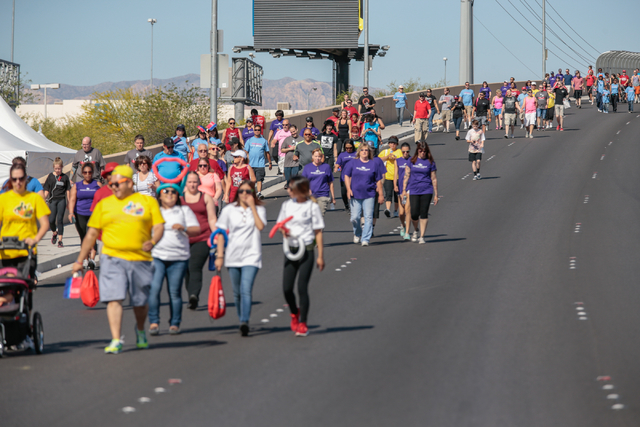 Penn Jillette spoke to the crowd prior to the start of the Aid for AIDS of Nevada (AFAN) 25th Annual AIDS Walk Las Vegas at Town Square Las Vegas on Sunday.
The walk is AFAN's largest fundraising event, and Penn & Teller again signed on as grand marshals and leaders of the Penn & Teller Challenge AIDS Walk Team.
For walkers who raised $250, Penn & Teller said they will match it. Last year, the event saw an estimated 11,000 walkers.