Lung association stages annual fashion show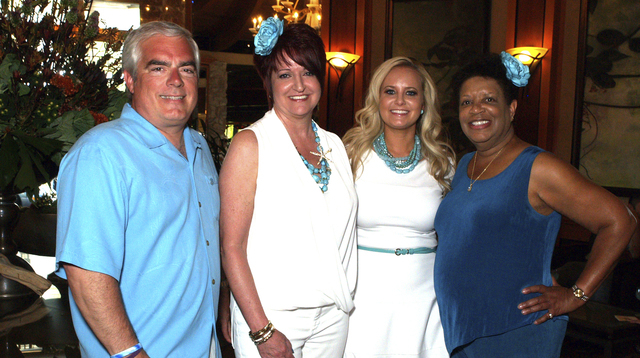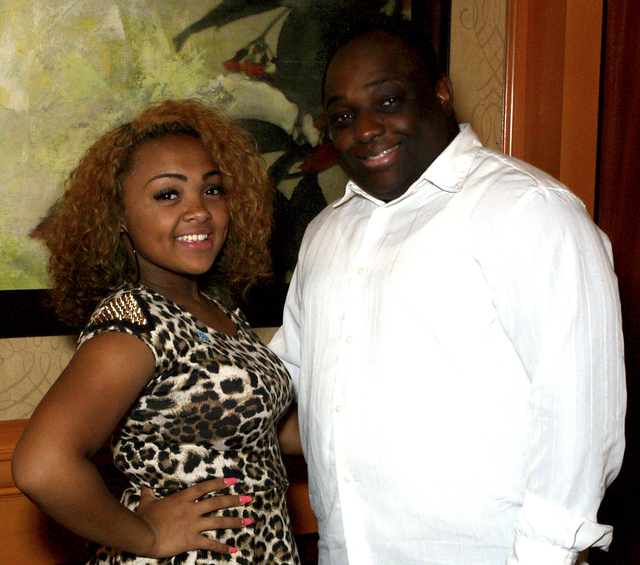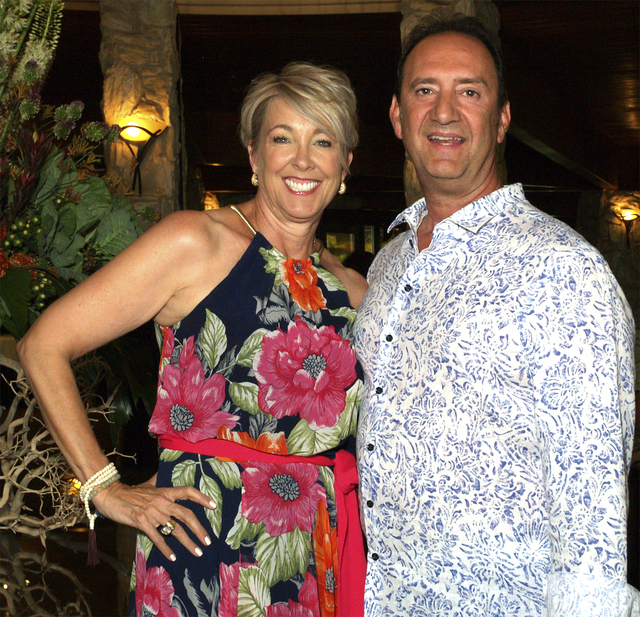 The American Lung Association in Nevada held its fourth annual Fashion Show and Dinner June 6 at the Las Vegas Country Club.
The organization provides education and support to Nevadans with lung diseases such as asthma, COPD and cancer. In 1999, Nevada had the highest teen smoking rate in the country at 33 percent. Today, that rate has dropped to 10.2 percent, largely because of the efforts of the American Lung Association and its partners.
The benefit included a cocktail reception and silent auction in the club's rotunda and dinner on the patio. Guests were encouraged to wear tropical attire.
Greeting the guests were the event chairwomen, Jeanette Williams and Annette Kinsman.
Association Executive Director Allison Newlon-Moser spoke about lung cancer being the No. 1 cancer killer, killing more Americans than breast, prostate and colon cancer. Continuing efforts to better inform the public on the dangers that arise from chronic lung diseases is the goal of the American Lung Association.
Comedy Club performer Adam London served as master of ceremonies. London is appearing at The D in downtown Las Vegas, and his wife, Alana, is a fourth-grade Clark County teacher.
Dinner included macadamia nut-crusted mahi and a coriander chicken breast accompanied by roasted plantains, and dessert of pineapple upside-down cake with macadamia nut brittle.
Among the guests were the association's national President Kati Forbes and Las Vegas Development Director Diane Zapach.
Other guests included Scott Evans, Pat Jones, Sandra and Nick Dagher, Barbara Barron, Magical Marissa, Bobbie Katz, Judy and Stephen Thorburn, Melanie Shafer, Marilyn Valenzuela, Diane Tuazon, Cindy Pino, Marilyn Gubler and Beverly Daly.
Providing the entertainment was Michael Shane at the piano, and vocalist Kaela Jonson-Smith sang "Over the Rainbow."
Debbi Miles, Saks Fifth Avenue marketing director, presented the fashion show featuring Eileen Fisher, Hugo Boss, Lafayette, Elie Tahari, Versace and St. John summerwear. Toni Shain of Saks fur department added a little whimsy showing beautiful fur wraps in various colors including purple and gray.
Supporters who participated in the $250 and $500 levels of giving received a bottle of premium wine or Champagne.
Christian Kolberg conducted the live auction for eight packages, including one week at Black Bear Lodge at Deer Valley, Utah, that sold for $2,500; a set of patio furniture that sold for $2,400; a seven-course dinner for 10 at the Linn Billingsley home in Blue Diamond that went for $2,500 twice; and one week at a Duck Creek Cabin that sold for $2,250 twice.
More guests attending were Sharry and Tim Quillin, Cliff Miller, Benjamin Burns, Eirik Sloan, Linn Billingsley, Karen and Garth Winckler, Stephanie McHale, Rachel Hunt, Lorna and Parker Wojciechowski, Larry Kinsman, Laura Dee Christian, Carolyn Rohac, and Eileen and Allen Anes.