Masquerade ball is part of The Center's financial bounce-back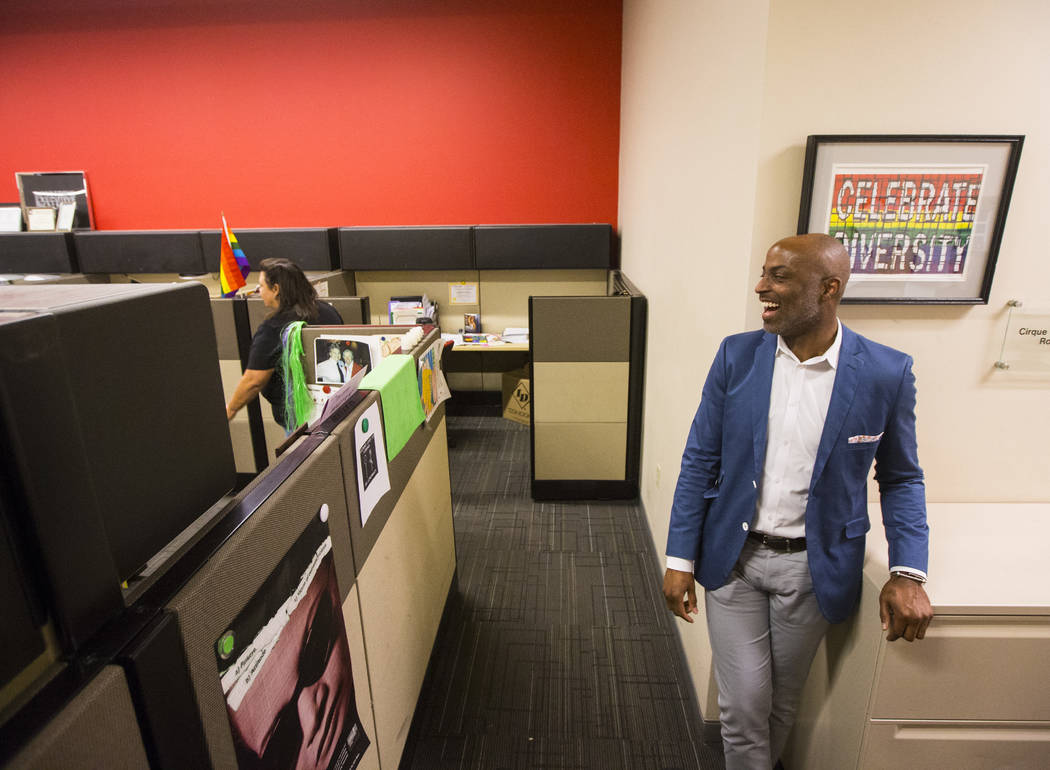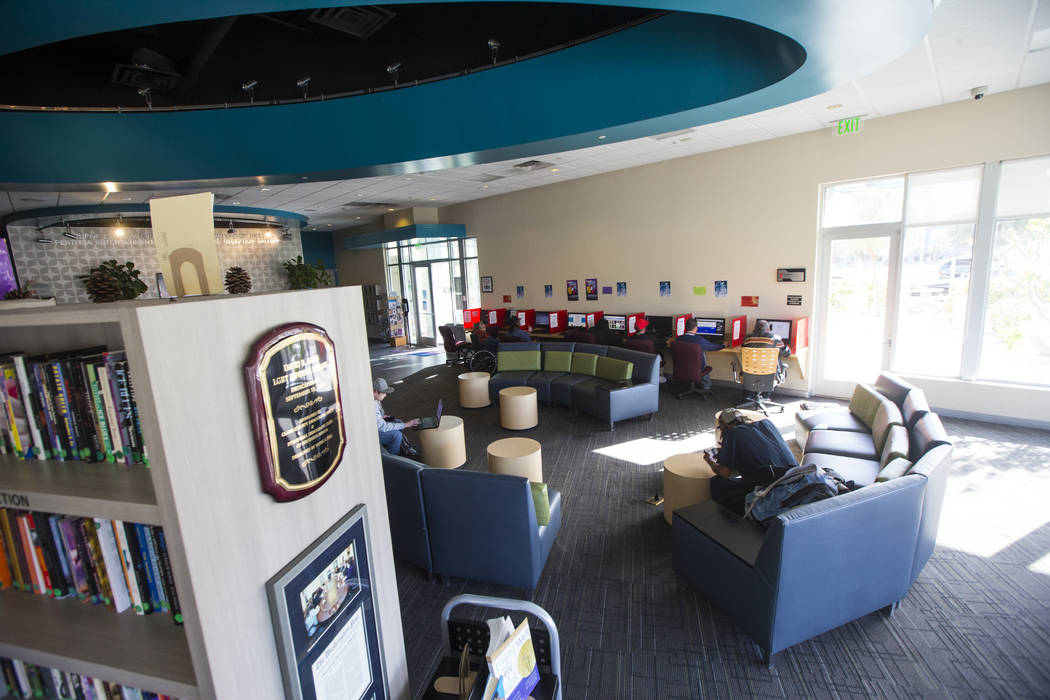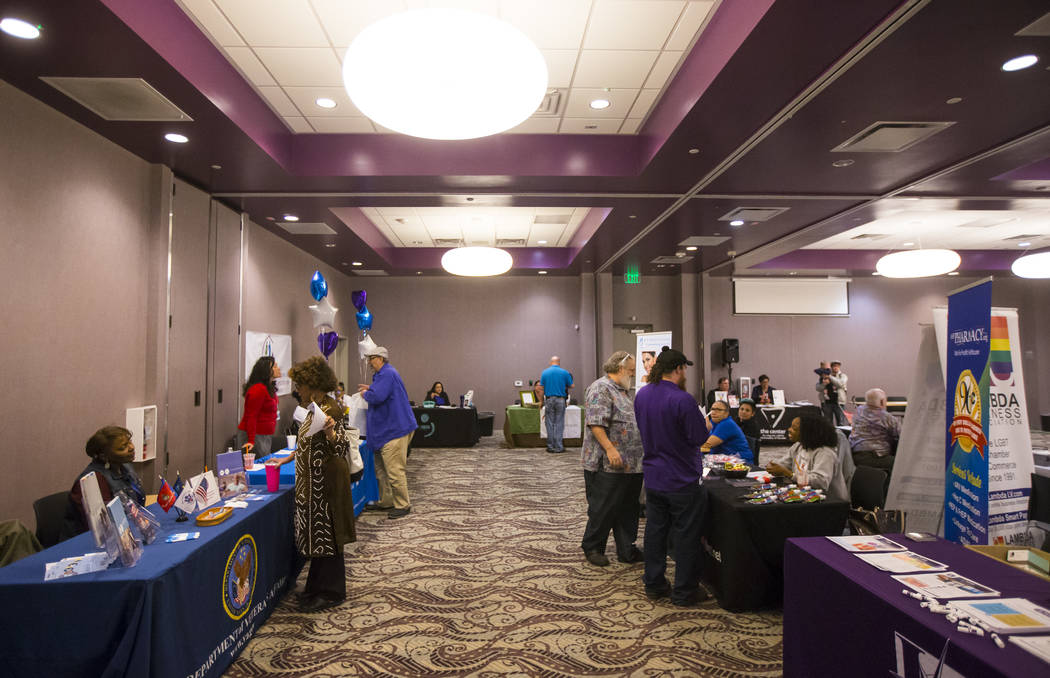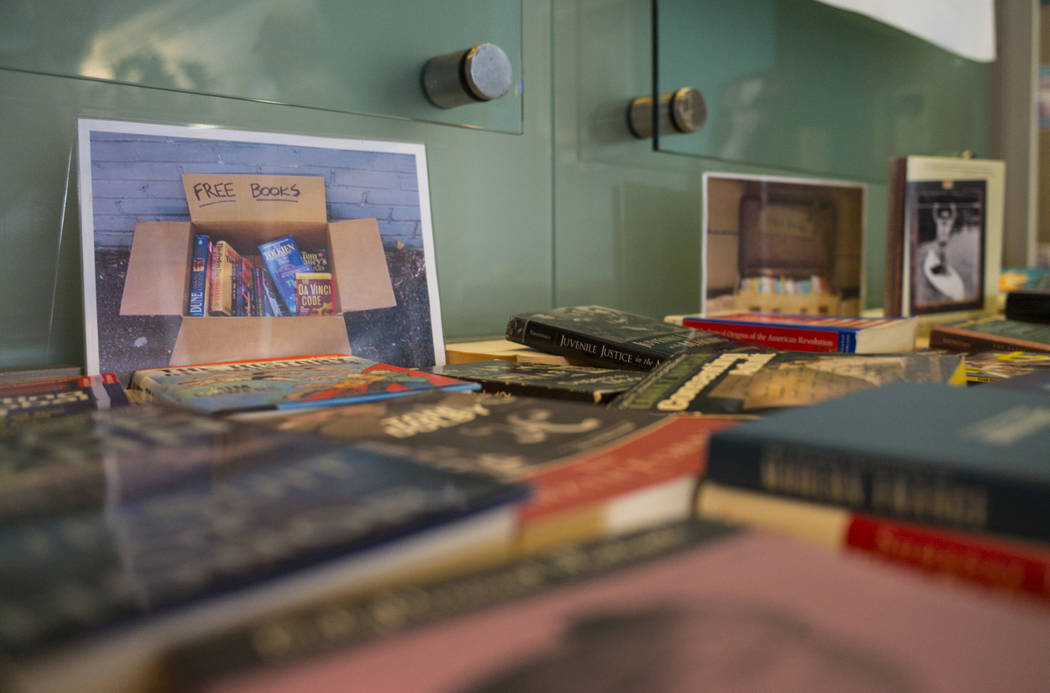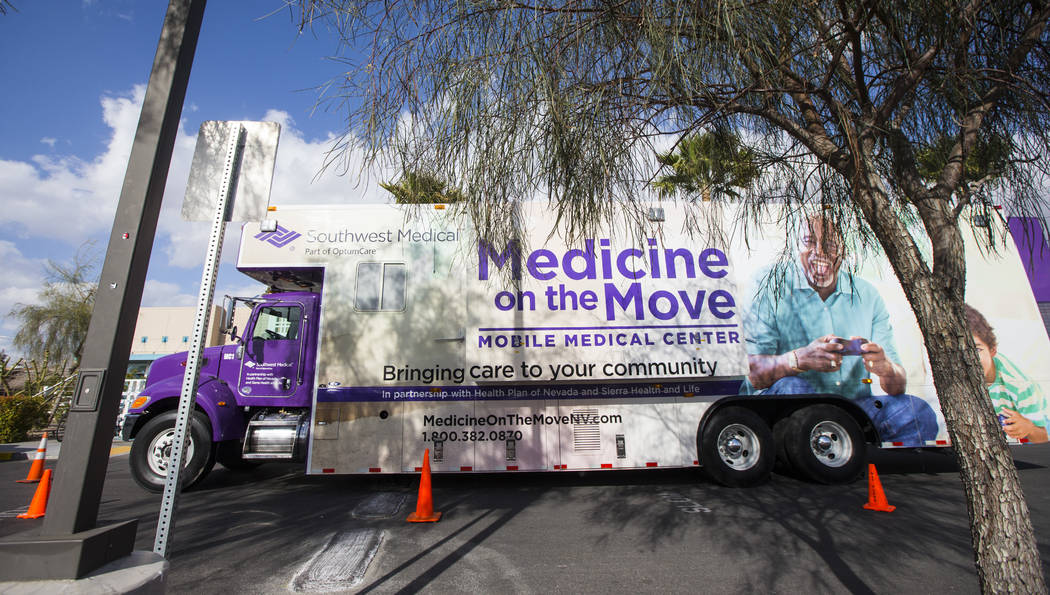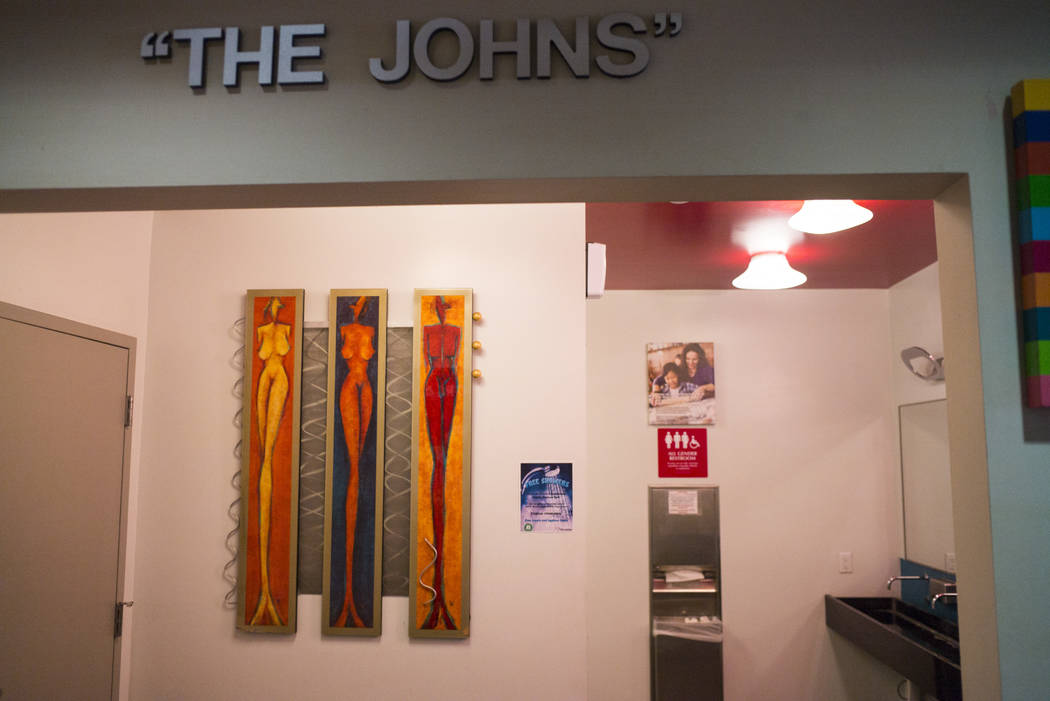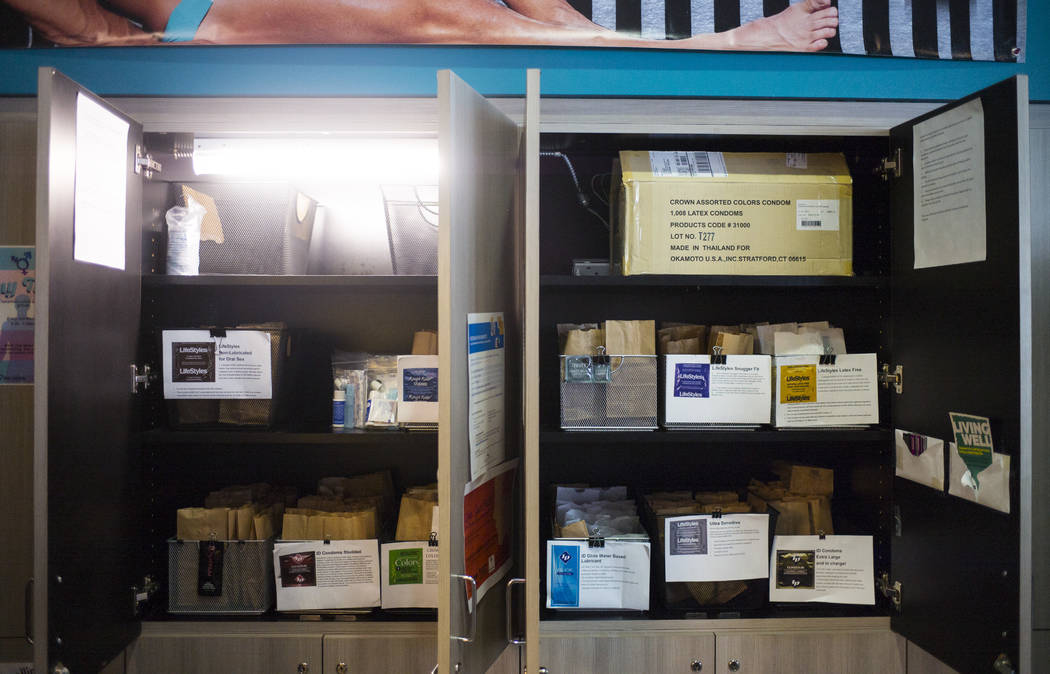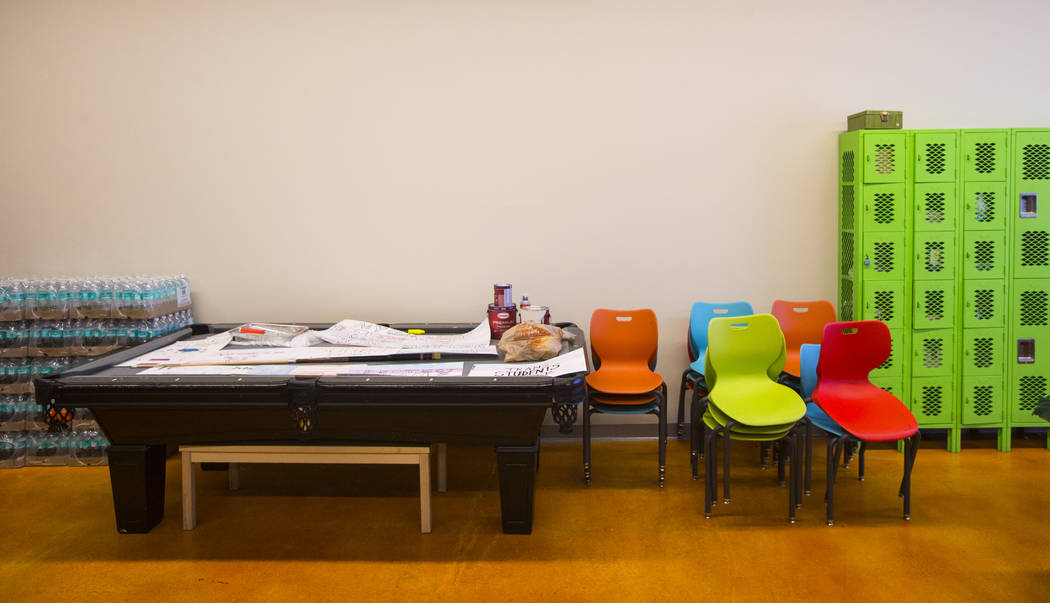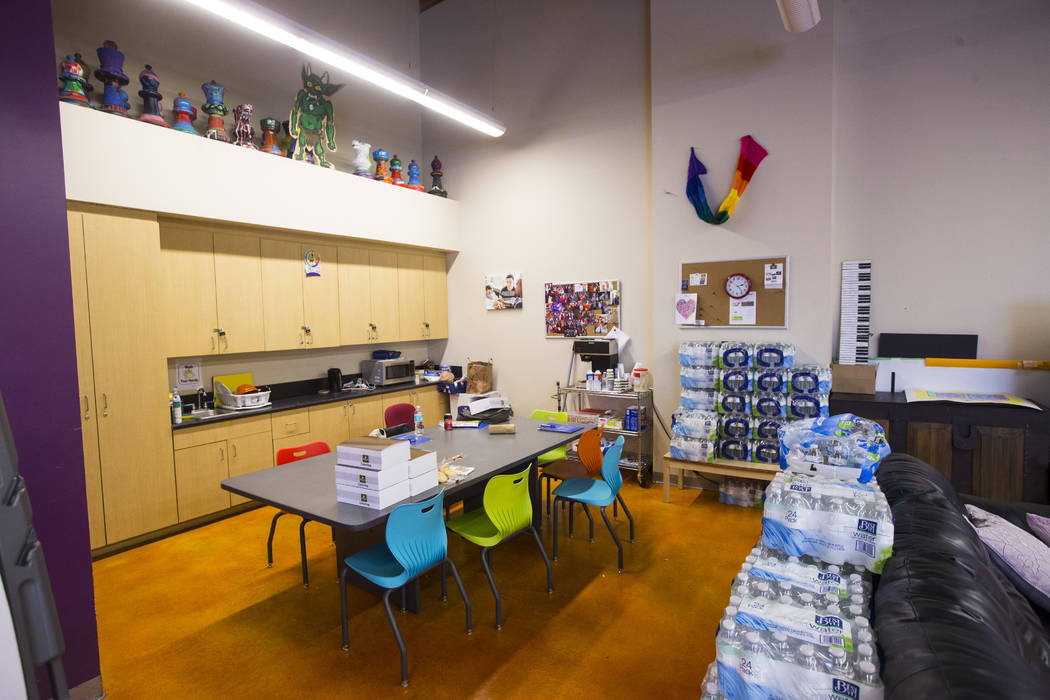 Last year was a tough one financially for The Gay and Lesbian Community Center of Southern Nevada.
Reduced hours. Open staff positions left unfilled. And a general financial unease, caused by the center not receiving a grant that it had expected.
But things are looking up in 2018, and what better way to celebrate than to throw a party?
On Saturday, The Center will host the inaugural Queen Esther's Ball in celebration of Purim, the Jewish festival, which this year runs from Feb. 28 to March 1. Proceeds from the event will go to The Center.
Executive Director Andre Wade said the nonprofit organization today is "doing well, through the response of the community. Once they learned that we were going through some financial troubles, they came out and donated and supported us. There were third- party fundraisers and a lot of individual donors."
Particularly gratifying, Wade said, was that "probably 85 to 90 percent of donations we were receiving from individuals were from new folks who never donated to us. So that helped get us out of a tight squeeze."
The Center, which this year celebrates its 25th anniversary and fifth year in its current facility at 401 S. Maryland Parkway, offers programming aimed at "furthering the well-being, positive image and human rights of the lesbian, gay, bisexual, transgender and queer community, its allies and low- to moderate-income residents in Southern Nevada," according to its mission statement.
The Center's roster of offerings includes comprehensive sex education classes for teens, a program to help parents accept their LGBTQ children, name change and clothing swap programs for transgender people, free HIV and STD testing, and referrals to community assistance programs. Wade said all of The Center's programs are available at no cost to the entire community.
The Center's 2017's financial challenges began in December 2016 when, the agency learned that it would not receive a grant it previously had received.
The grant was worth "a few hundred thousand dollars," Wade said, and its loss affected programs for youth and transgender people and some operations.
"Every dollar counts, so once you take a significant hit like that, you have to do something to adjust," Wade said.
So, around April, cuts were made, including in operating hours and not filling vacant staff positions.
When word of The Center's financial challenges got out, the community came through in ways such as an online fundraising campaign, sponsorships and even clubs and businesses that were "doing events and fundraisers for us," Wade said.
"It was very gratifying, and there were some corporate sponsors we either continued to engage or re-engage that helped us out as well," Wade said.
The donations, along with the austerity measures, raised enough money to "get us through the year," Wade said.
And for 2018? The Center once again has received funding from that grant, Wade said, "and we're starting off 2018 really well."
The Center's operating budget totals about $1.5 million, Wade said, and fundraising continues through individual donations, sponsorships and such events as The Center's Honorarium, its primary fundraiser, on Oct. 6, and this weekend's Queen Esther's Ball.
Meanwhile, The Center is expected to again become a spot for lunch following the closure last year of The Bronze Cafe.
"We're going to get a new vendor in there," Wade said. "We'd love to make an announcement by April."
Contact John Przybys at jprzybys@reviewjournal.com or 702-383-0280. Follow @JJPrzybys on Twitter.
Queen Esther's Ball
Saturday's inaugural Queen Esther's Ball at The Gay and Lesbian Community Center of Southern Nevada takes place on the heels of the Jewish festival of Purim and is based on the events recalled in the Bible's Book of Esther.
"It's a lot of fun," said Las Vegas architect Jon Sparer, an organizer and sponsor of the event. "It's a ball. It's a costume party."
The event is billed as an "all gender costume party." To participate, "you don't have to be Jewish, you don't have to be gay," Sparer added. "But it's a fundraiser for The Center."
For the past three years, the Jewish Community Center of Southern Nevada, along with area Jewish congregations and organizations, joined with The Center to sponsor "three very successful Passover seders at The Center," Sparer said. "This year, we thought we'd change it up."
"One of the things you do for Purim is, you dress up in costume," said Neil Popish, events and marketing director at Congregation Ner Tamid, a coordinator of the event. "Many, many organizations all over the country and the world do masquerade parties."
Queen Esther's Ball runs from 8 p.m. to midnight at The Center, 401 S. Maryland Parkway. Tickets start at $36, and cash prizes will be awarded in various costume categories. For tickets, visit jccsn.org/queen-esthers-ball or email ebricker@jccsn.org.
"Every dollar we make is going right to (The Center)," Popish said.