Media player VLC in development for new Apple TV
September 14, 2015 - 1:00 pm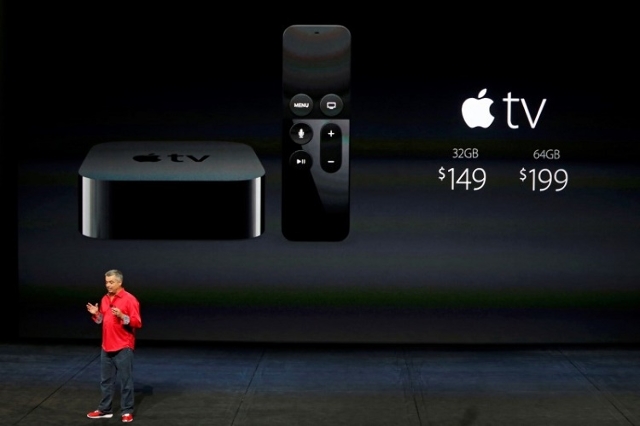 LOS ANGELES — The team behind the popular media player VLC is working on bringing the app to Apple's newly announced Apple TV. Jean-Baptiste Kempf, who is one of the lead developers behind VLC, confirmed that work on it has already begun on his blog Monday, adding: "It's very early though, but we have video playback!"
VLC is a media playback application that has developed a cult following in recent years, thanks to free apps for all major operating systems that are capable of playing close to any imaginable video or audio file. VLC is already available for Android-powered video streaming devices like Google's Nexus Player and Amazon's Fire TV. However, this is the first time the app will officially be running on Apple TV hardware.
The new Apple TV will use an iOS-based, TV-optimized operating system dubbed tvOS and come with a full app store, meaning that third-party developers will be able to make their apps available to users, much like they've been able to with the App Store for iPhone and iPad.
VLC isn't the only app that has pledged support for Apple TV ever since Apple announced the newest version of its media streaming device at a press event in San Francisco last week. The developers of the popular media center app Plex have already said they're working on an Apple TV version, and Sling TV CEO Roger Lynch said that his company will evaluate porting its app to the device. "It could be an opportunity for us," he told FierceCable.