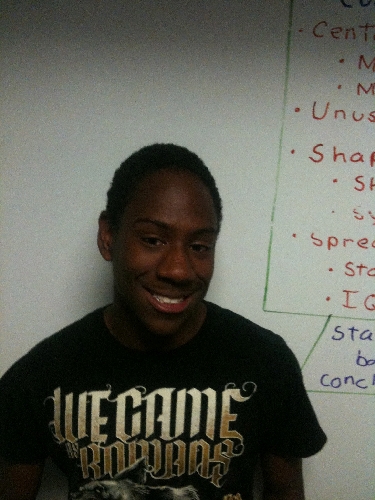 Michael MacDougall interviewed students at Advanced Technologies Academy.
Kiera Buckley, Junior
I would be an aspen. It's my favorite kind of tree.
Maryanne Elequin, Senior
I would be a cherry blossom tree because they're exotic and special. They only bloom once a year.
Phillip Edwards, Sophomore
I would be a maple tree because I like syrup.
Therese Liu, Freshman
A bonzai tree because they're easy to take care of and they look peaceful. Plus, they're short.
Kaili Cannon, Freshman
An oak tree because they're strong, and you can build really great treehouses.
Jordan Brashears, Junior
A redwood because unlike most trees, fire makes them stronger.
R-Jeneration