$12M Roman Catholic church going up in South Summerlin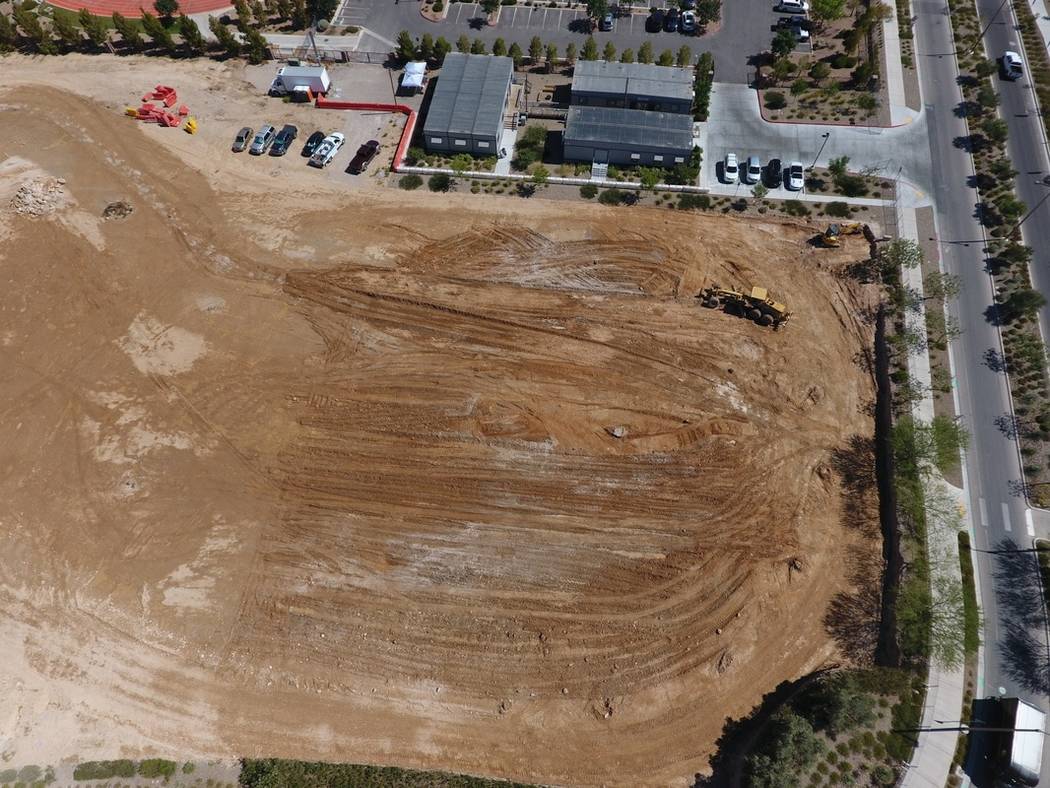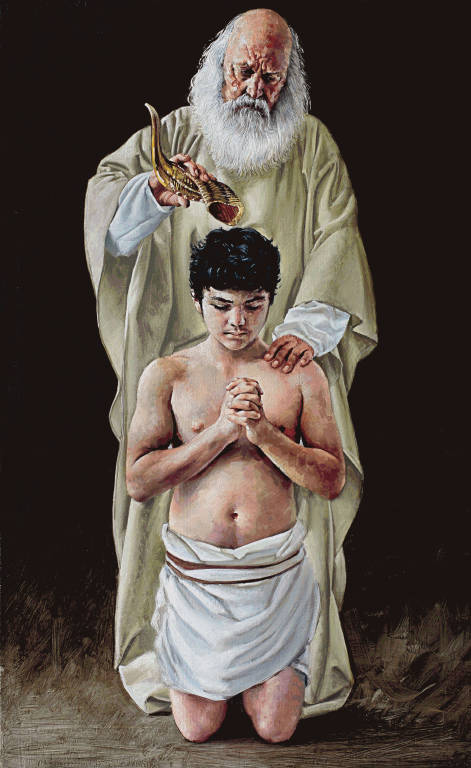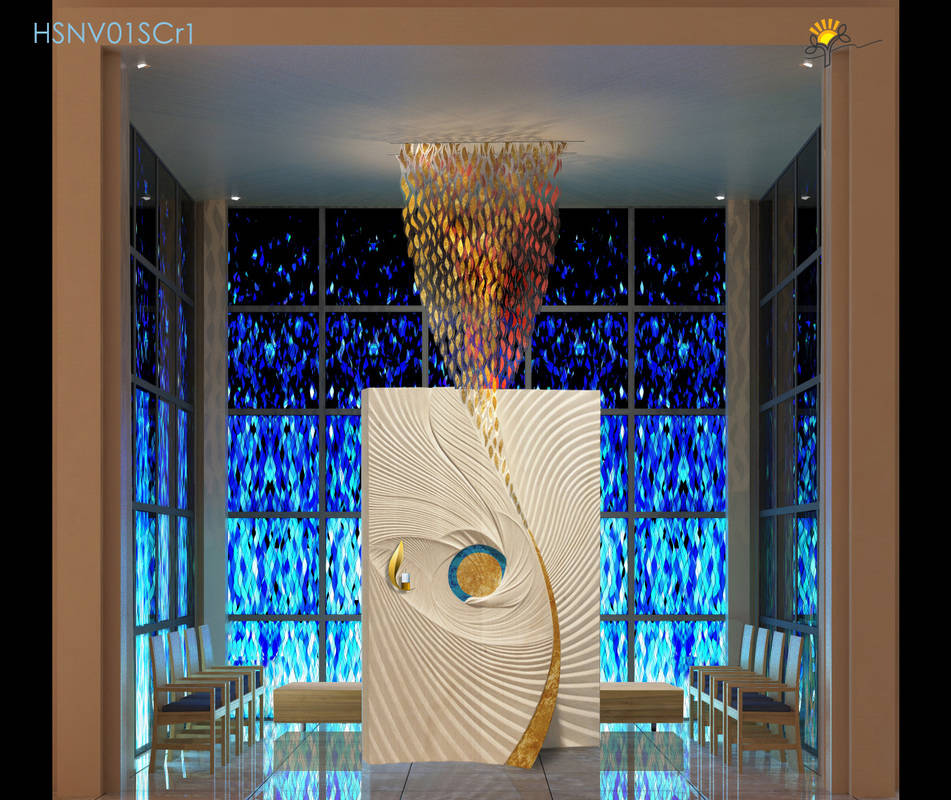 South Summerlin is expanding, and the Roman Catholic Diocese of Las Vegas is trying to keep pace by building a new church.
"This area of town is growing very fast for south Summerlin, and there's no Catholic church servicing this area," said Rev. Bill Kenny, the founding pastor of Holy Spirit Catholic Church, which will seat 1,600 people.
The 27,846-square-foot structure will be the newest church in the Roman Catholic Diocese of Las Vegas. It will sit on a plot of land just under five acres at 5830 Mesa Park Drive, and is expected to be completed in April or May.
The contemporary, southwest-style church's total costs are about $12 million, which include the building, parking lot, landscaping, furnishing and artwork.
Kenny said the parish has been meeting at the Bishop Gorman High School since 2007, and is looking forward to the new location.
"We've waited a long time and we're ready to move out of the cafeteria (of Bishop Gorman High School) and into our own church building," said Kenny.
The church will include 15 outdoor Stations of the Cross, allowing people to walk from one to another as a devotion. A courtyard, prayer garden, bell tower and a collection of artwork are also planned. Kenny said he expects the artwork inside the church to be "quite outstanding."
That will include work by Artesanos Don Bosco, a company which trains young Peruvian artists to work with stone, wood and glass. Nine tapestries are planned created by John Nava, who designed the tapestries inside the Cathedral of Our Lady of the Angels in Los Angeles.
Kenny expects several thousand families to register with the church once the building is completed, since the area has seen such large growth in the number of new homes.
The church currently has 3,500 registered families, with 400 to 500 people attending each of the five weekend masses held at Bishop Gorman High School cafeteria.
"It's been pretty typical of most churches that when they actually get a building on the site, many more people register with the parish," Kenny said. "We expect a significant increase in people that join the parish."
Contact Bailey Schulz at bschulz@reviewjournal.com or 702-383-0256. Follow @bailey_schulz on Twitter.