Santa's Arrival Brightens Night at Magical Forest — PHOTOS
November 26, 2016 - 6:14 am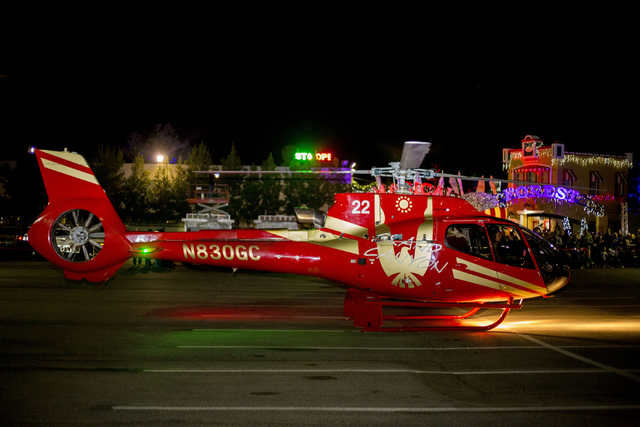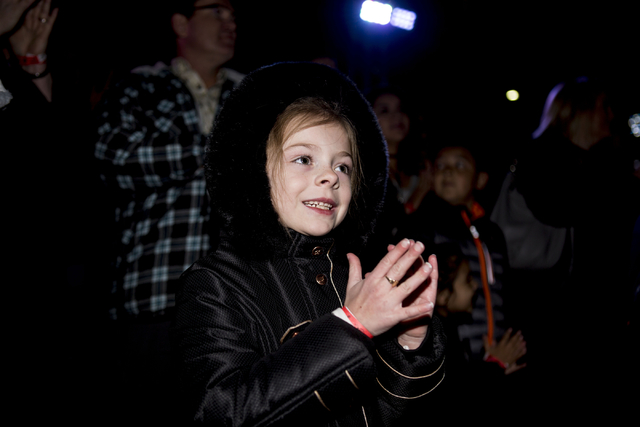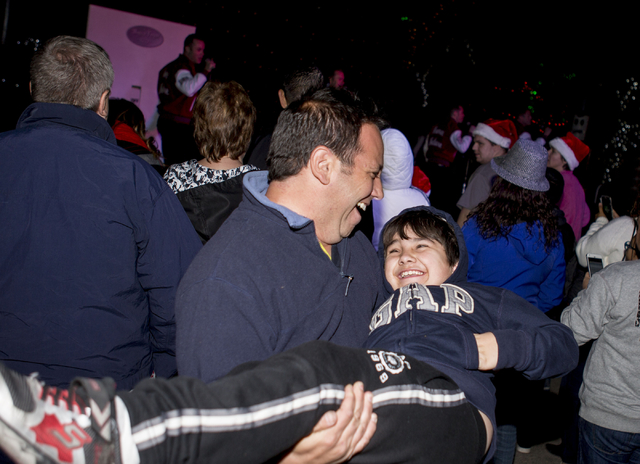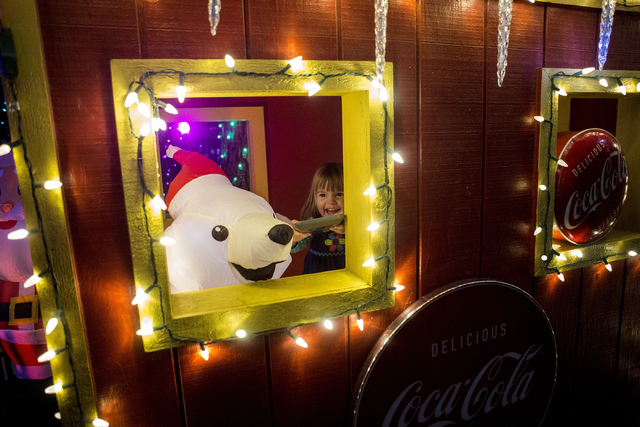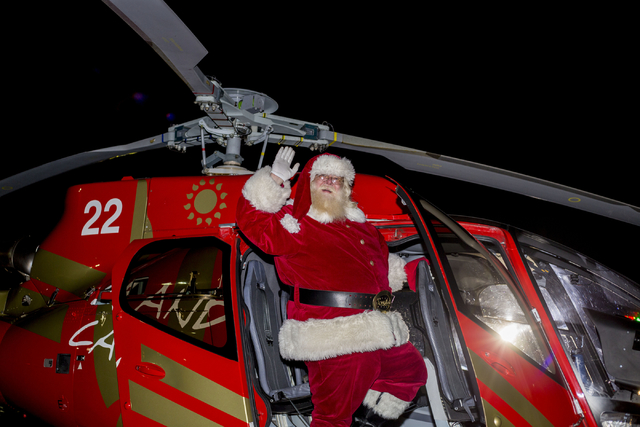 On Friday night, the 25th annual tree lighting ceremony came to Opportunity Village's Magical Forest in Las Vegas.
The holiday attraction features the Holiday Express party train and hundreds of decorated trees and rides (including the Enchanted Carousel). Also on the grounds is nightly entertainment, eggnog, cider and frosted noshes.
Located on the village's West Oakey Campus at 6300 West Oakey Blvd., the Magical Forest is in operation nightly at 5:3o (closed Thanksgiving and Christmas). The cost is $11.99 for adults 13 and older; kids 12 and under are $9.99 (ride tickets sold separately).
Adults who want general admission with rides included, pay $21.99; kids pay $18.99 (for information, go to the Magical Forest website).
RELATED
Opportunity Village's Magical Forest celebrates 25 enchanting years