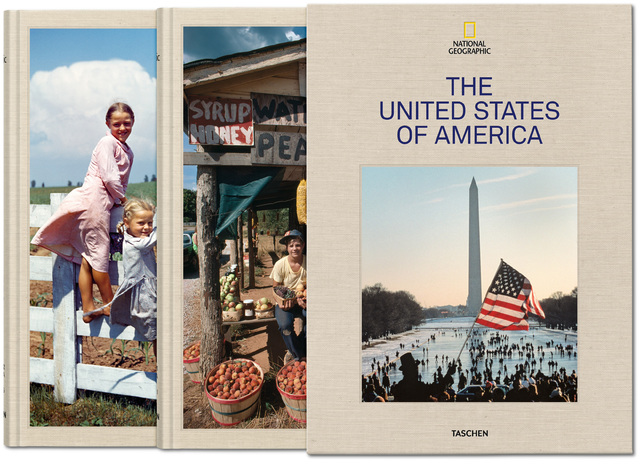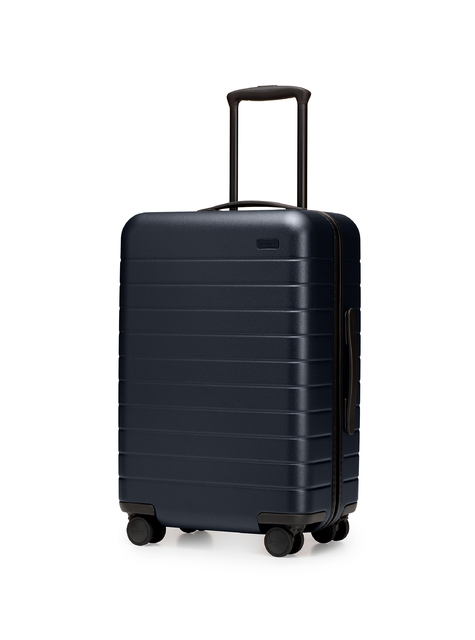 They're remarkably hard to keep up with — friends and family who know the best day to buy flights, can pack a bag in 10 minutes flat and post jaw-dropping photos to Instagram, each from a more far-off locale than the last.
If you can catch these frequent fliers between trips, here are some gift options that are both indulgent and practical.
LEICA SOFORT INSTANT CAMERA
How often have photos sat on your camera (or phone, nowadays) long after returning to the real world? Yeah. With Leica's version of the recently resurrected instant camera, travelers can document their trip and have photos to instantly display somewhere other than social media upon their return. The camera has eight preset modes as well as the option to manually control the focus, flash and exposure.
$299, Leica Store Las Vegas, Forum Shops at Caesars
AWAY LUGGAGE
The scramble to find an airport outlet is officially over. Away's carry-on suitcases — in 38-liter and 46-liter capacities — have a charging portal for USB devices. And that's just one of the luggage line's thoughtful features. The scratch-resistant exterior comes in a variety of matte colors, and the interior includes a foldaway nylon laundry bag and compression pad to maximize space.
$225–$245, awaytravel.com
DEL CIELO ALPACA TRAVEL SET
This blanket and eye mask set will make air travel nothing short of luxurious, no matter what class you're flying. Handmade by a group of weavers in Peru, the Citizenry commits to fair wages and work environments for the artisans. Sounds like a win-win.
$195, the-citizenry.com
TRAVEL DIARY
The only thing better than the trip itself? Reminiscing about it for years to come. With the Travel Diaries app, you can either create a custom book — hard or soft cover — to memorialize a special trip or give a gift card so travelers can create one of their own.
Starting at $19.27, traveldiariesapp.com
2017 MAPS DESK CALENDAR
Desk dwellers with a serious case of wanderlust will appreciate Rifle Paper Co.'s illustrated maps of far-flung metropolises such as Tokyo, Sydney and Mexico City. Click your heels three times and you might even find yourself whisked away to one.
$16, Anthropologie stores
NATIONAL GEOGRAPHIC: United States of America
For the armchair traveler. With over 700 photos pulled from the National Geographic archives, this gargantuan two-volume set will take you on a trip of the United States, state by state, over the past 100 years.
$300, amazon.com
CARRY-ON COCKTAIL KIT
Boozin' and cruisin' at 30,000 feet. The most recent addition to the lineup, a Hot Toddy kit, provides the ginger syrup, cinnamon sticks and lemon packets. You BYOB. Also available in gin and tonic, old-fashioned, Moscow mule, bloody Mary and Champagne cocktail varieties.
$24, Sur La Table stores