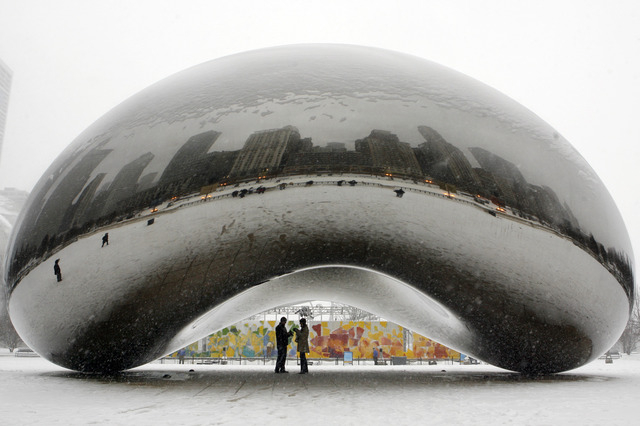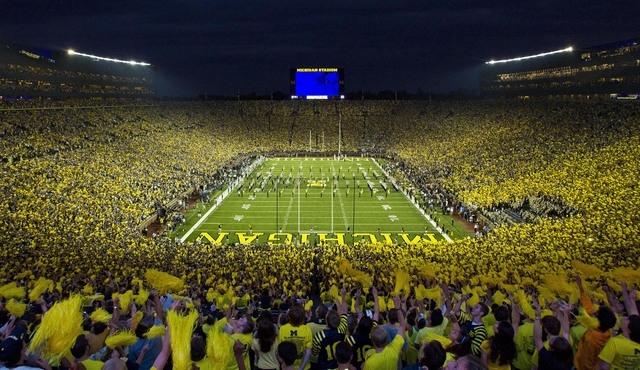 For people living on either coast, the Midwest brings to mind dairy farms, tornadoes and endless fields of corn. While attending a corn festival isn't a bad idea, the Midwest has a lot more to offer visitors and locals by way of traditional American culture in the heart of the country.
Whether just passing through or planning a specific trip, check out these 8 cities on the way:
Milwaukee, Wis.
It's close to Madison and Chicago, but doesn't infringe on either's cultural territory. Milwaukee is famous for its eclectic city life, Summerfest and sports events, where halftime shows rival the game with magicians and over-the-top entertainment. Pop over to Potawatomi Bingo Casino or drive through the city and absorb the remnants of 100-year-old industrial buildings mixed with new development.
Chicago, Il.
This windy city, and the biggest city in the Midwest, is home to endless museums, attractions, festivals, symphonies and sports events; a plethora of cultures are represented through the city's intense dedication to arts and culture, showcased through places like Millennium Park, home of the famous "Bean," Grant Park, and an extensive list of museums and music venues scattered across the city. Visit for a Chicago Bulls game or a Chicago Symphony Orchestra performance, or simply go for a taste of the city's famous cuisine.
Ann Arbor, Mich.
While it's one of the Midwest's big college towns, Ann Arbor is home to the Universal Music Society which organizes dozens of music, dance and theater events each year. Its rich cultural community thrives in the arts, as well as more than 200 parks for outdoor enthusiasts to enjoy anytime of the year.
Omaha, Neb.
Nebraska is probably best known for its plateaus, cornfields and intense storms, but Omaha is an oasis with a quirky culture. Its boutiques, restaurants and shops offer up a unique dining scene, and the city is home to Omaha Fashion Week, "The Midwest's Premier Fashion Event."
Madison, Wis.
College sports and beer go hand in hand in Madison, where "The Great Taste of the Midwest" reigns as one of the longest running craft beer festivals in the country. Winters can often be unbearable, but transplants to the city often say Madison isn't too different than some of the laid back, hipster West Coast cities with its flourishing farmers' markets, art fairs and outdoor activities.
Grand Rapids, Mich.
Coming in right behind Detroit in size, Grand Rapids is where industrial America meets a thriving museum and arts scene. The city is just 25 miles away from Lake Michigan but sits right on the banks of the Grand River, so visitors are in for serene and stunning water views.
Minneapolis, Minn.
Of the two twin cities, Minneapolis separates itself with a downtown lined with much more than just brats and bars. The city is accessible and conveniently planned so that even on the coldest winter day visitors and residents can move easily from place to place. A big draw to the city is the Mall of America, home to more than 400 stores and an indoor amusement park.
St. Louis, Mo.
It's the home of Nelly and the world-famous 630-foot stainless steel Gateway Arch. St. Louis has an array of free or inexpensive activities for its visitors, like the Saint Louis Zoo, landscape architecture at Citygarden, a 79-acre botanical garden, topped with breweries, nearby wineries and a thriving dining scene.