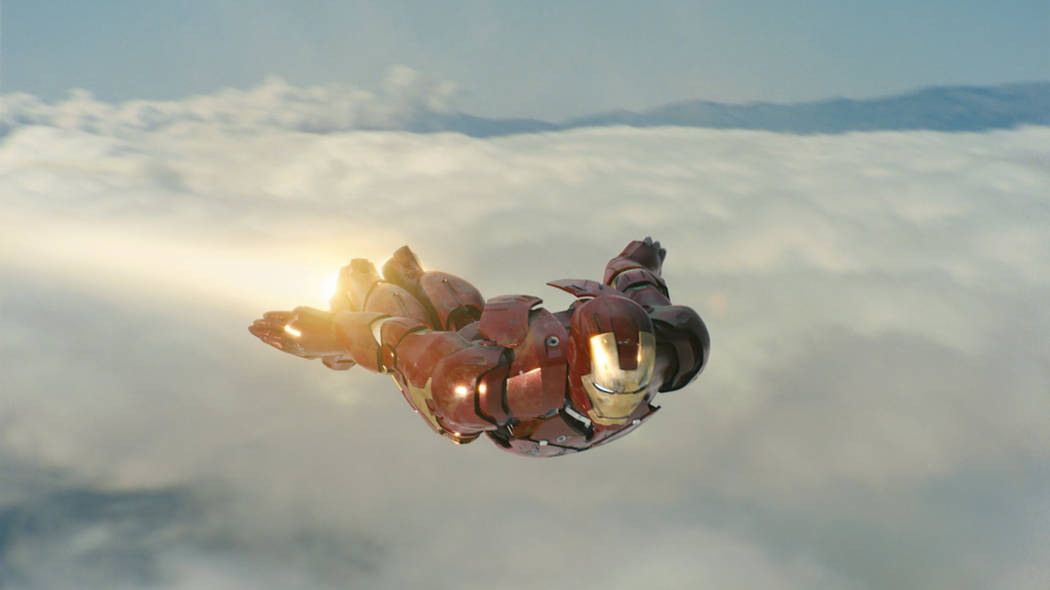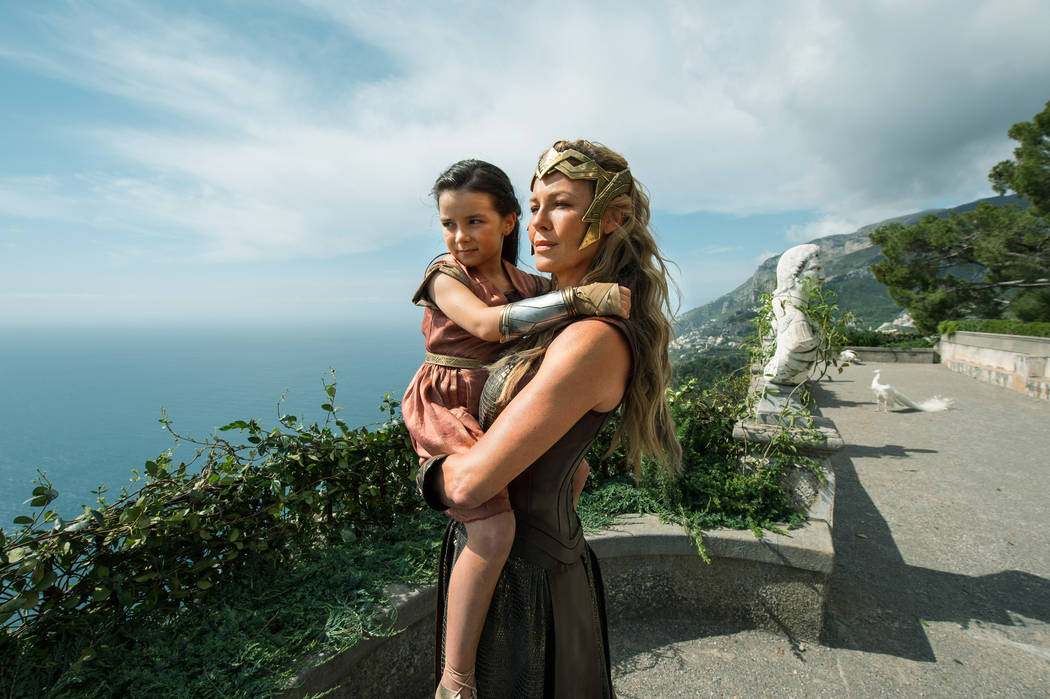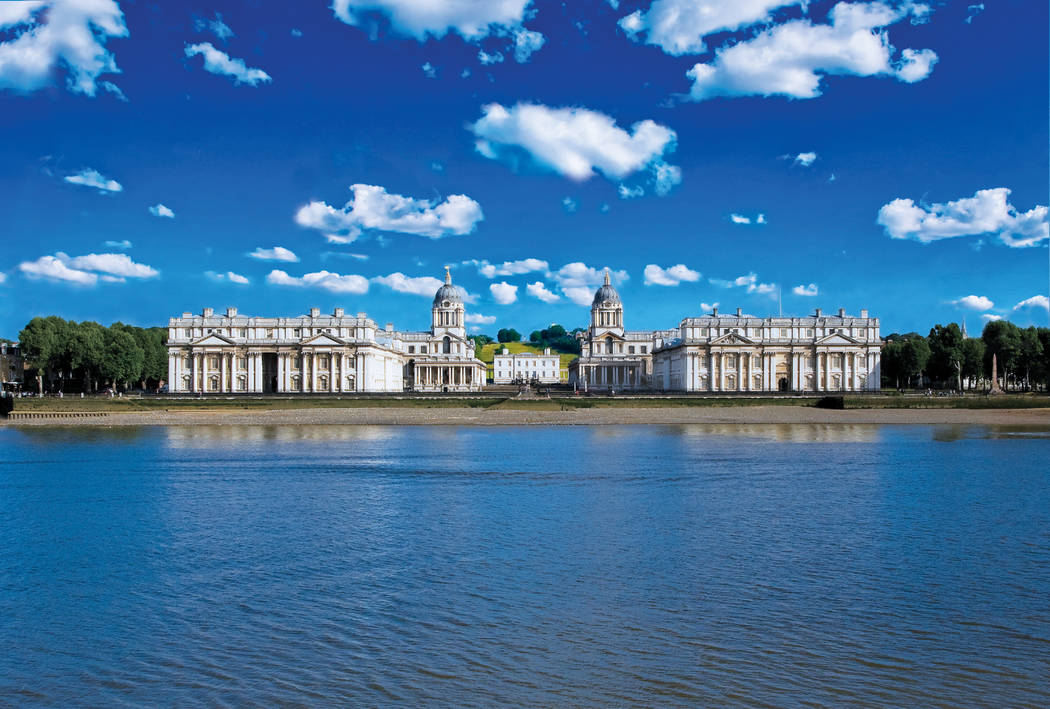 Returning home from the latest blockbuster superhero movie may give you the urge to be the next Tony Stark or Bruce Wayne, and in some ways, you can.
The well-traveled heroes of the Marvel and DC Comics universes go everywhere from Italy to New York, even Las Vegas, in order to save the world.
But you don't need superhuman abilities to travel in superhero style.
Inspired by the settings of hit comic-book movies, here are 10 vacation locations that will make you feel like one of your big-screen idols.
'Spider-Man: Homecoming' (2017)
It may not be the most visited borough of New York, but Queens certainly is earning the label of must-see travel destination. Peter Parker, aka Spider-Man, swings from web to web along Queens Boulevard when he's not being your average Long Island high school student. Manhattan may have the Empire State Building and Central Park, but Queens is home to the New York Mets' Citi Field, the MoMA PS1 museum and the Museum of the Moving Image. Another plus: The food is just as plentiful and diverse as the people who live in Queens.
'Wonder Woman' (2017)
Disclaimer: The island of Themyscira, home of Diana Prince, known as Wonder Woman, is not a real place. However, the Amazonian women who live on the fictional island are based on the Amazons of Greek mythology, giving many the idea that Themyscira would probably be located off the Greek coast — if it were real, of course. Out of the 6,000 islands that make up the Greek archipelago, 227 are inhabited. Santorini is the most popular, an island adorned by a clustered village atop a mountain, with sailing trips, wineries and Mediterranean gastronomy abundantly available.
'Doctor Strange' (2016)
If you want to feel like you are stepping back in time, full of ancient temples and sacred traditions, but still have the luxury of being in a big city, Kathmandu, is the place to go. Though visiting the city probably won't turn you into a powerful sorcerer, the way it did for Stephen Strange in the film, there is something spiritual about Nepal's capital. Meditate in one of the country's holiest Buddhist chaityas, Swayambhunath, or enjoy a dish of rice and lentils in an old marketplace cafe.
'Ant-Man' (2015)
For those not brave enough to spend their life savings to live there, San Francisco is a great city to visit. Scott Lang/Ant-Man spends most of the film in the City by the Bay, whether it's at the hotel he inhabits with his former prison cellmate or visiting the Pym Technologies Headquarters, which was filmed on Treasure Island outside of San Francisco. Take a cable car to Fisherman's Wharf for seal sightings and delicious seafood, or get that Golden Gate Bridge selfie while taking a hike in Golden Gate National Recreation Area.
'Avengers: Ages of Ultron' (2015)
Johannesburg, South Africa's largest city, has much to offer visitors. (Even if it was destroyed during a duel between the Avengers and Ultron, a villainous robot whose plans to end humanity backfire once the superhero team gets involved.) Johannesburg is a robust, cultural hub full of art walks and museums. Spend an afternoon learning about a part of South Africa's history at the Apartheid Museum, then enjoy authentic African cuisine at a restaurant along the famous Vilakazi Street.
'X-Men: Days of Future Past' (2014)
Even a weeklong stay in Washington, D.C., isn't enough time to fully explore the history and culture, but it certainly is an enriching vacation no matter how long you stay. The X-Men visit D.C. during the Nixon era, and an epic battle ensues on the lawn of the White House, a must-see destination particularly for first-time visitors. History buffs will rejoice over the number of museums and heritage sites, from the Smithsonian Museums along the National Mall to the Vietnam Veterans Memorial.
'Thor: The Dark World' (2013)
Six miles from the heart of London, the quiet borough of Greenwich seems an unlikely place for a battle to erupt between Thor, prince of Asgard, and Malekith, leader of the Dark Elves. The borough, known as the Prime Meridian of the World because of its location at zero longitude, has just as much historic charm to offer as the famous city it surrounds. Visit the site of the battle at the Old Royal Naval College, right along the River Thames, or take a walk through the Greenwich Market for local art or vintage clothes.
'The Dark Knight Rises' (2012)
Plan a getaway to Florence, Italy, just like Bruce Wayne/Batman did at the end of this film with love interest Selina Kyle/Catwoman. Cafes like the one where Wayne and Kyle were spotted line the streets of this classic Italian city, serving up pasta dishes and cups of cappuccino. In the birthplace of Renaissance renegades such as Michaelangelo, visit one of the many art and history museums to get a true sense of the cultural movement.
'X-Men Origins: Wolverine' (2009)
A true Southern gem, New Orleans offers a dose of culture, food and music representative of its French and Spanish creole heritage. It's also where Logan/Wolverine, finds Remy "Gambit" LeBeau, which puts him one step closer to stopping the Weapon X project, which forces mutants into becoming weapons. It's unfortunate the X-Men didn't have time to tour the lively French Quarter or sit down to enjoy the sounds of a swingin' jazz club — but that doesn't mean you can't.
'Iron Man' (2008)
It may be close to home, but Caesars Palace is certainly a place that Las Vegas locals and tourists should see. Tony Stark, aka Iron Man, would have to agree — considering he chose to play craps at Caesars rather than receive an award. The Roman Empire-themed Strip hotel offers enough amenities — shopping, restaurants and bars, a spa — to keep you at the property during your luxurious stay.
Contact Katelyn Umholtz at 702-383-0279 or kumholtz@reviewjournal.com. Follow @kumh0ltz on Twitter.