Review-Journal staffers share their vacation photos, stories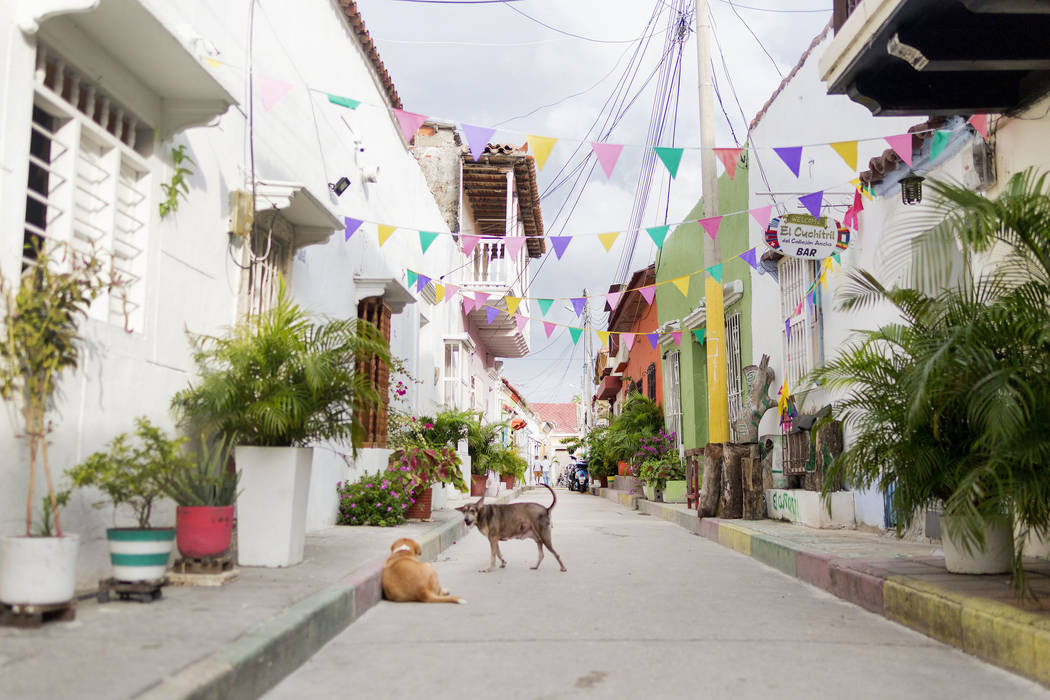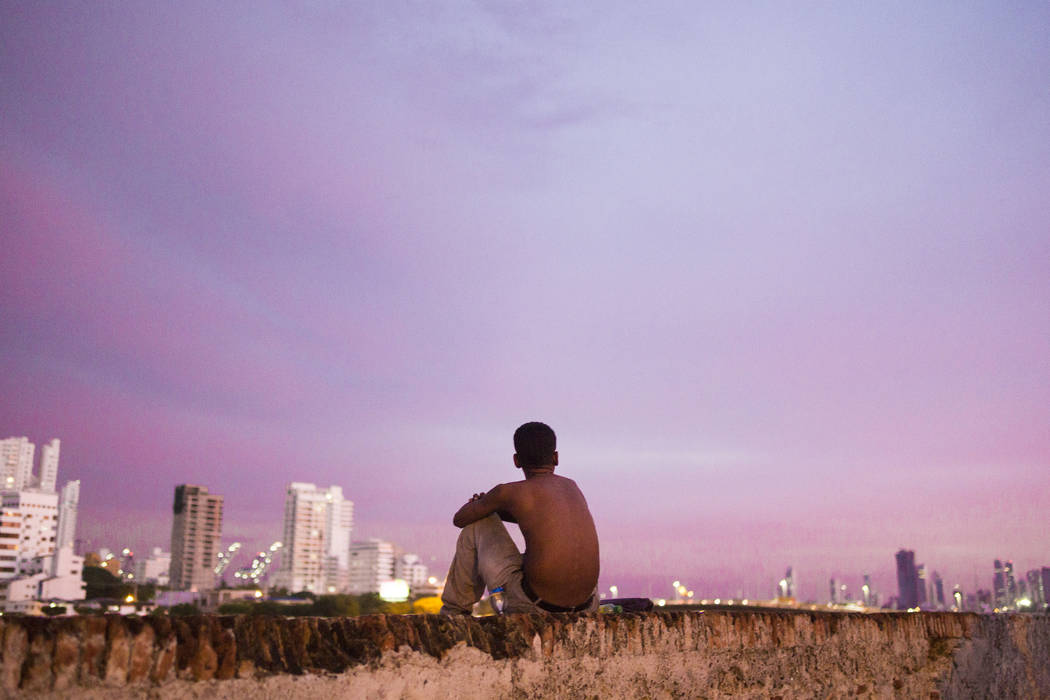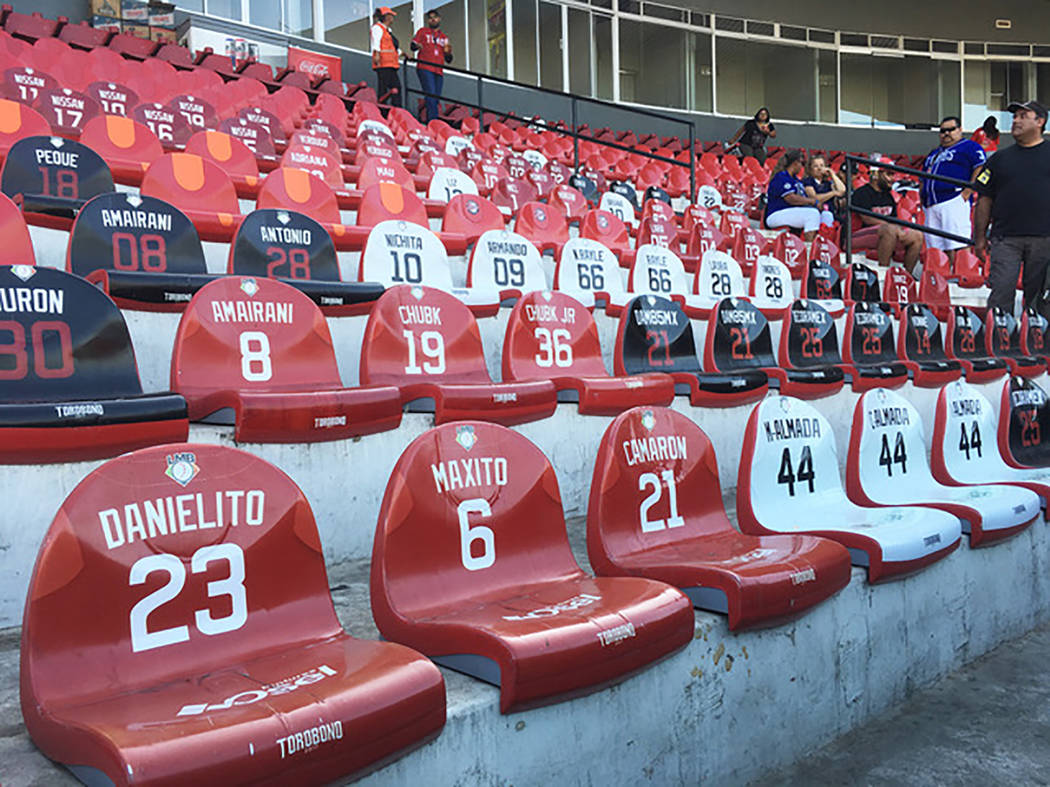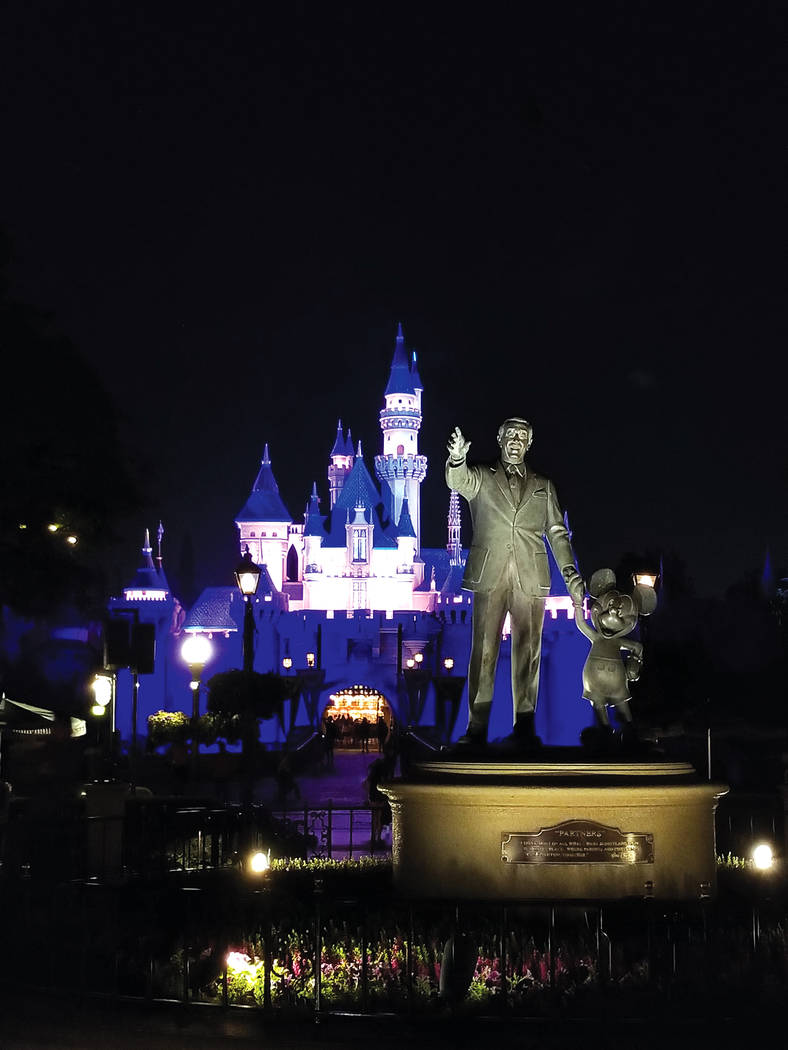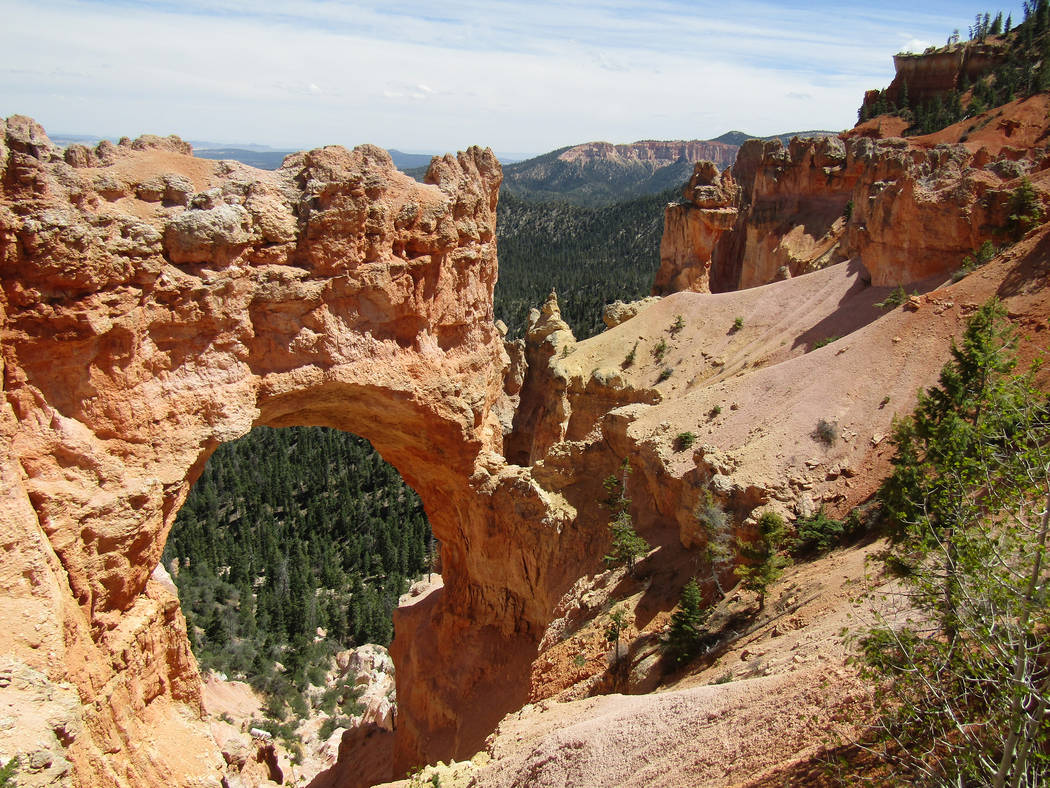 Harrison Keely, director of digital media
Destination: Lebanon
Traveler's tale: I am not much of a traveler; it takes a lot of hand-holding to get me to cross the globe. Yet despite numerous travel warnings from the U.S. Department of State, I trekked to Lebanon, near Syria, last April. My girlfriend was teaching in Beirut and invited me to see her. I discovered a beautiful nation — rich in history, flavor and kindness. I would jump at the opportunity to visit again.
Elizabeth Brumley, photographer
Destination: Cartagena, Colombia
Traveler's tale: As cliche as it might sound, travel brings such perspective when I step out of my own world and am able to get a glimpse of another's story. I find when I travel, no matter if their home is made of 800-year-old brick, or a mud tukal with a roof of giant leaves, the same dramas of life occur. To travel and to be let in on someone else's story is a great honor.
Rochelle Richards, web producer
Destinations: Disneyland, Bryce Canyon National Park
Traveler's tale: I'd never been much of a traveler, until I married into a family of explorers. They've helped me discover some of the beauties of the Southwest — Zion, Bryce Canyon, Moab and Arches National Park. I've yet to visit them all, but I've learned there is nowhere a Jeep can't take us! Through traveling, I've also discovered the beauty and magic of Disney. I'd been to Disney World once in childhood but don't remember much. But now I relive my childhood at Disneyland and count the days till my return.
Brian Sandford, View assistant editor
Destination: Estadio Gasmart in Tijuana, Mexico
Traveler's tale: Many empty seats remained 45 minutes before the Tijuana Toros took on Liga Mexicana de Beisbol opponent Rojos del Aguila de Veracruz on July 1, but Tijuana's Estadio Gasmart was mostly full by the second inning. The game, which Tijuana won 2-1 in 10 innings, featured a number of attractions not seen at games north of the border: cheerleaders, elote (roast sweet corn with cojita), beer cups rimmed with a thick spicy-pepper mix, music playing right until the second the ball left the pitcher's hand, slightly off-color antics on the big screen and, most notable, low concessions prices.