Vegas notables share their summer reading lists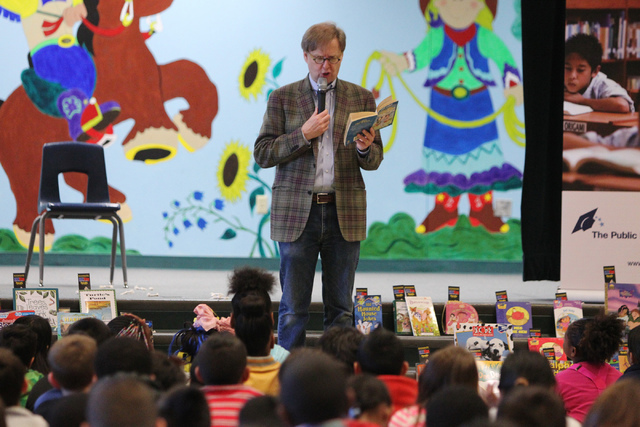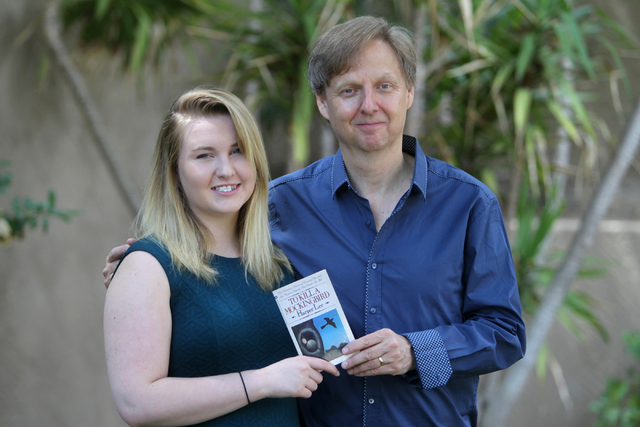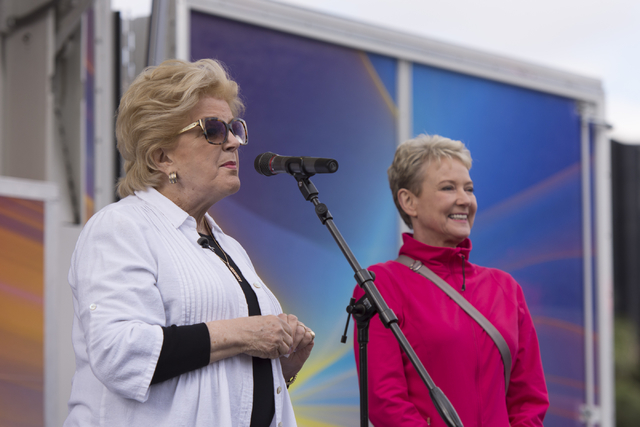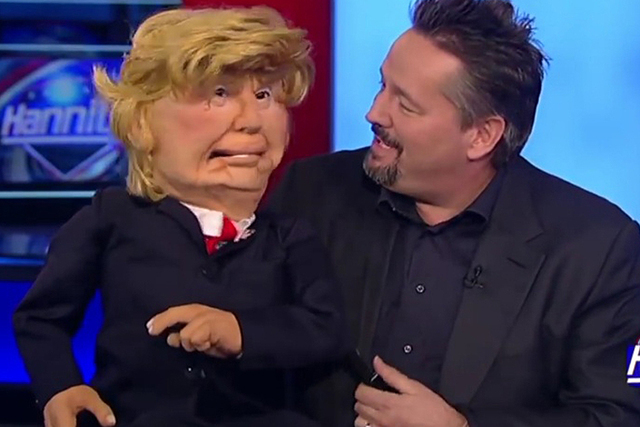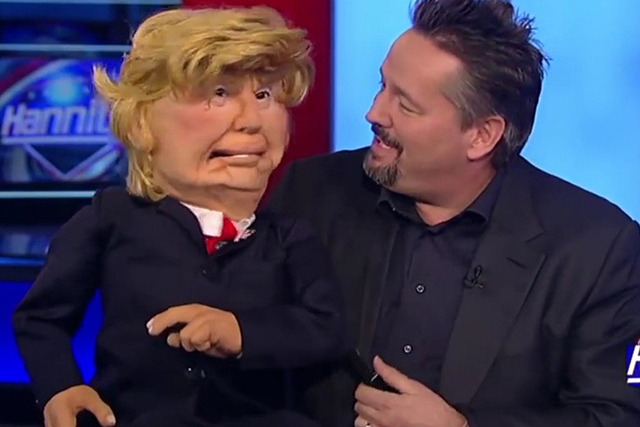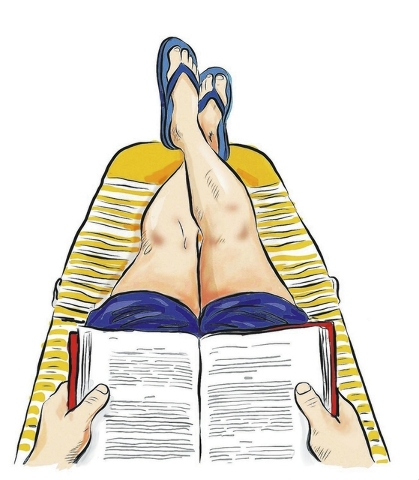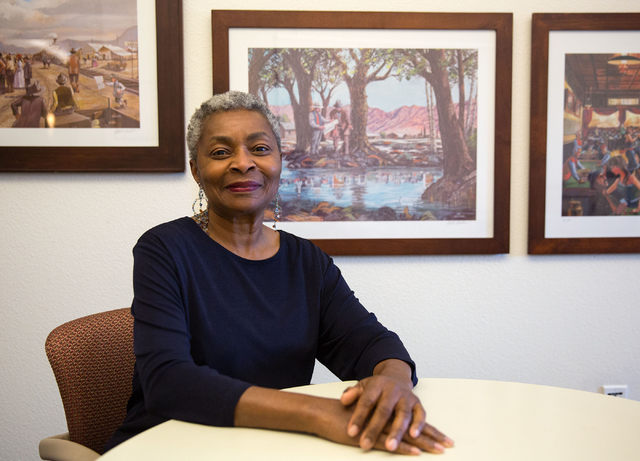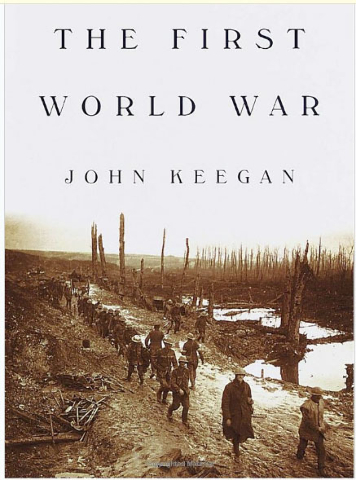 Summer is a great time to do lots of things, from lazing in the sun to, in Las Vegas, doing whatever it is we can to avoid the sun and torrid temps it brings.
All of which means that, if you're inclined toward reading, it makes summer a good time to pick up a good book.
For some readers, summer reads even make up a specific literary genre. So, always in search of a good book to read whatever the season, we asked a few notable Southern Nevadans about the books they're planning to check out this summer.
Entertainer Terry Fator, who performs at The Mirage, has noticed that, during the fall, winter and spring, "I'll read more biographies."
Then, he says, "I'll read my fantasy and other things during the summer."
His literary plans for this summer include rereading the entire Harry Potter series to "get ready for the new Harry Potter book that comes out in July."
Fator discovered Harry Potter around the time the third book in the seven-book original series was released. "I read them and I loved them," says Fator, who then became a regular at the midnight book-release parties where each new volume was celebrated.
Fator — who says he's a fast reader who usually finishes a book in just a few days — also plans to include on his summer reading itinerary volumes in the multivolume "Xanth" series by Piers Anthony and rereading a few favorite books by C.S. Lewis.
Author Laura McBride — whose debut novel, "We Are Called to Rise," was an award-winning critical success — is looking forward to a busy summer of reading.
"I just finished my second novel," McBride says. "Now, all I'm going to do this summer is read other people's books."
One book on McBride's summer reading list is "Peace Like a River" by Leif Enger and "Opening Belle" by Maureen Sherry, the latter a novel based on the author's own experiences "as a young woman working on Wall Street," McBride says.
Also on the list: Eleanor Brown's "The Light of Paris" and "American Copper" by Shann Ray, which McBride says is set in Butte, Montana, a locale familiar to her family.
During a trip to Missouri, a friend recommended "Bettyville," a memoir by George Hodgman. "It's gotten a lot of press, about a gay writer in New York City who goes back to a little town in Missouri," McBride says.
"And then I'm really excited about 'Stoner' by John Williams," McBride says, a novel first released in 1965 that chronicles the pedestrian life of a Midwestern college professor.
Paula Francis hasn't given too much thought to this year's summer reads. That, the recently retired Las Vegas news anchor says, is because "I'm in endless summer now, which is great."
But she does plan to begin Jonathan Franzen's latest novel, "Purity," after reading a magazine article about it.
Francis enjoys books in all of their forms — she and her husband listened to the audiobook version of "The Warmth of Other Suns: The Epic Story of America's Great Migration" by Isabel Wilkerson, during a cross-country trip — and says her biggest reading challenge in retirement is collecting too many books.
"I'll hear someone on 'Fresh Air' and I'll think, 'My god, I have to read that.' That's how I found 'The Warmth of Other Suns' " she says. "So I'll buy the digital version of it and it just sits there right in my devices, but at least it's not taking up room in the house."
Claytee White, director of the Oral History Research Center at UNLV Libraries, loves good books, whatever the season.
That said, she recently read a book by Pearl Cleage, an African-American author, "and I was really impressed."
Long story short: She's ordered four more novels by Cleage and plans to tackle them this summer.
"They're novels of the African-American experience, but novels that make you think about those experiences in a new way and a feminist way," White says. "The one I read was, 'I Wish I Had a Red Dress,' and that just took me to some of her other books."
Cleage's books also will offer White a break from — and further inspiration for — her own book, which is about, she says, "the history of the African-American experience in Las Vegas."
Magician Mac King is an avid reader, but summer is his busiest time of the year.
King's comedy magic show — presented Thursdays through Saturdays at Harrah's Las Vegas — is popular among vacationing families. "So," he says, "I don't go out and sit on the beach and read."
That means King's summer reading menu will revolve around books about "recreational math" — puzzles and the like — and science. And when he feels a craving for something lighter, he plans to reread selections from his library of Nero Wolfe mysteries by Rex Stout. King discovered the series in college and, since then, has "read them in order and gone (back) through the cycle."
King also plans to pick up the latest Harry Potter novel, "Harry Potter and the Cursed Child," for his daughter, Elizabeth, when it's released in July. He also has read the popular series. "She'll read it, and I might read it, too," he says.
Donato Cabrera, music director and conductor of the Las Vegas Philharmonic, has to delay his summer reading until August, when he'll finally have a month off after having conducted concerts around the world.
And, even then, his summer reading will begin with studying scores of the pieces he'll be preparing for the Philharmonic's fall season.
"It's sort of like reading a book," Cabrera says, and "I do treat it like a novel, in a way."
Beyond those, though, he hopes to tackle "Completely Lost" by Jessica Swan. The author is a friend, he says, "so I'm excited to read it."
The recommendation of a friend "whose opinion I greatly admire" put "My Struggle,' an autobiographical series of novels by Karl Ove Knausgaard, on Cabrera's summer reading list, while another friend put "Dinner with Lenny" by Jonathan Cott — an interview with iconic conductor Leonard Bernstein — on the list, too.
Finally, Cabrera plans to tackle "Played Out on the Strip: The Rise and Fall of Las Vegas Casino Bands" by Janis L. McKay, principal bassoon of the Las Vegas Philharmonic Orchestra.
"I lived in Las Vegas until I was 10 and when I was growing up in Las Vegas back then, every casino, practically, had an orchestra — not a band, an orchestra," Cabrera says.
McKay interviewed "a lot of those musicians from the heyday" of that era, Cabrera says. "So I'm really excited to read this book."
Michael Richards, president of the College of Southern Nevada, says his reading tastes don't change much during the summer. That means "a lot of history and, then, for escape, I read some political and military thrillers."
He's now reading "The First World War" by John Keegan and, on the thriller side of the ledger, plans to read the new novel from Brad Thor, "Foreign Agent," which is scheduled to be released this week.
The appeal of the thrillers, he jokes, is that they "put the world in good order for a few minutes."
Read more from John Przybys at reviewjournal.com. Contact him at jprzybys@reviewjournal.com and follow @JJPrzybys on Twitter.