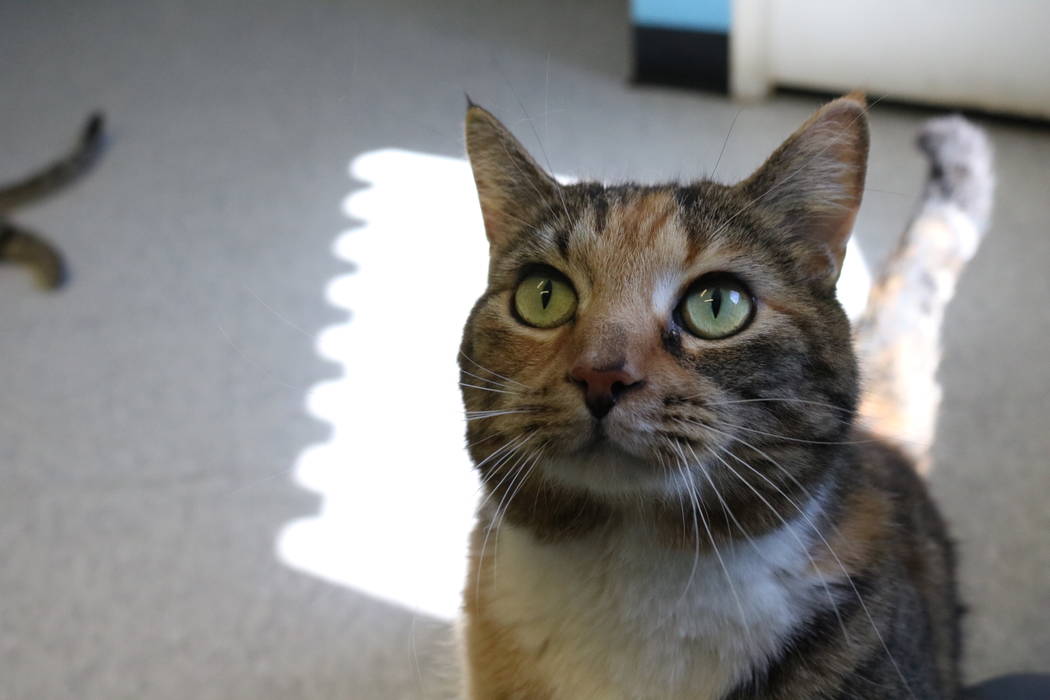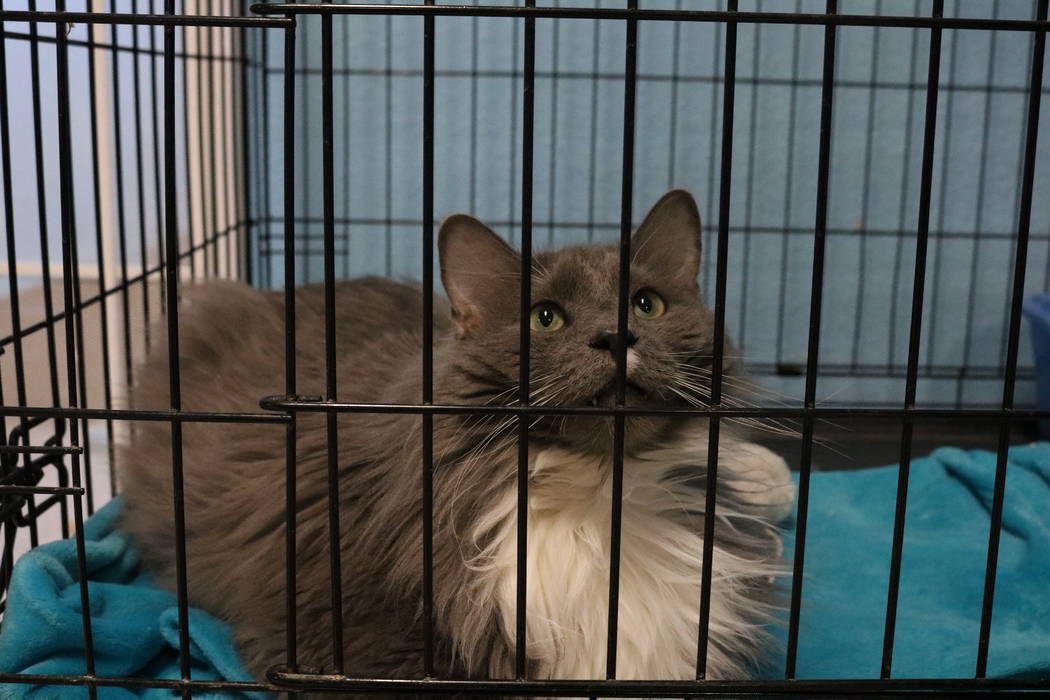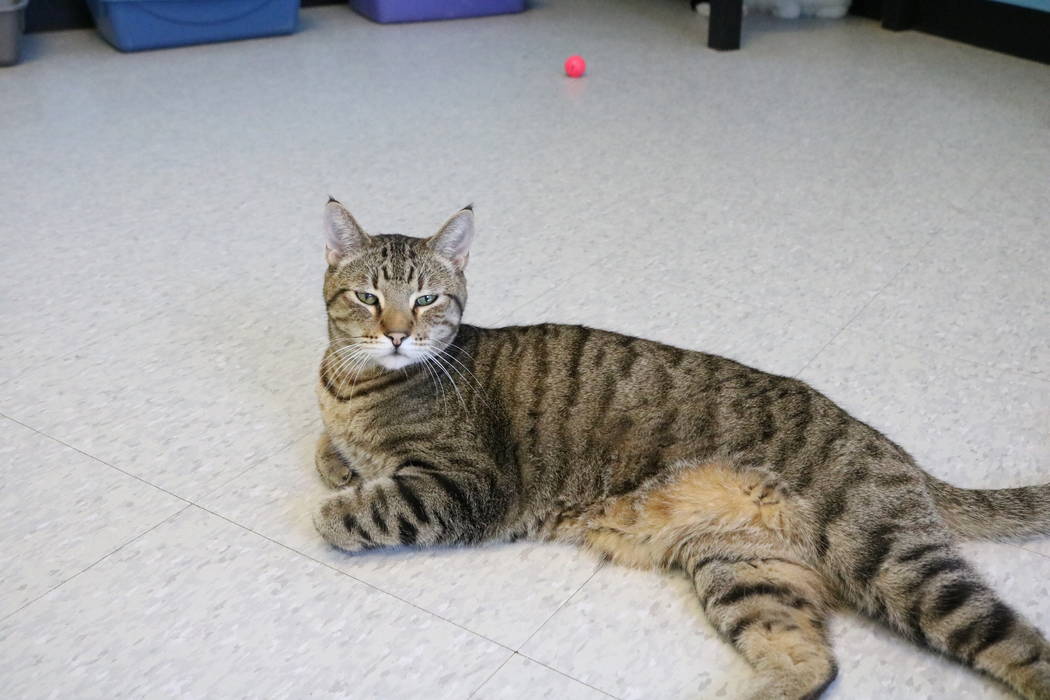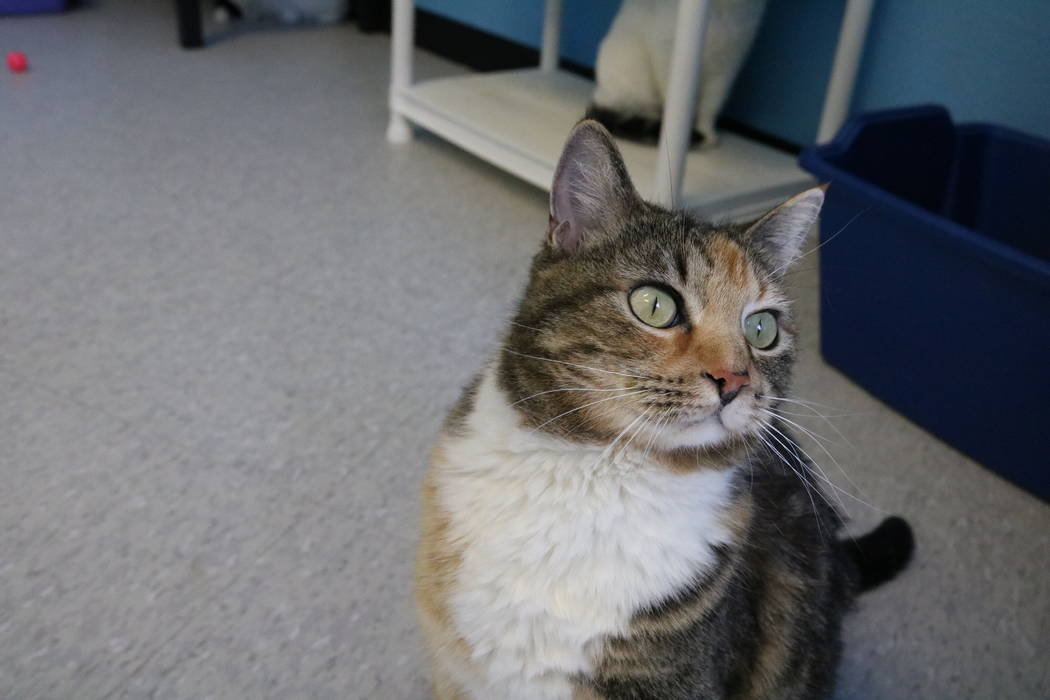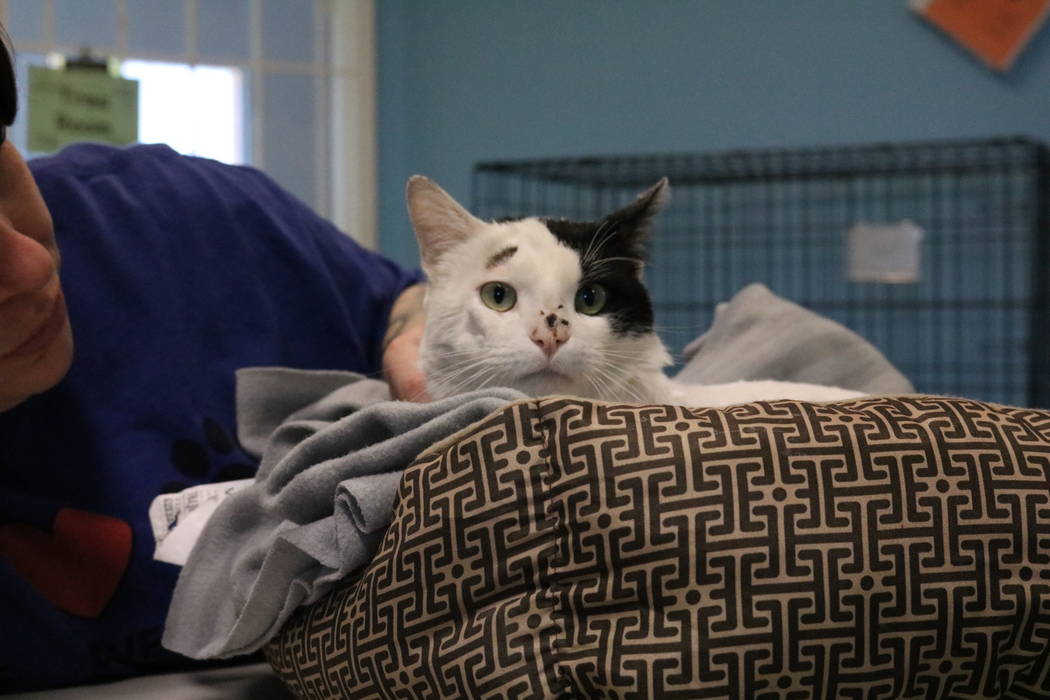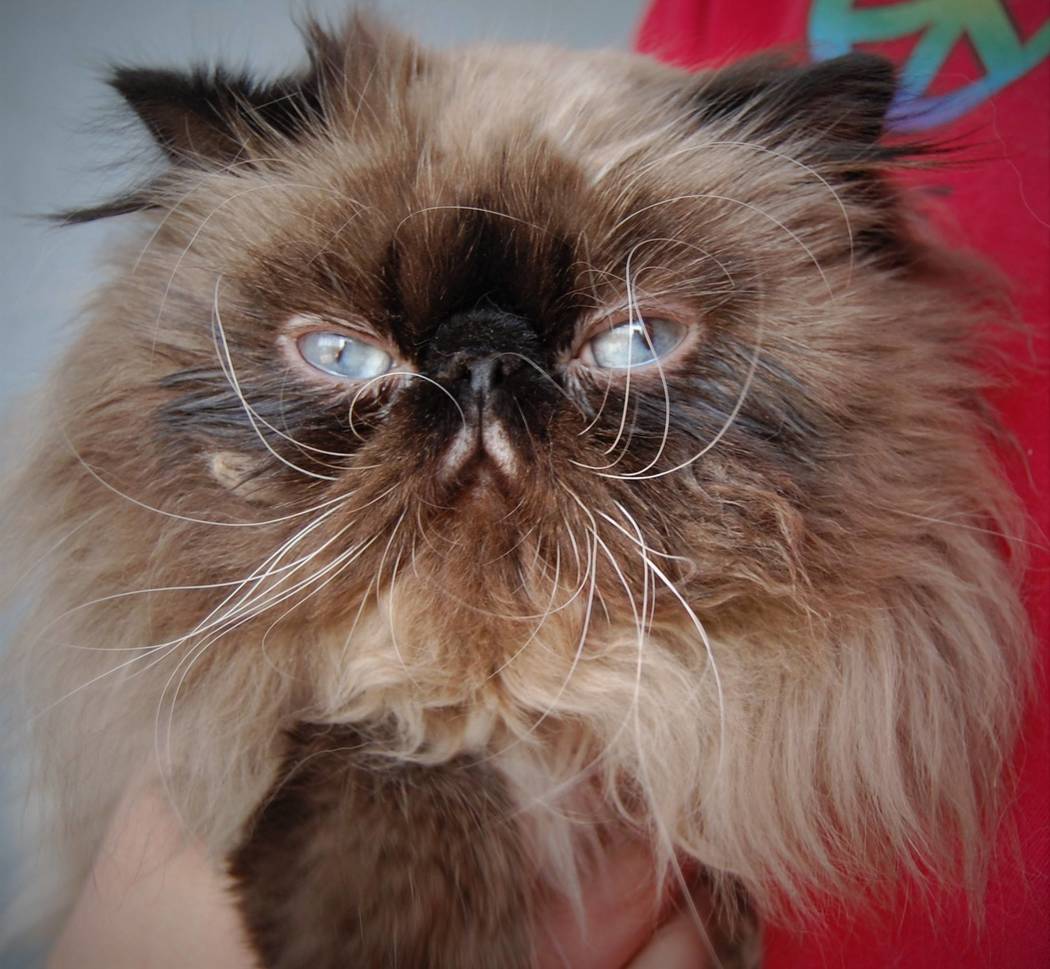 Dearly beloved, we are gathered here today to vote — for a cat named Prince.
The 2-year-old seal point Siamese-Persian mix is the 2018 mascot for the Nevada Society for the Prevention of Cruelty to Animals in this year's Tournament of Tails.
The bracket-style voting challenge, sponsored by Petplan pet insurance, pits adoptable pets from shelters across the country in head-to-head (aka nose-to-nose) online voting matchups. The overall winners will receive $5,000 for their home shelter
In Tuesday's first round, Prince will face off against Dr. Tay, a 6-month-old domestic shorthair from Saving Grace Rescue in San Francisco.
Voting opens Tuesday at gopetplan.com/tournament-of-tails.
Pets competing in the first round will all receive $100 for their shelters. Second-round competitors will receive $200, third-round competitiors receive $300, and those who make it to the "Final Fur" receive $500 for their shelters.
The NSPCA is the only Nevada shelter represented in the annual competition.
"The money goes toward our medical side, and that helps us a lot," NSPCA intake coordinator Joellyn Chavez said. Funding such as from this contest helps cats like Chevy, who was brought to the shelter last week after he was found in the engine of a vehicle.
Chevy had one leg and his tail amputated, but he hopped around the shelter energetically Monday, his stiches already healing.
"All the money we get from the community is what we put toward our babies," Chavez said.
Contact Madelyn Reese at mreese@reviewjournal.com or 702-383-0497. Follow @MadelynGReese on Twitter.
Tournament of Tails Online Voting
Link: www.gopetplan.com/tournament-of-tails
Nevada Society for the Prevention of Cruelty to Animals
Facebook: bit.ly/2HuOrLn
Twitter: www.twitter.com/NevadaSPCA