Will Medicare Part D cover cost of shingles vaccine?
March 23, 2023 - 10:09 am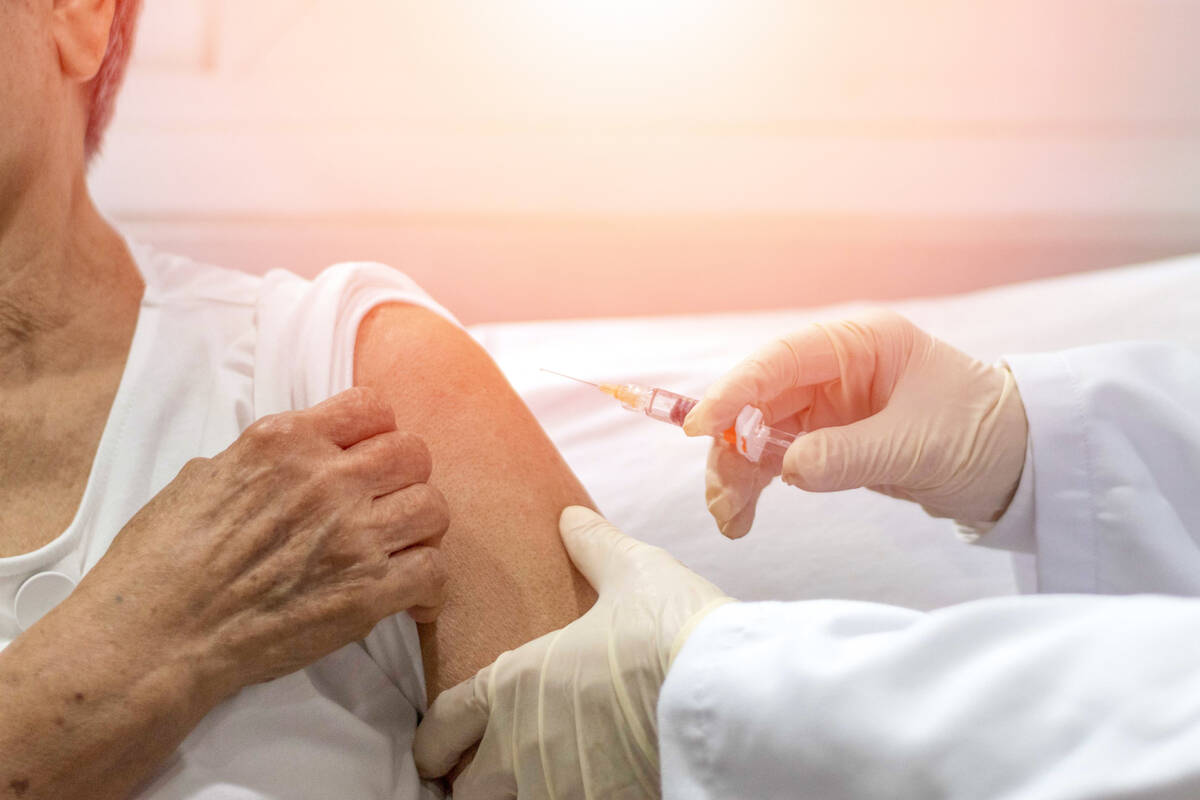 Dear Toni: I was recently told if I was to receive a shingles vaccination, I need to have a Medicare Part D prescription drug plan or pay $200. I thought all vaccinations and immunizations were covered at no cost.
Can you please explain how I can receive this benefit? — Sam, Little Rock, Arkansas
Dear Sam: I have fantastic news about some recent Medicare changes. Beginning Jan. 1, the Inflation Reduction Act eliminated all out-of-pocket costs for vaccines that the CDC's Advisory Committee on Immunization Practices recommends for adults. This change is effective if you have drug coverage from a stand-alone Medicare Part D prescription drug plan or from a Medicare Advantage plan with Part D coverage.
Shingrix, which the Food and Drug Administration approved in 2017, is currently the only approved vaccine for shingles. The CDC recommends that adults 50 and older get two doses.
If you're not enrolled in a Medicare Part D plan, then you may in fact have to pay more than $180 per dose of Shingrix.
Americans who are leaving employer group health insurance after age 65, or enrolling in Medicare for the first time (when turning 65 or before 65 if eligible), should enroll in a Medicare Part D plan, with or without a Medicare supplement, or a Medicare Advantage plan with Part D. You will want your shingles vaccine to be covered at no cost.
If you have trouble affording the Medicare Part D prescription drug premium, you may qualify for Medicare's Extra Help program, which assists people with limited income and assets to pay premiums and out-of-pocket costs for Part D drug coverage.
Those with a Medicare Part D plan can receive their Shingrix shots at their pharmacy or doctor's office.
As for coverage under Medicare Part B, page 50 of the 2023 "Medicare &You" handbook states that some shots (or vaccines) are covered under Part B and that you may pay nothing for them as long as your health care provider accepts Medicare assignment. Part B will cover vaccines to prevent:
■ Flu.
■ Hepatitis B.
■ Pneumococcal infection.
■ COVID-19.
Part B will cover other immunizations only if you have been exposed to a disease or condition, such as rabies shots for an animal bite or a tetanus shot for a wound.
The handbook states that Medicare Part D covers other immunizations that Medicare Part B does not, such as tetanus, diphtheria and pertussis vaccines.
It amazes me how Medicare makes a simple medical issue such as getting a vaccine so complicated. Remember, with Medicare what you don't know will hurt you!
Toni King is an author and columnist on Medicare and health insurance issues. If you have a Medicare question, email info@tonisays.com or call 832-519-8664.