Bus driver who assaulted preschoolers may cost CCSD $18M
Updated March 21, 2023 - 8:18 pm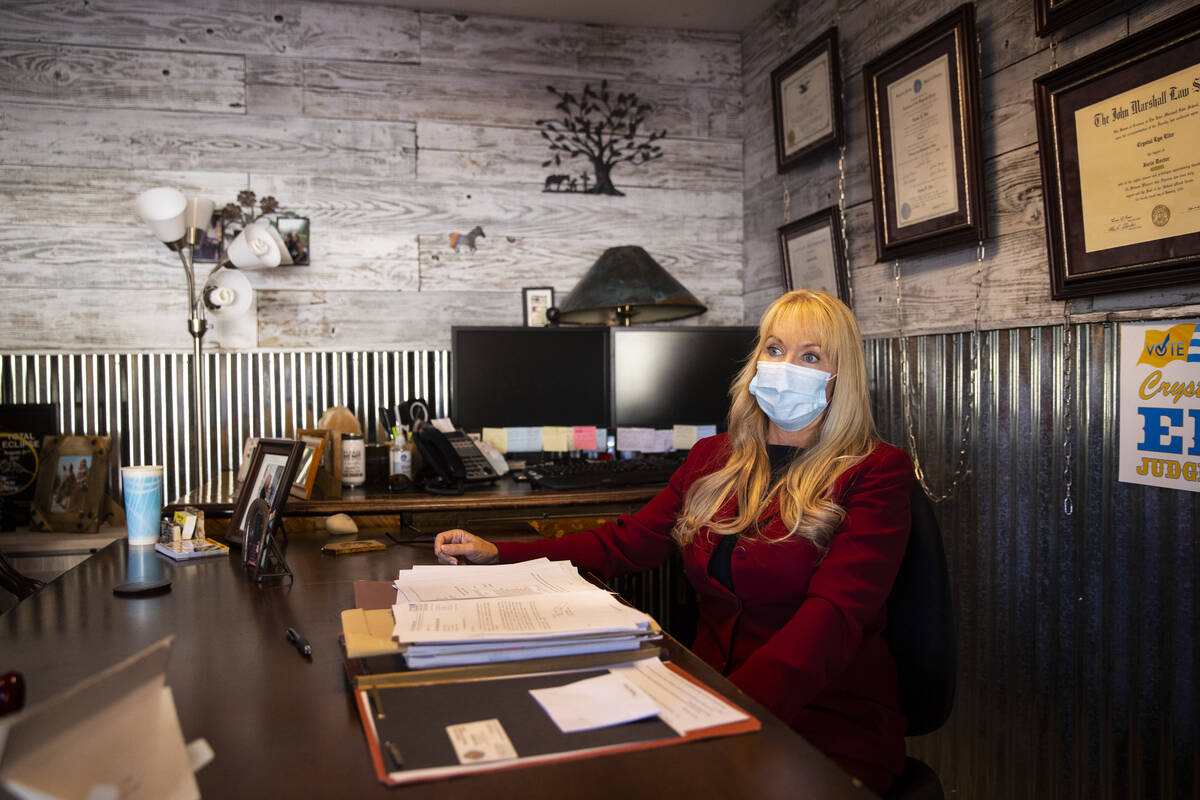 The Clark County School Board will consider authorizing a $9 million settlement agreement Thursday in a federal court case related to a former school bus driver who is serving prison time for sexually assaulting preschoolers.
If approved, it would be the second settlement of a court case related to Michael Banco in about a year.
The legal guardian of a child who was assaulted filed a lawsuit in March 2022 in U.S. District Court against the Clark County School District, several district officials and Banco.
Sgro & Roger, the law firm representing the child, released the following statement Monday:
"No amount of money could adequately compensate for the horrifying abuse that our young client suffered at the hands of a predator. We are hopeful that the CCSD Board of Trustees will vote to approve the settlement agreement this Thursday and provide closure, at least as to this chapter of our young client's life. This settlement will encourage the school district to strengthen its policies and procedures to ensure that a travesty like this one will never be experienced by another student again."
The child was a 3-year-old preschool student who was receiving special education services at O'Roarke Elementary School in northwest Las Vegas when Banco assaulted her in 2015.
The item the School Board will consider Thursday is listed on the consent agenda, which is typically approved without discussion unless a topic is pulled for separate consideration. The agenda item does not include any documents and is marked as "confidential."
The Clark County School District said Monday it does not have additional information to provide before the School Board meeting.
Banco, who worked as a bus driver for about 20 years, sexually assaulted preschoolers in the back of his bus after school before dropping them off at home. The acts were caught on surveillance video from three different days.
Banco was sentenced in 2018 to 35 years to life in prison — the maximum punishment possible.
He initially faced 41 counts but pleaded guilty to one count each of sexual assault with a minor under 16 and lewdness with a child under 14.
In February 2022, the School Board approved a separate $9 million settlement in a 2020 federal lawsuit related to Banco that was filed by parents of two siblings who were 3 and 5 in 2015.
If the School Board approves the settlement on Thursday's agenda, it would be the second multimillion-dollar settlement this month. Trustees voted earlier this month to approve a $5.45 million settlement with parents who alleged that a teacher hit their autistic child with a stick.
Contact Julie Wootton-Greener at jgreener@reviewjournal.com or 702-387-2921. Follow @julieswootton on Twitter.