Gov. Sandoval plans to put school choice item in Nevada's proposed 2017-19 budget
November 14, 2016 - 7:34 pm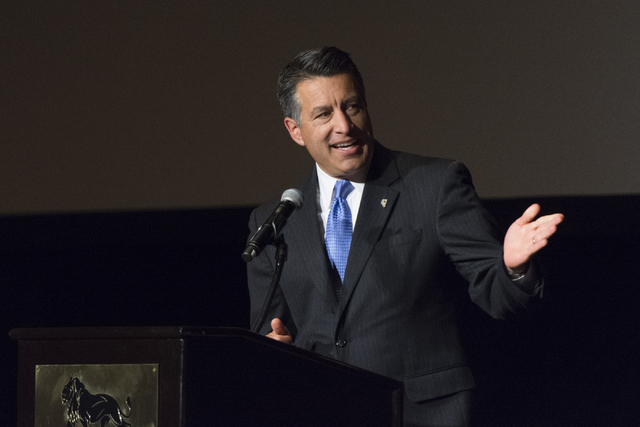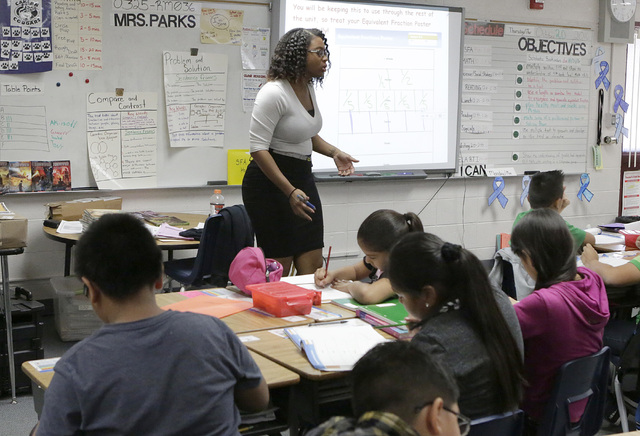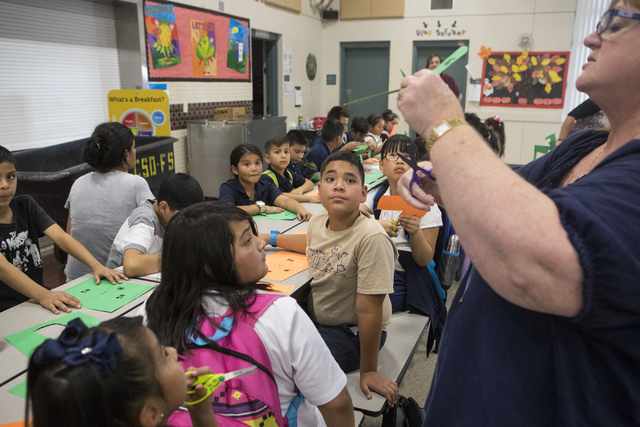 CARSON CITY — Gov. Brian Sandoval said Monday that he will include a separate funding source for education savings accounts in his proposed 2017-19 budget to provide financial assistance for parents to send their children to private schools.
"The question is how much," Sandoval said.
The amount of money that could be allocated to the savings accounts remains undetermined, but a draft bill from state Sen. Scott Hammond, R-Las Vegas, that would implement the program in the 2017 session does include limits. Hammond drafted the 2015 legislation.
"I supported ESAs the first two sessions of the Legislature, and I was supportive of Sen. Hammond's legislation this (past) session," Sandoval said. "I am committed to putting the funding for ESAs in my budget."
Details of the bill draft have not been publicly released, but Hammond said via Twitter that the measure would include "caps on the total number of new entrants on a yearly basis."
Sandoval will have to work with Democrats to get any funding for the program, approved in 2015 with Republican support but derailed at least temporarily because of a Nevada Supreme Court decision on the source of funding for the program.
Democrats regained majorities in both the Senate and the Assembly in the general election last week.
Sandoval said he has spoken with Hammond and state Sen. Michael Roberson, R-Las Vegas, about the issue. It will be proposed as a separate funding item to comply with the ruling by the Nevada Supreme Court, he said.
While Democrats have opposed the concept in the past, Sandoval said he would not speculate on the Democratic position on the issue going forward.
Sandoval said he has not yet had the chance to talk with Senate Majority Leader Aaron Ford or Speaker-elect Jason Frierson about their legislative agendas in general or the ESA issue.
The bill passed in the 2015 session would provide about $5,100 each year for students who seek education outside the public school system, including at religious-affiliated schools.
About 8,000 applications were received through the summer, and the money necessary for those accounts would have been at least $40.8 million. The program has not progressed, however, because of the court decision.
Contact Sean Whaley at swhaley@reviewjournal.com or 775-461-3820. Follow @seanw801 on Twitter.