Nevada education officials dismiss Trump policy, citing importance of diversity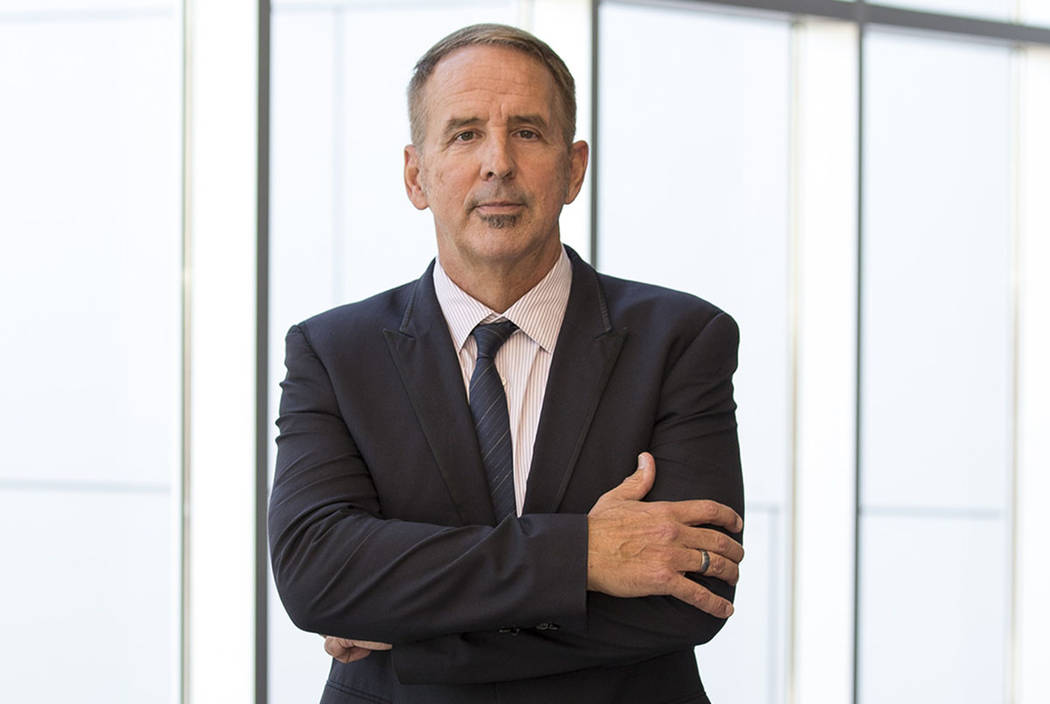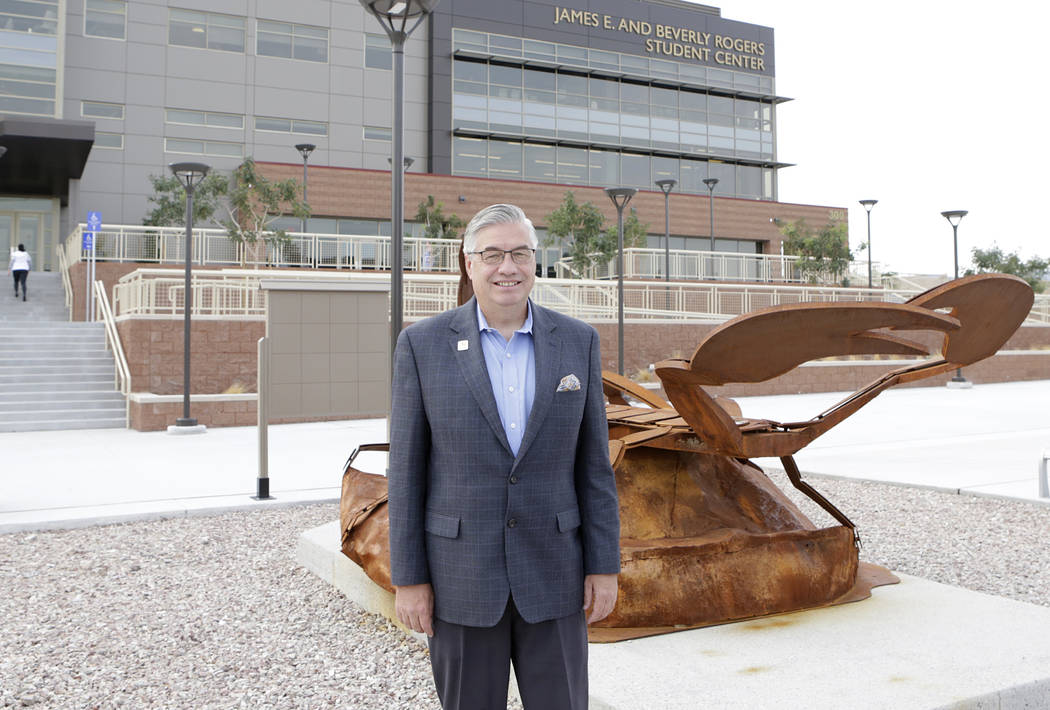 A new Trump administration policy that would allow colleges to take a race-neutral approach in the admissions process runs counter to the route taken by Nevada's higher education institutions, local education officials say.
The policy announced on Tuesday rescinds Obama-era guidance that encouraged schools to take a student's race into account in order to promote diversity in admissions.
But diversity is celebrated on Nevada's college campuses.
"We're a majority-minority system," said Thom Reilly, chancellor of the Nevada System of Higher Education. "We're proud of our diversity. It reflects our state. It's incredibly important, and we're committed to that at all levels."
Last September, UNLV climbed to the top of an ethnic diversity ranking by U.S. News & World Report, tying for first place with two other universities. And in the two years prior, UNLV was No. 2 on the same list.
All of NSHE's southern schools — UNLV, Nevada State College and the College of Southern Nevada — are considered Hispanic Serving Institutions, meaning that at least 25 percent of the student body is Latino. Truckee Meadows Community College in Reno holds the same designation.
And across the seven-degree conferring institutions in NSHE, more than half of the students enrolled identify as being from a diverse background.
"In some ways, the Department of Education is coming at it from the wrong direction," said Bart Patterson, president of Nevada State College. "Diversity of experiences, diversity of ideas can be valuable in education and workplaces."
Nevada State College, however, does not use race in its admissions criteria, Patterson said. Neither do the other colleges in the system.
Tuesday's action by the Trump administration comes amid a high-profile court fight over admission at Harvard University as well as Supreme Court turnover expected to produce a more critical eye toward schools' affirmative action policies. The high court's most recent significant ruling on the subject bolstered colleges' use of race among many factors in the college admission process. But the opinion's author, Anthony Kennedy, announced his retirement last week.
The new policy would depart from the stance taken by the Obama administration, which in 2011 said schools have a "compelling interest" in ensuring a diverse student body. The guidance said that while race should not be the primary factor in an admission decision, schools could lawfully consider it in the interest of achieving diversity.
In addition to accepting minority students, Reilly said Nevada schools are committed to seeing them succeed. Closing the achievement gap between white and minority students is one of five new goals recently adopted by the system.
"We really do judge ourselves on who we're including and not who we're excluding," he said. "And not priding ourselves on selecting a few."
Reilly said NSHE is also focused on increasing access to higher education in a state that is ranked at the bottom for the percentage of 18- to 24-year-olds who choose to go directly to college following high school graduation.
"Education is the great equalizer, and the pathway to social mobility," Reilly said. "We want more."
The Associated Press contributed to this report.
Contact Natalie Bruzda at nbruzda@reviewjournal.com or 702-477-3897. Follow @NatalieBruzda on Twitter.