Nevada gender diverse regulation may move forward next week
March 30, 2018 - 11:11 pm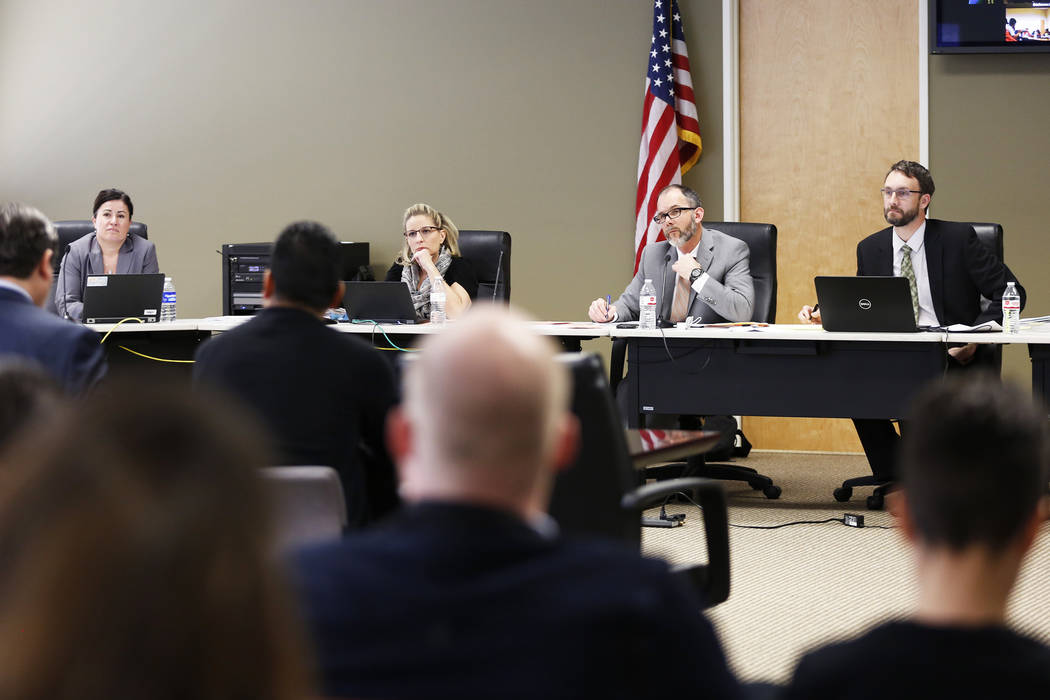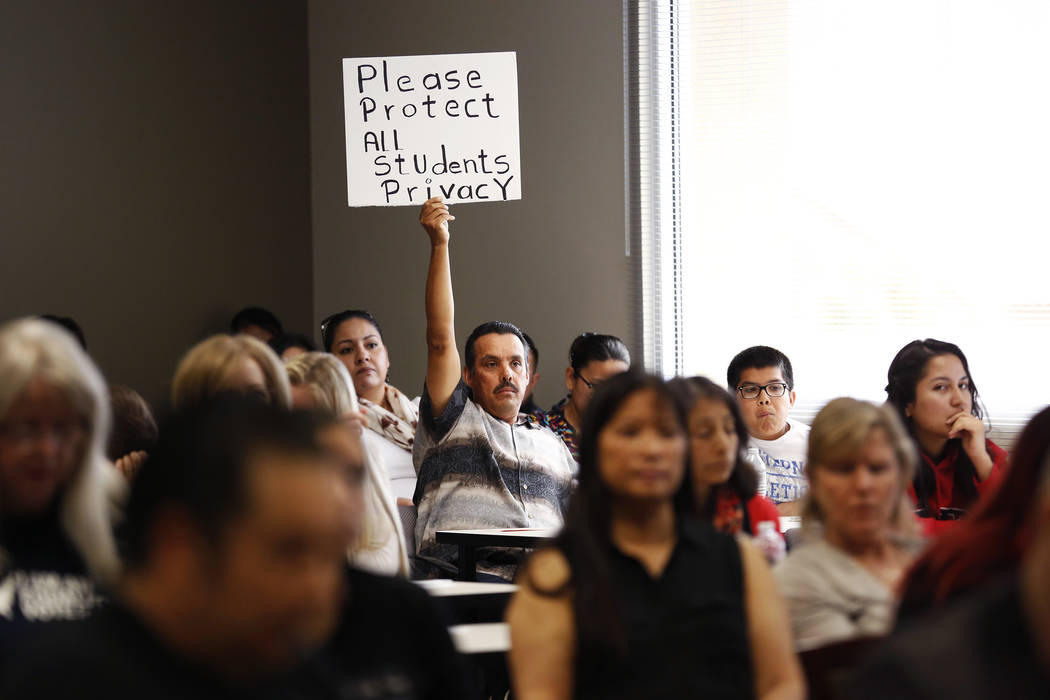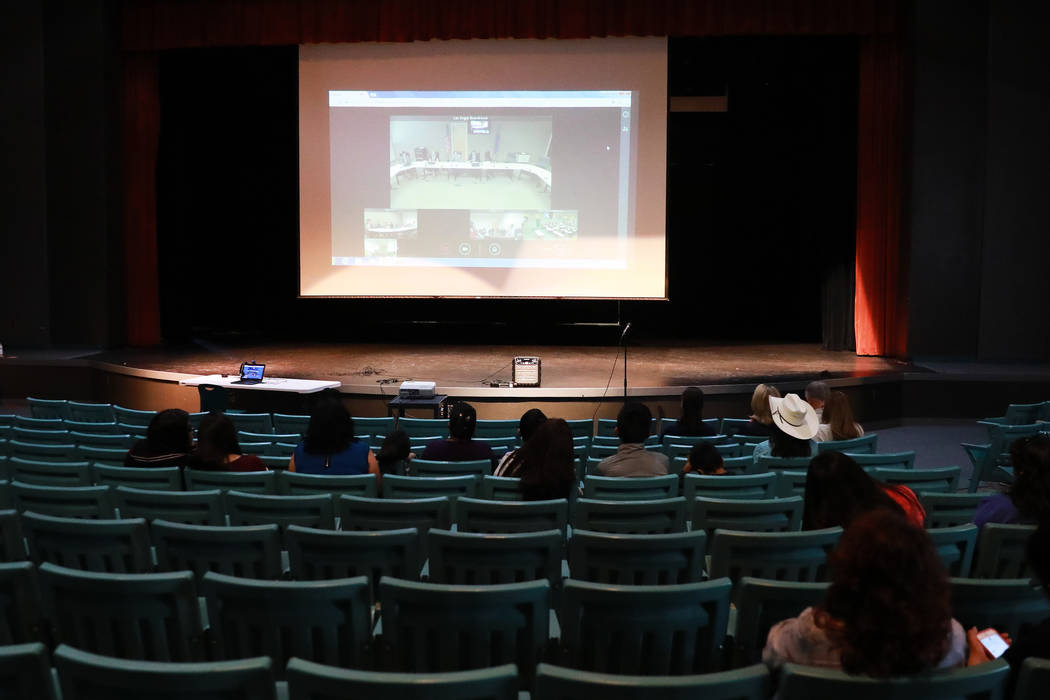 After listening to hours of testimony Friday, Nevada Department of Education officials may move forward next week with a regulation to help protect transgender students in the state.
More than 80 people spoke at the meeting — which was videoconferenced in multiple locations and lasted almost seven hours — and the majority of comments opposed the regulation.
State Superintendent of Instruction Steve Canavero said he will consider everything said Friday and may bring back the regulation at a meeting scheduled April 6 and potentially take action then. His comments indicate he is in favor of the regulation, but there might be minor changes.
"Frankly, I feel like it's right. It's the right thing to do as well for our kids," Canavero said after listening to public comment. "Don't think we're not hearing you by not just stopping the process. We hear you, but we also have a commensurate responsibility in the legal sense as well."
Some of what parents said might be incorporated into a new draft of the regulation that may be considered at the April 6 meeting.
The regulation arises from a measure passed by the Nevada Legislature in 2017, which builds upon the existing anti-bullying law. It requires districts and the state to incorporate students with gender diverse identities.
If Canavero signs off next week, the regulation goes to the legislative commission for final adoption. If approved, the regulation becomes the state's "model policy," setting the bare minimum for districts as they create their own policies.
The Clark County School District has started the process. Last week, the district Board of Trustees voted to direct Superintendent Pat Skorkowsky and his staff to start drafting a policy. The school district's meetings have included large turnouts and parent opposition.
The proposed regulation would require districts to allow students to have their preferred name used during graduation and other ceremonies; would allow students to pick the cap and gown combination appropriate to their gender identity; and would require districts to take steps to prevent discrimination, harassment, bullying and cyberbullying of transgender students.
Canavero cleared up what he called "common misconceptions," saying language in the regulation had been adjusted to clarify the regulation is not meant to punish students who use the wrong pronoun for a gender-diverse student. The regulation no longer includes language about overnight field trips, and the regulation no longer addresses curriculum, he said.
But parental concerns persisted, with most speakers bringing up issues similar to those voiced at Clark County meetings, with many parents talking about student privacy and religious rights. Other parents blasted the process, saying the state failed to engage parents properly.
"Parents felt from the beginning we were really behind the eight ball," said Erin Phillips, president of Power 2 Parent, a parental advocacy group that opposes the policy. "No one had reached out to parent groups like mine and brought them into discussion."
But other advocates applauded the department for the policies and urged swift action.
"These regulations are desperately needed to be sure all students are treated fairly and equally regardless of which school they go to," said Laura Hernandez, family services coordinator for Gender Justice Nevada.
Contact Meghin Delaney at 702-383-0281 or mdelaney@reviewjournal.com. Follow @MeghinDelaney on Twitter.