School Board votes to support state mandate for parental opt-in for sex ed classes
September 9, 2016 - 4:57 am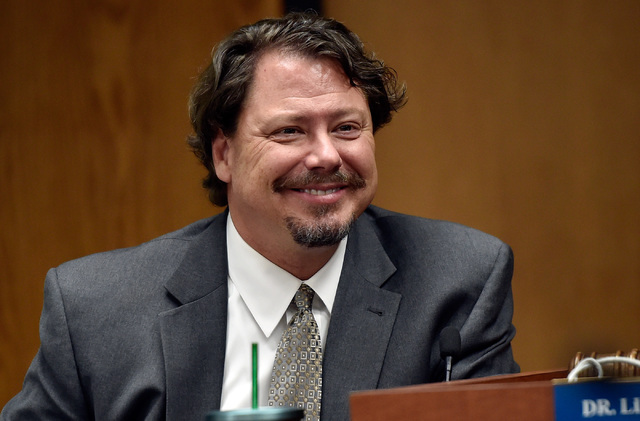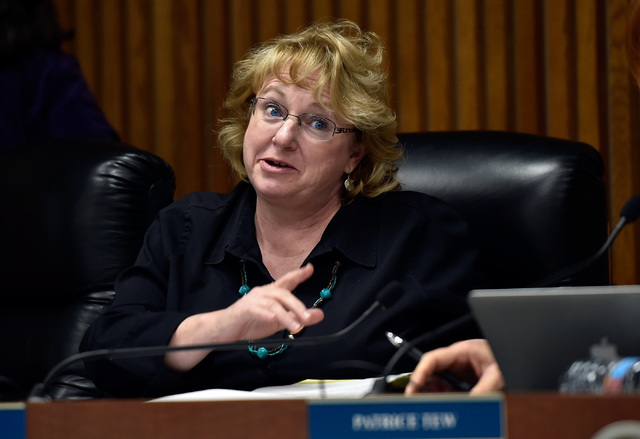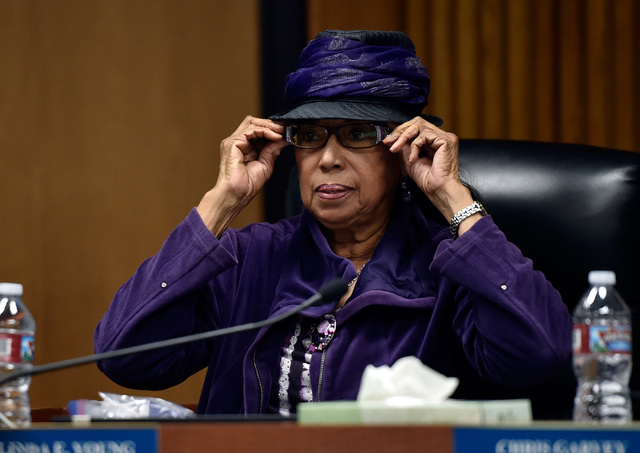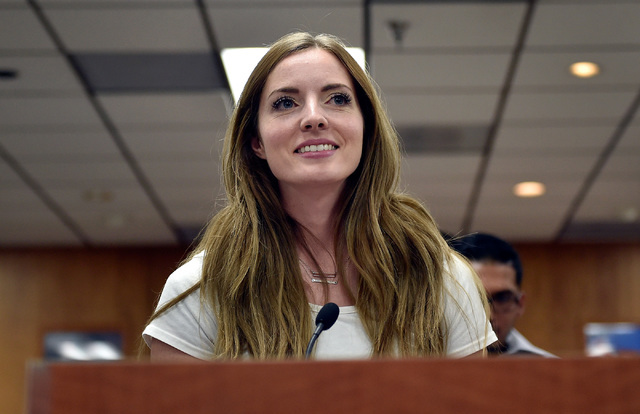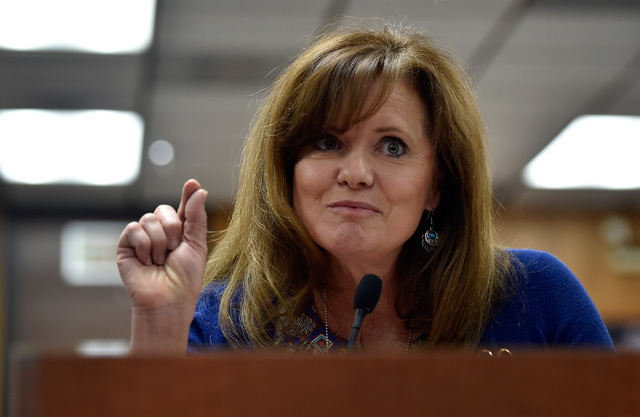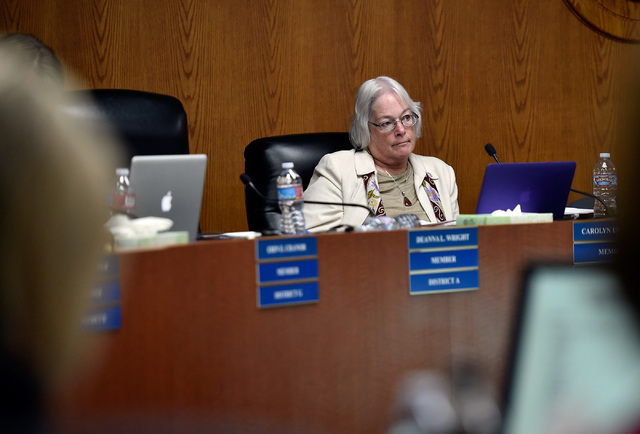 The Clark County School Board late Thursday voted to support the Nevada Legislature's mandate that parents grant permission before their children participate in sex education courses.
In a 6-1 vote, District F Trustee Carolyn Edwards provided the sole vote against that position. She has long advocated for a change in policy that instead requires parents to actively opt their children out of sex education courses.
While more than a dozen public speakers passionately urged the board to maintain its support of the opt-in approach, Edwards noted many constituents in her southwest district did not agree.
"The majority of you here do not represent the people that I represent," she said before the vote.
"I want you to understand the there are different views that are being expressed elsewhere in the community, and they choose not to come and speak here," Edwards added.
Only three states — Nevada, Mississippi and Utah — require parental permission before students participate in sex education courses.
According to data from the Clark County School District, nearly 95 percent of middle and high school students returned a permission slip to participate in sex education courses during the 2015-16 school year. Only 0.9 percent of students opted out of those courses.
However, 3.9 percent, or 1,838, of students simply did not return a slip at all.
Advocates of the opt-out approach argue that number suggests homeless and foster students or those in other special circumstances lose any opportunity to learn how to engage in healthy sexual behavior.
But Andrea Brown, a mother of four and former homeless student herself, countered that argument.
"When I was 17 and digging through donation bins for clothes or asking the lunch lady if they had extra food I was not worried if anyone cared if I attended sex ed. I was worried if anyone cared that I existed," Brown said, drawing the loudest applause of the night.
Many speakers in support of the current opt-in policy said a change would circumvent their rights as parents. Advocates of the opt-out policy called that a red herring.
Other speakers in support of the existing mandate cited Bible verses, warned that pornography produces serial killers and chastised the country for allowing same-sex marriage.
Despite her vote to support the current policy, District B Trustee Chris Garvey asked administrators to consider policy changes that could help the 1,838 students who never return a permission slip. She also urged the community to consider the disparity in teen pregnancy rates, with higher levels concentrated in inner-city neighborhoods.
"If you're a family that is not touched by this, you're blessed," Garvey said. "And if you are, it is something that is very — it impacts your entire life and that can make huge differences in how your life turns out."
Contact Neal Morton at nmorton@reviewjournal.com or 702-383-0279. Find @nealtmorton on Twitter.