Struggling Northern Nevada charter school to close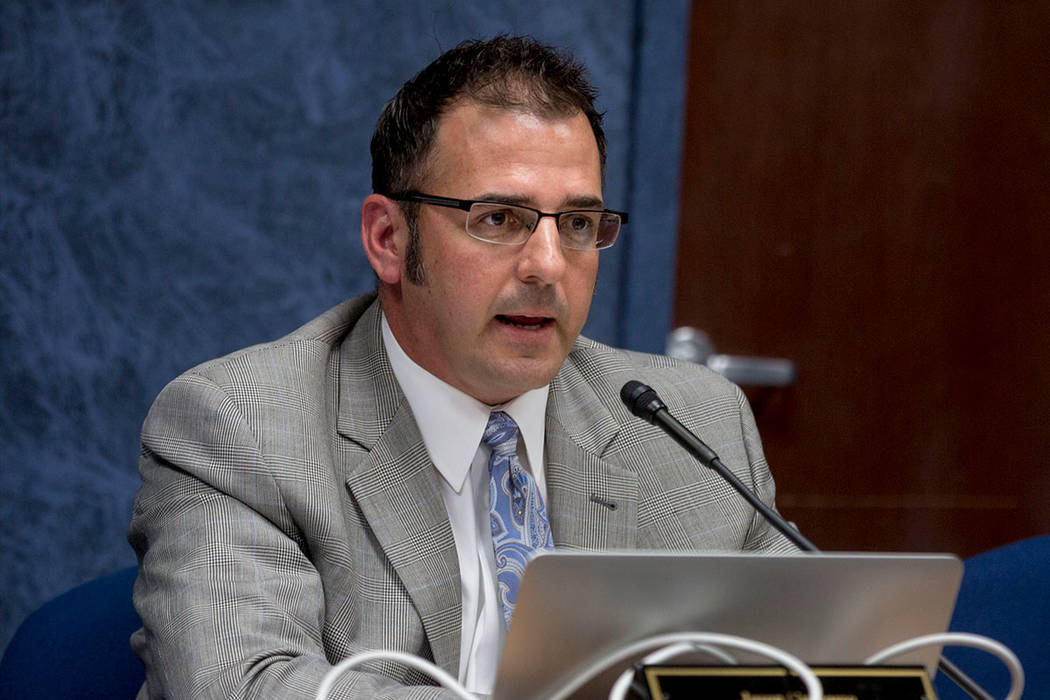 The struggling Argent Preparatory Academy in Northern Nevada could be the first charter school to be shut by the state after officials voted Friday to pull the plug on its turnaround effort.
The State Public Charter School Authority Board voted 7-0 to shutter the school, formerly called Silver State Charter School, meaning approximately 140 students will have to find new homerooms in the fall.
The board tried to close the school in 2016 but parents sued, and as a compromise, a "receiver" was appointed to take control of the school. As part of that settlement, the middle school was eliminated, leaving it serving only high school students. The name also changed then.
But after a year and a half trying to improve performance, the receiver said Friday that the dwindling and challenged student population would be best served by the school's closure. The board agreed.
"In the case of Argent, every viable option has been explored and I believe closure is appropriate and necessary," said receiver Joshua Kern, who also serves as the receiver for Quest Academy in Las Vegas.
Kern, along with school staff, will now begin the process of closing the school, including helping students and families find new options, selling the school building and completing a final financial audit.
"It was not my hope or my intention to close this school when I was appointed receiver," he said of the expected closure.
About 20 or so families attended the meeting, which was held in Carson City and videoconferenced to Las Vegas, to protest the closure. It was not immediately clear if any of them will again go to court to try to keep the school open.
Many of the students who spoke at the meeting criticized "cookie-cutter" approaches and bullying at their old schools and said they didn't have to deal with at Argent.
Argent was a hybrid charter school, where students could attend traditional classes but also work online through distance education.
But that model is best suited to high-achieving, highly motivated students, while the students who enrolled at Argent were low-performers with social and emotional needs that couldn't be adequately addressed in the hybrid setting, Kern said.
"For this school, it is not viable and in my view should not be further built upon or encouraged," he said.
Board Chairman Jason Guinasso said he had been holding out for a glimmer of hope for Argent, but reluctantly concluded that the small accomplishments the receiver reported were insufficient.
"The school hasn't produced results and ultimately we're responsible as a board to make sure that third pillar of our charter movement is upheld," he said, referring to the board's mission to push innovation, autonomy and accountability. "I've found myself being frustrated at just not seeing any results from an academic standpoint."
Contact Meghin Delaney at 702-383-0281 or mdelaney@reviewjournal.com. Follow @MeghinDelaney on Twitter.