UNLV names new finance chief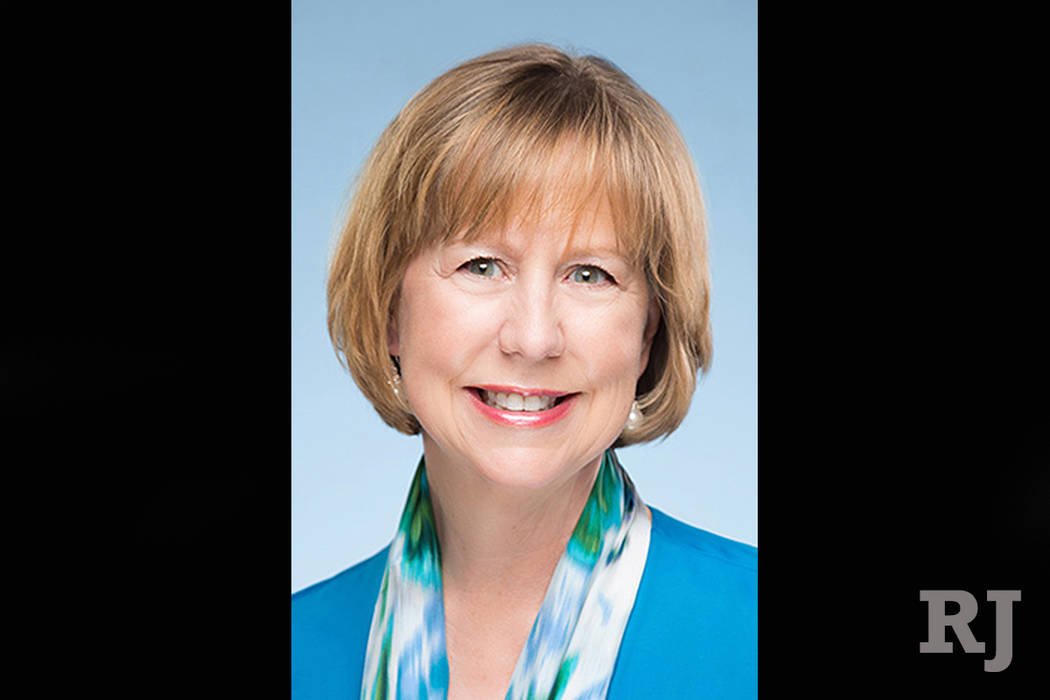 Less than two weeks after UNLV's chief finance boss left his post, a permanent replacement has been named.
Jean Vock will join the university as vice president for finance and business and chief financial officer effective Aug. 28, replacing Gerry Bomotti, who held the position for nearly 13 years.
Vock is now assistant dean for finance and administration for the Eller College of Management at the University of Arizona, and previously the College of Nursing at the University of Arizona, where she has managed budget, finance, facilities and construction, human resources and technology.
"Having worked with Jean at the University of Arizona, I also know from personal experience her collaborative nature and work standards," UNLV President Len Jessup said Monday in an email to the campus community. "She has a keen ability to anticipate and adapt to changes in the industry and a record for developing and empowering staff to be successful."
Jessup's decision to hire Vock, however, does not follow standard practice. He requested and received approval for a search waiver.
"I believe it was important to begin the transition to a Vice President/Chief Financial Officer sooner rather than later, given the critical role of the division to university operations," Jessup said in the email.
Jessup announced Bomotti's resignation July 5. The reason for his resignation remains unknown.
Nancy Rapoport, special counsel to UNLV President Len Jessup, has assumed the role in an acting capacity.
Contact Natalie Bruzda at nbruzda@reviewjournal.com or 702-477-3897. Follow @NatalieBruzda on Twitter.
Jean Vock's experience
Assistant dean for finance and administration, Eller College of Management, University of Arizona
Assistant dean for finance and administration, College of Nursing, University of Arizona
Assistant comptroller, audit coordinator, University of Arizona
Senior accountant, State of Arizona Auditor General