Ethel M Chocolates brings back annual Valentine's Day display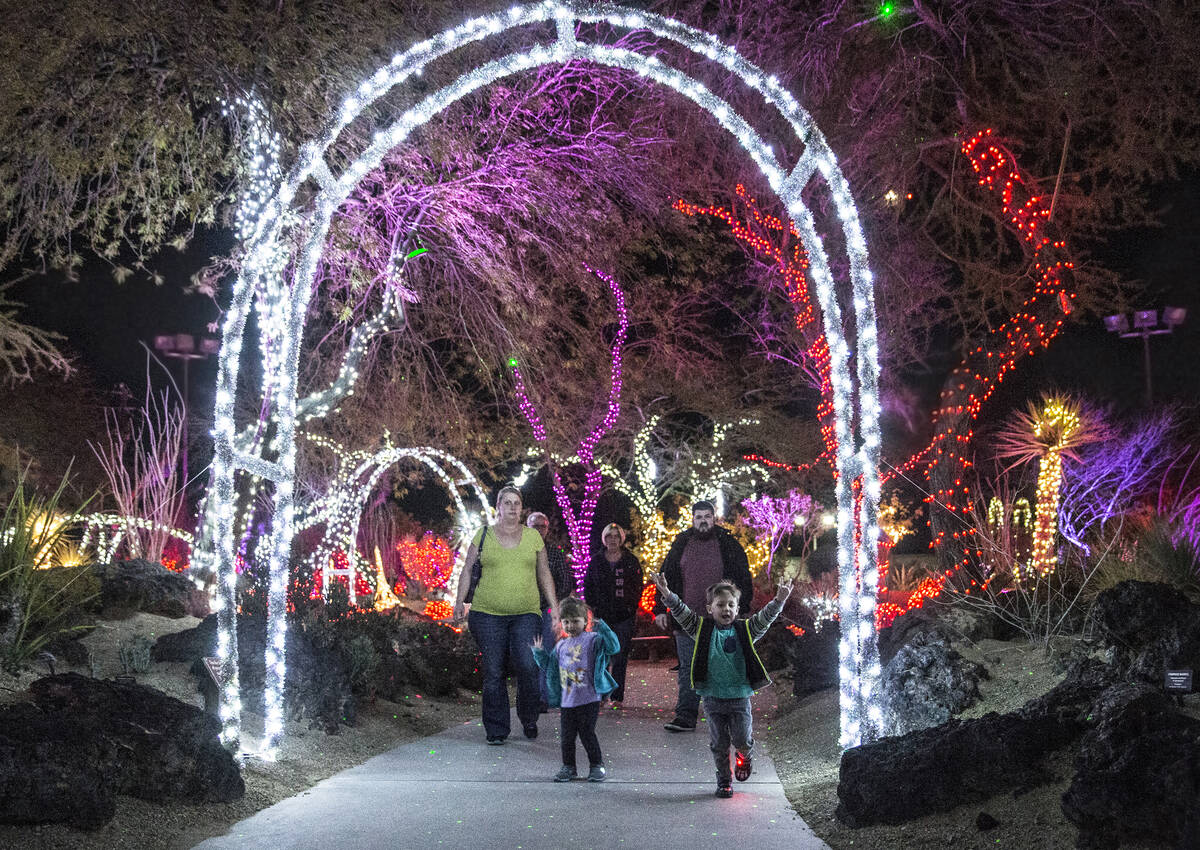 Missing the festive holiday lights at Ethel M Chocolates' Cactus Garden?
Starting Feb. 3, Ethel M's annual "Lights of Love" display will return to the Cactus Garden, featuring half a million red, pink, purple and white lights for people to enjoy with their loved ones.
The display will be open until Valentine's Day from 5 to 10 p.m. nightly. A $1 donation per person is required for entry, which was introduced during last year's holiday display. The donations will support Help of Southern Nevada and Three Square Food Bank.
The Ethel M Chocolates Factory, 2 Cactus Garden Drive in Henderson, is also introducing two brand new treats just in time for the lover's holiday. One is the Dark Chocolate Blood Orange Satin Creme, made with 100 percent blood orange juice blended with a creamy center and wrapped in a chocolate shell; the second is the Milk Chocolate Bananas Foster Truffle made with a white chocolate banana ganache layered with buttery rum caramel and wrapped into a milk chocolate truffle.
The Ethel M Chocolates store will be open daily from 10 a.m. to 10 p.m.
For more information, visit ethelm.com.