Gehring Elementary's magnet program to focus on technology
November 13, 2017 - 2:49 pm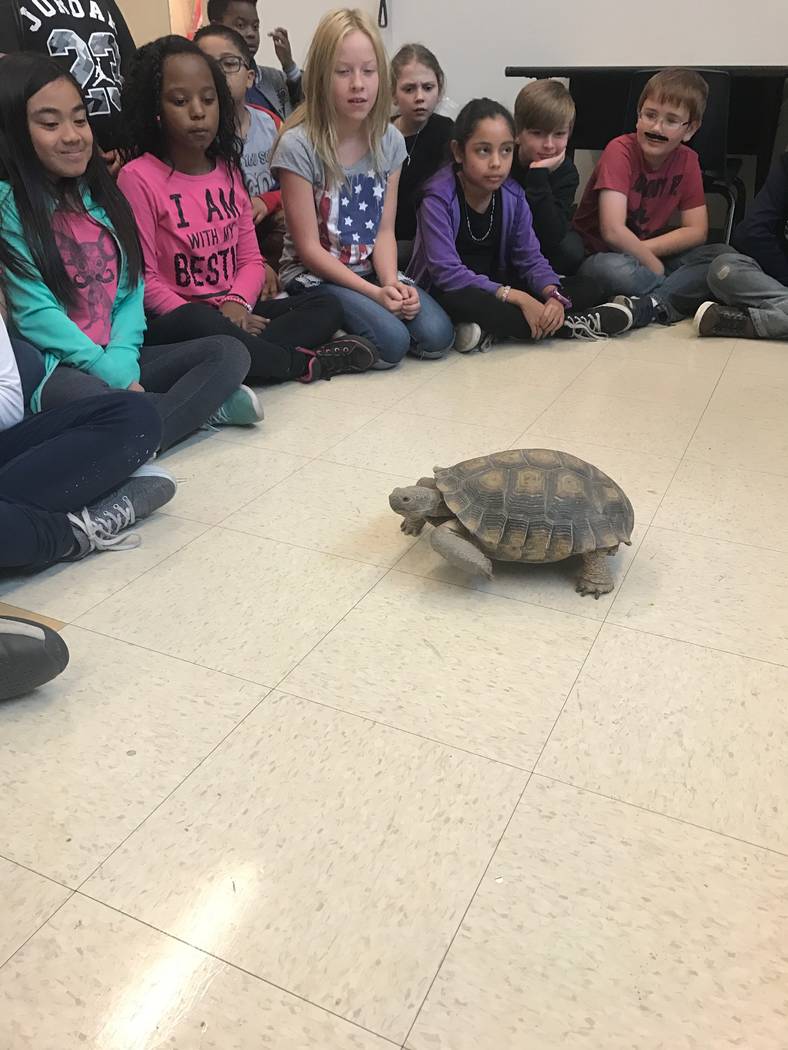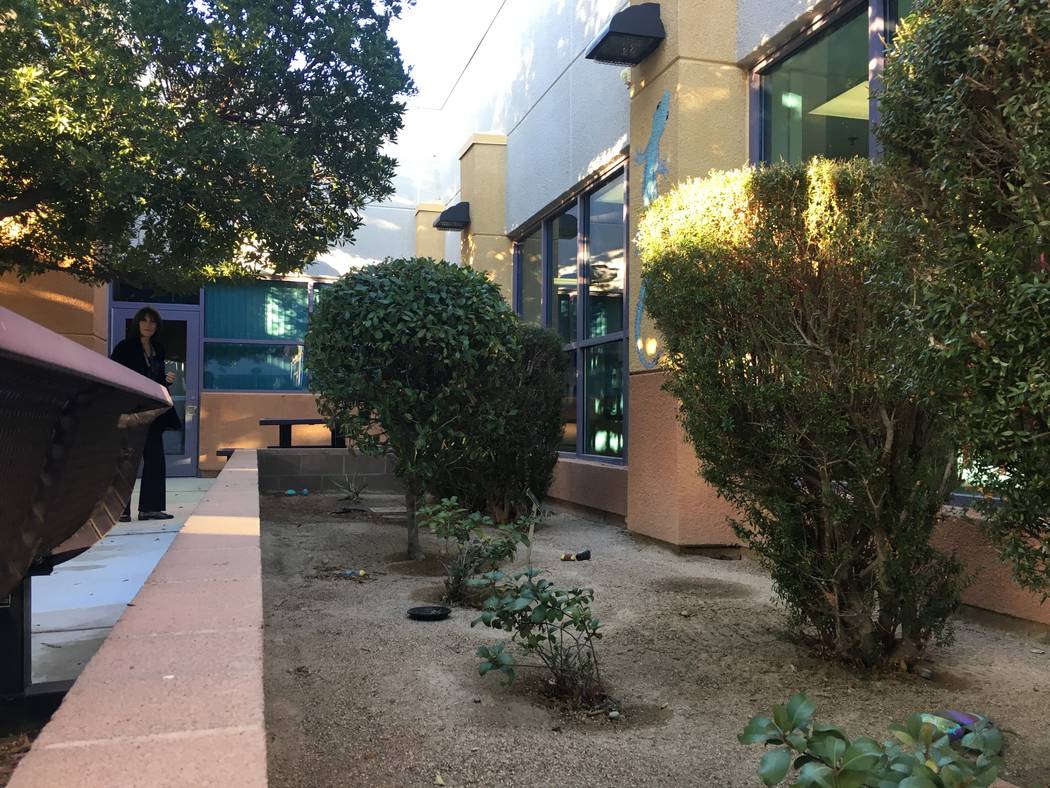 Gehring Elementary School principal Amy Yacobovsky said she was "thrilled" when she got a call in late September and learned the campus would become a full-time magnet school.
"We were elated because it offers our kids such amazing opportunities that they would normally not have," she said. "There was really nothing here for students, and so they selected this school as a location to give kids in this area an opportunity."
The Clark County School District announced in October it would use a federal grant worth nearly $15 million to launch three magnet programs.
The program will be for first through fifth grades and will begin in fall 2018. It will focus on science and technology education, including computer coding and robotics programming. All students in the program will receive a Chromebook laptop.
"It's project-based learning (and) science instruction, more hands-on and life-related," Yacobovsky said. The school is also considering adding a tortoise habitat, a garden and greenhouse, she said.
The school has received 220 applications, said Kristin Erickson, who will head Gehring's magnet program. The number of seats the school will have is unclear. The school's enrollment is just under 600.
The new program is expected to alleviate the wait list of thousands of students who were denied entry into one of the district's 37 magnet schools this year.
Barber Elementary, set to open for the 2018-19 school year at Spencer Street and Pyle Avenue, will absorb some of the students from Gehring who don't want to take part in the magnet program.
Gehring plans to use a program from Project Lead The Way, a nonprofit that provides learning plans for schools. Gehring will be the only elementary school in the district to use a PLTW program, Erickson said.
Some teachers are set to attend a training session in Chicago in April to become familiar with the program; the school's entire staff will go through three days of project-based learning before next school year, Yacobovsky said.
"The world is changing, and we want kids to really explore the kinds of things that are out there," she said. "Many of the students that come to us are from very diverse backgrounds … They would not have exposure to some of the things we'll be offering, if not at school."
Contact Diego Mendoza-Moyers at dmendozamoyers@viewnews.com or call 702-383-0496. Follow @dmendozamoyers on Twitter.
Magnet schools
To apply for one of the school district's magnet programs, visit magnet.ccsd.net/apply.