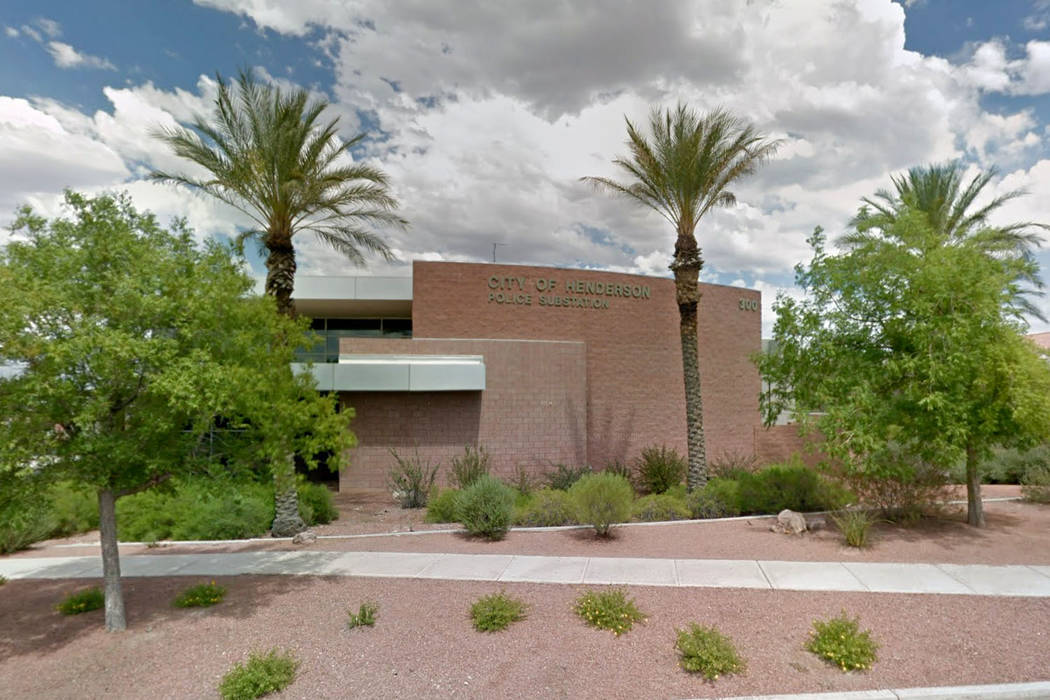 Selling personal property online can be tricky. Some people pretend to be interested buying in an item only to try to rob others.
Enter Assembly Bill 297, which requires local governments to designate at least one place where online sales can be completed.
The Henderson City Council voted unanimously Tuesday to approve two locations for residents: West Police Station, 300 S. Green Valley Parkway and North Police Station, 225 E. Sunset Road. Both sites will be open to the public from 8 a.m. to 4 p.m. Monday through Friday.
The bill also doesn't require law enforcement staff to be present during the transaction, Henderson Police Department spokesman Rod Peña said.
"We still encourage the public to use common sense and follows the rules," Peña said. "If something sounds too good to be true, it probably is."
The law does not hold the city, police department, or an officer or employee of the city accountable if an incident occurs at the site.
Contact Sandy Lopez at slopez@reviewjournal.com or 702-383-4686. Follow @JournalismSandy on Twitter.