Henderson library to offer free memoir-writing classes
January 16, 2018 - 9:18 am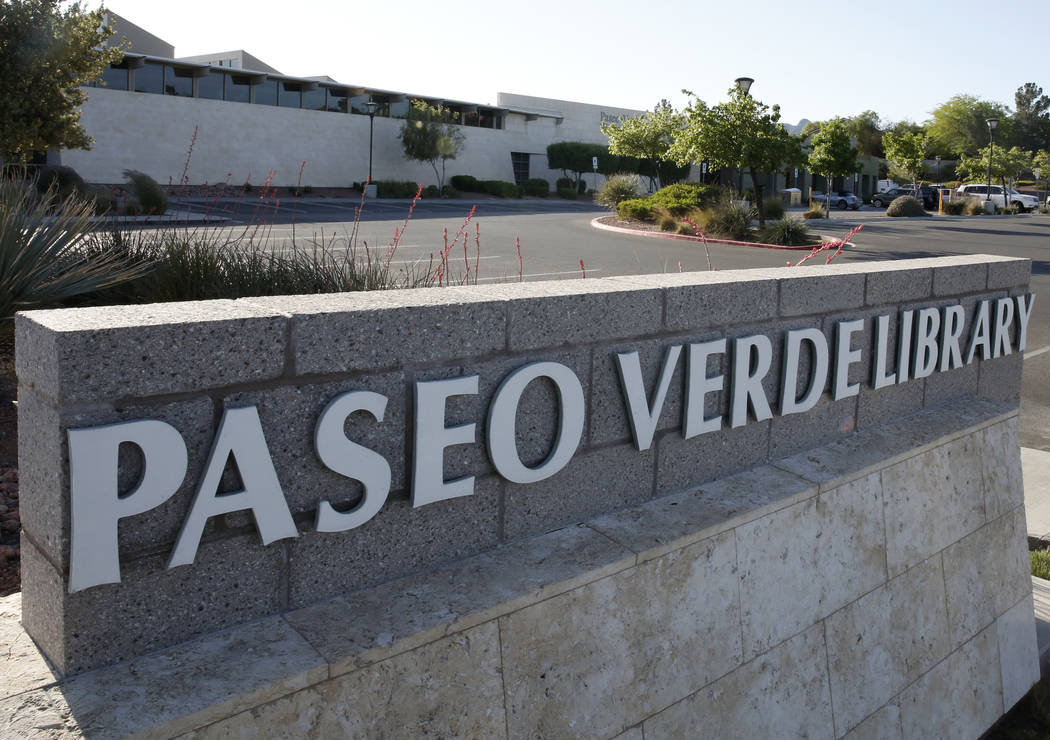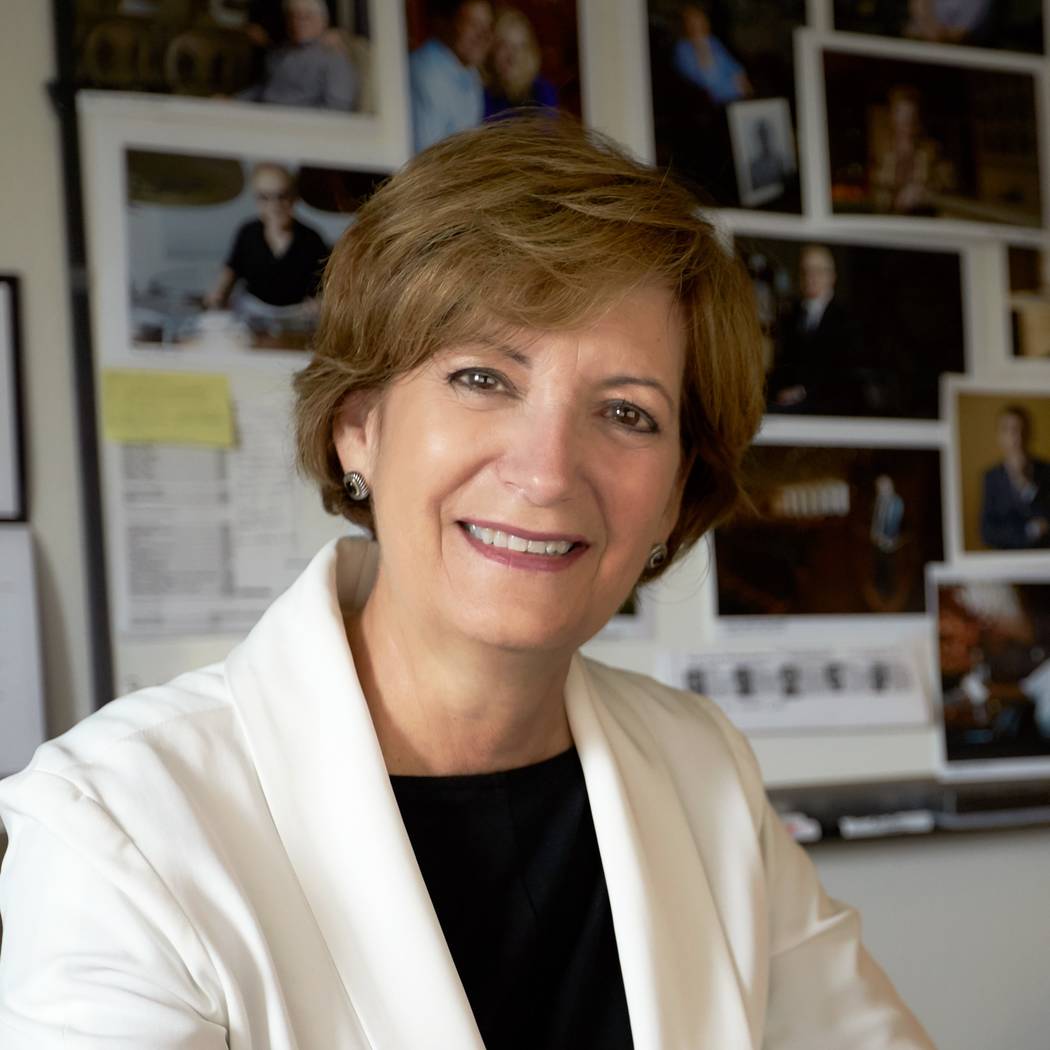 You only need paper, a pencil and memories for Barbara Tabach's class.
Tabach, project manager of the Oral History Research Center at UNLV, plans a six-week Memoir Writing Series at Henderson's Paseo Verde Library starting Feb. 1. The free classes are aimed at teaching how to collect, organize and engage memories to capture a personal story.
The course isn't geared toward helping participants write the next blockbuster, Tabach said. Instead, she wants to give people the confidence and motivation to create their personal narrative.
"Everyone feels they have a book in them, and we do, but it's hard to put it into a one memoir," she said. "But that's a good way to catch people's attention."
The series is designed so that a person can come to one or a few classes and still learn to put their memories on paper, Tabach said.
"Obviously, I think if you come to all of them, you get a better foundation for how to form a memoir," she said. "… But if you just come to one session, I guarantee you that whoever comes will have a good time and learn something about storytelling as well as themselves."
Tabach said everyone who attends will have a chance to introduce themselves and tell their story. She plans to use a series of prompts to show how memories can be triggered.
"I'm a firm believer that our memories are intrinsically valuable," she said. "For all of us, that's sometimes the most valuable thing that you had to leave your family. So I want people to embrace that idea that these stories are to be cherished."
Tabach has worked as a coordinator on the Southern Nevada Jewish Heritage Project, which documents the Las Vegas Valley's Jewish community. She also has published two books, "In Your Own Words" and "LifeCatching: The Art of Saving and Sharing Memories."
"I hope people come because it's just a great exercise in what I call 'life-catching,'" she said. "… And whether you are going to do it for yourself or you want to inspire someone in your family to tell your stories, then you can benefit from that exercise that we will do."
Kate Peraza, head of Paseo Verde Library's adult services department, said learning about the lives of others can help people connect and relate to the universal human experience.
"Furthermore, reflective writing is an effective method for processing information, emotions and attaining a deeper understanding ourselves," Peraza said.
To learn more about the project, visit tinyurl.com/yb6esm9d.
Contact Daria Bachmann at dbachmann@viewnews.com or 702-383-0496.
Upcoming classes
Where: 280 S. Green Valley Parkway
When: noon-2 p.m. Feb. 1, Feb. 8, Feb. 15 and Feb. 22
Website: hendersonlibraries.com/paseo-verde-library
Registration: 702-492-7252