Henderson OKs $350K to expand fire station built in 1988
December 19, 2017 - 7:18 pm
Updated December 19, 2017 - 10:40 pm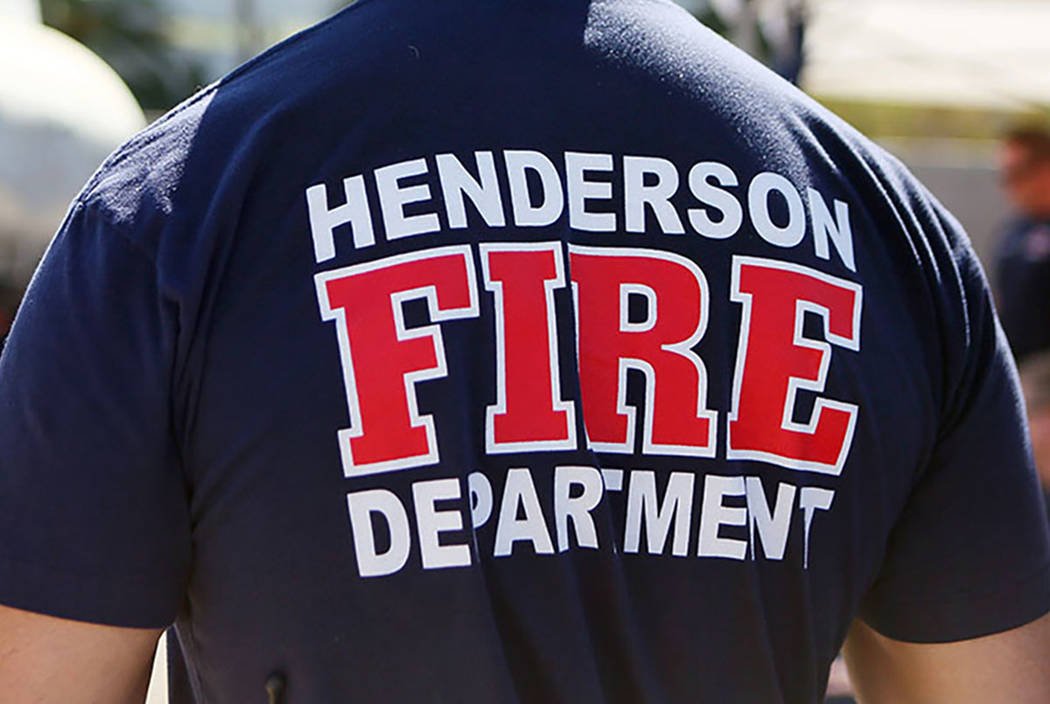 One of Henderson's oldest fire stations is about to expand.
The Henderson City Council on Tuesday unanimously approved a $350,000 funding agreement to pay for the design and pre-construction of Station 83.
Councilman Dan Shaw was absent.
The station, at 100 Burkholder Blvd., was built in 1988 and serves the downtown, eastside and Tuscany redevelopment districts. The construction cost will be approximately $2.5 million, which is in addition to the design and preconstruction costs, city spokesman David Cherry said.
The project will add a third apparatus bay and expanded quarters for two additional firefighters, who will staff a second rescue unit. District 83's geographic boundaries will not change with the expansion.
From Jan. 1 through Nov. 30, the fire station received 4,531 calls for service.
Construction on the expansion would start in fall 2018 and finish in summer 2019. The station would remain open during construction.
Funding would come from the city's redevelopment agency.
Contact Sandy Lopez at slopez@reviewjournal.com or 702-383-4686. Follow @JournalismSandy on Twitter.