Henderson's Seedling Theatre Company turns hobby into business
Updated June 27, 2017 - 12:07 pm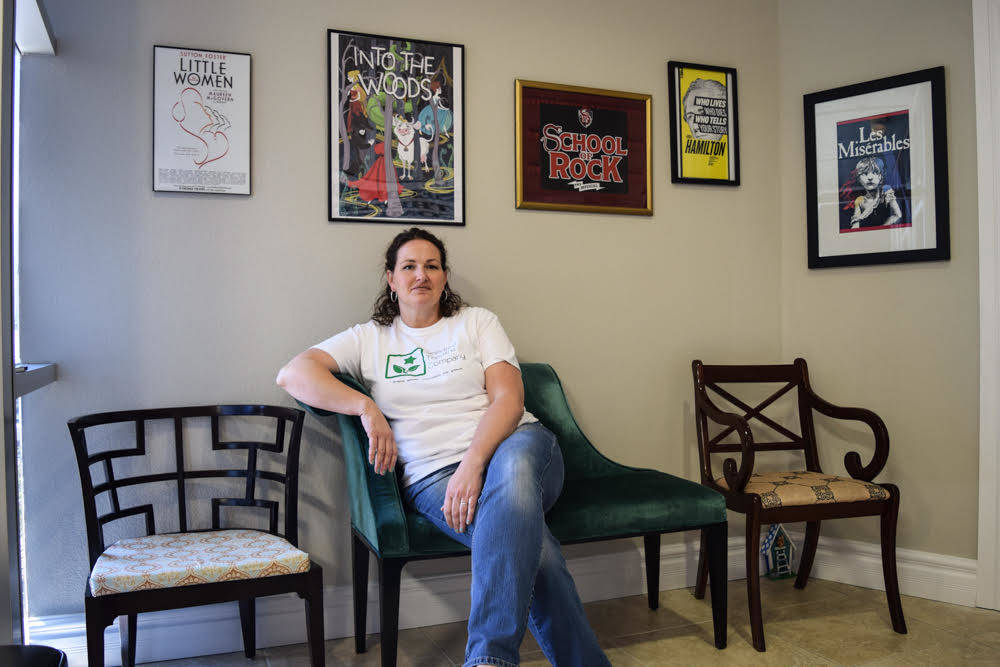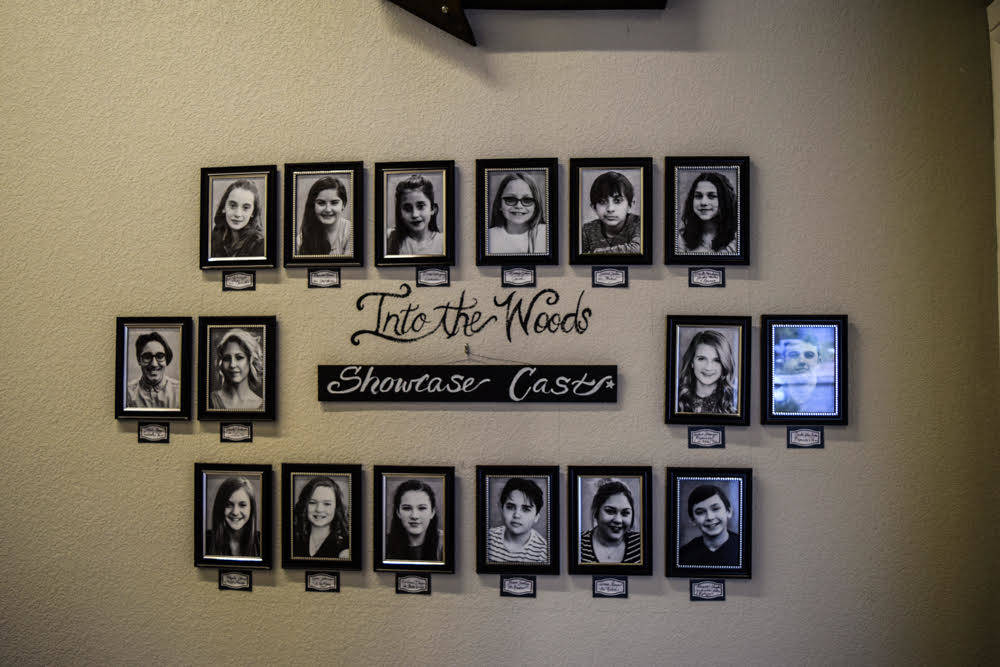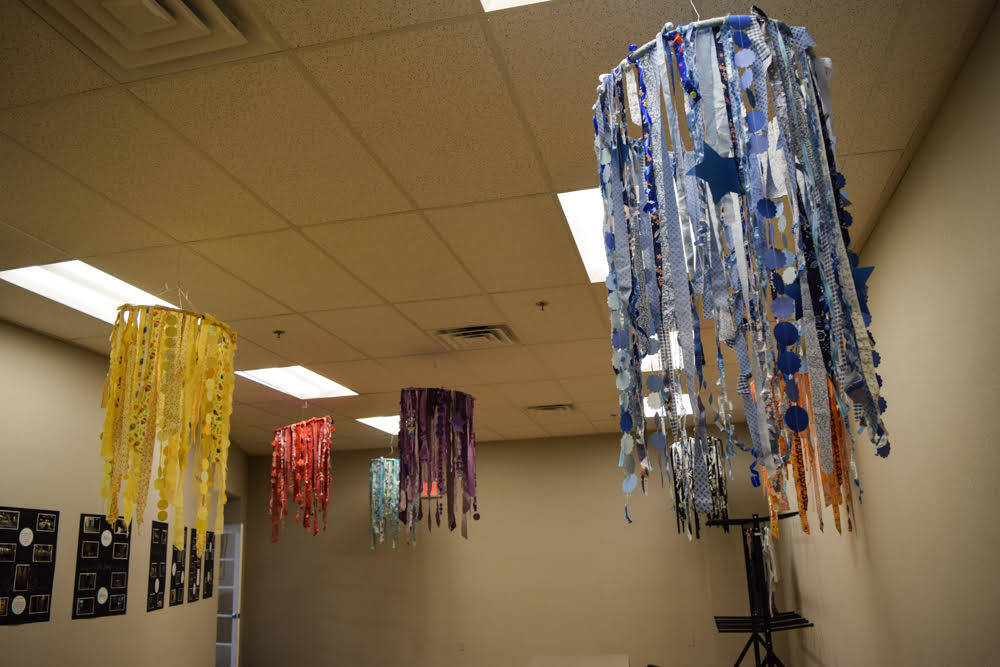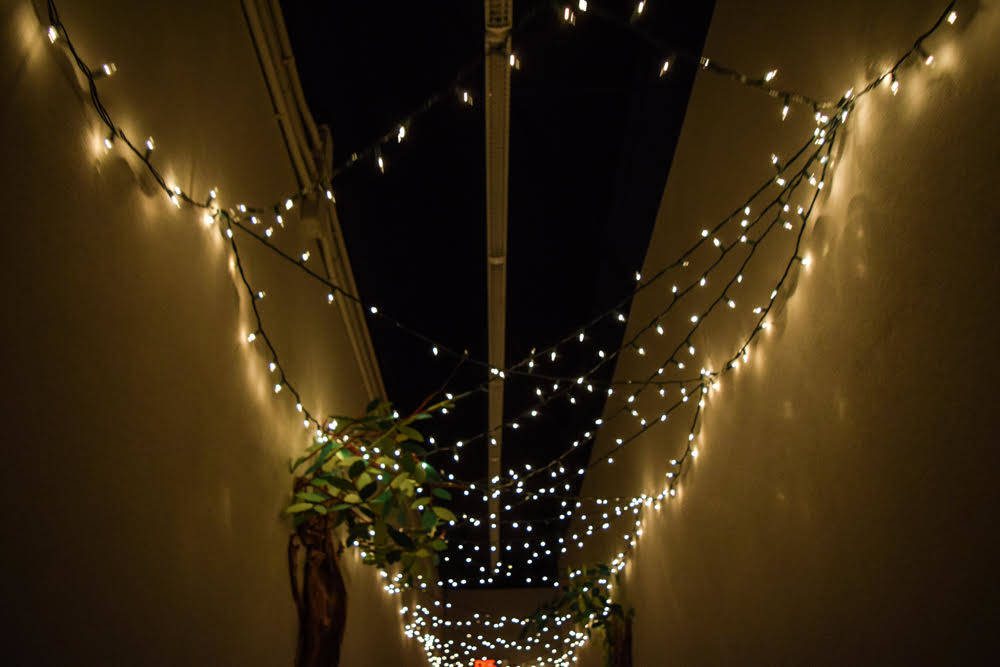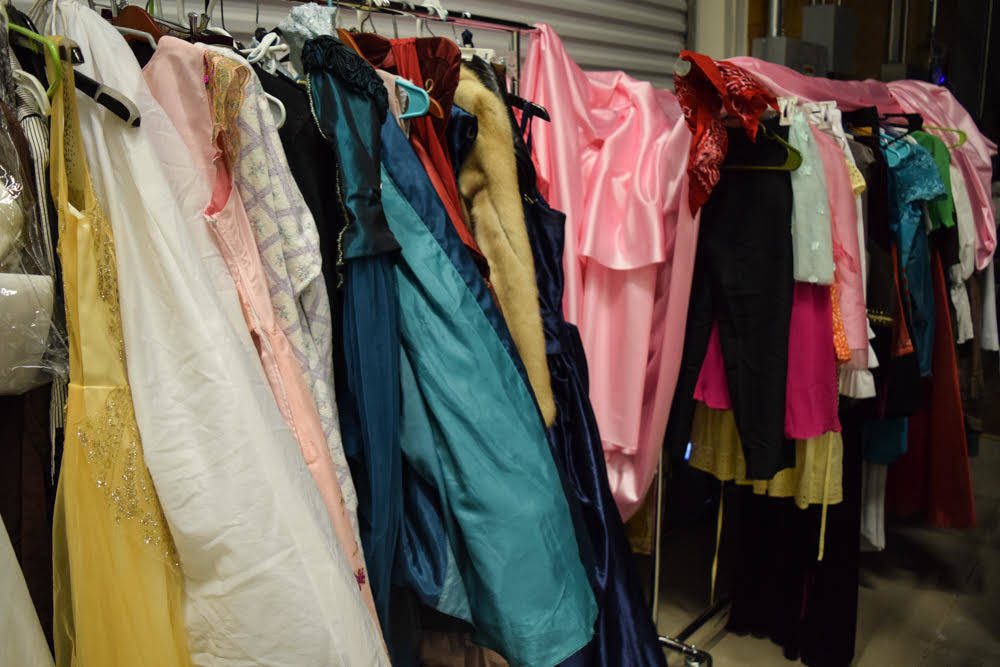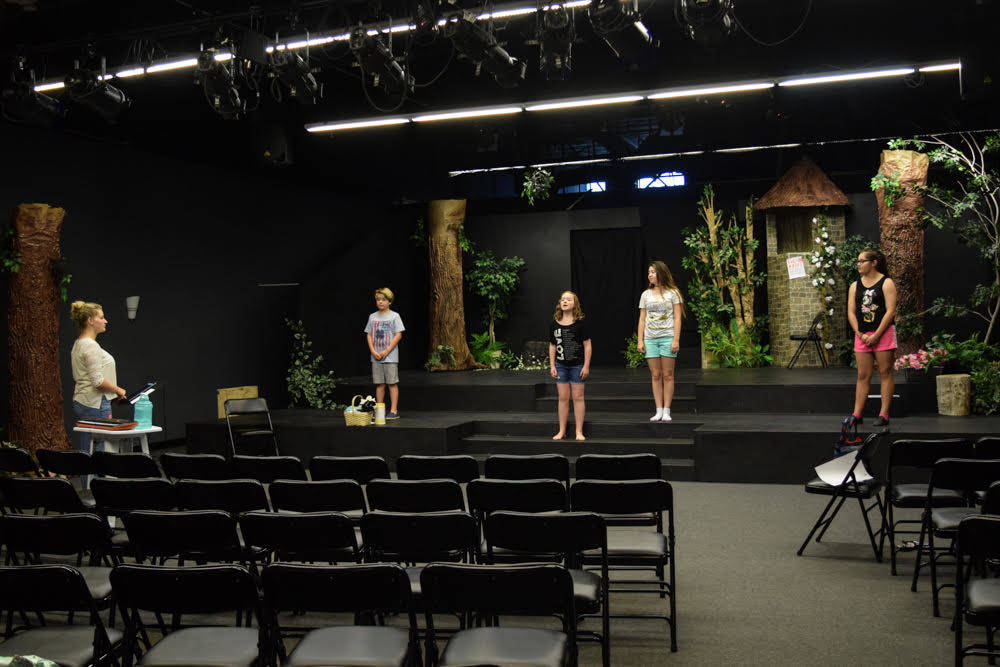 Kris Blake of Henderson was knee-deep in children's theater costumes and research-based scripts when her husband suggested she turn her lifetime hobby into a business.
"For however many of those months the play was going on, he was like, 'You just keep doing these shows. There's always another show,'" Blake said. "So he asked me, 'Why don't we go work for ourselves?'"
Nestled in a warehouse unit on American Pacific Drive, the Seedling Theatre Company bustles with students arriving for private vocal lessons. A rendition of "Be Our Guest" from "Beauty and the Beast" floats through the walls, which are decorated with floor-to-ceiling paper mâché tree trunks and fairy lights.
Following its February opening, the company "dove in the deep end" with acting classes and workshops for incoming young talents and their curious siblings, Blake said. Due to the company's Facebook page and word of mouth, Seedling had close to 70 students enrolled in their first eight classes before the green star-leaf symbol was sealed on the door.
"All of the kids we've had this semester, they're like, 'What's next?' It's expanding like crazy," Blake said.
Seedling's slogan, "Where young performers are grown," speaks to Blake's experience with directing kids amid raising her three children. Blake earned a degree in youth leadership at Brigham Young University before pursuing a master's degree in recreation management, which she said she wasn't able to finish under the demands of motherhood.
After working at Henderson drama school Hollywood Kids Academy for three years, then directing plays at her daughter's school, American Heritage Academy, for a year, Blake was ready to pave her own way to success.
The warehouse unit took three months to renovate and transform into a theater space with a custom platform stage. The process was more grueling than Blake had expected, and she and her husband, Thad, a high-tech data salesman, invested all their savings into the project.
There was no turning back, Blake said.
A loyal following of students and performing arts instructors joined Blake.
Seedling offers "Acting for the Stage," "Musical Theatre," "Vocal Performance" and "Combo Dance," among other workshops tailored to specific age groups or plays. Each class is its own cast, Blake said, and they perform a play at the end of the course.
This semester, the company's larger productions included a junior version of the musical "Into the Woods." A photo wall of the play's cast is displayed in the hallway leading to the theater as inspiration for other students.
Blake and fellow teachers instruct pupils on how to sing and perform onstage, but they also place heavy emphasis on how students should conduct themselves offstage.
Blake hopes that will help the children grow as people.
Seedling student Marissa Romero, 11, was a cast member of "Into the Woods." Romero has been performing since she was 5, she said, and spends most of her free time with the company.
"Even if you've never danced or acted or performed before, you always learn it after you come here," Romero said. "You get so much experience from these teachers."
Seedling also offers an autism program allowing special-needs children to participate in the performing arts.
Blake's youngest son, a 16-year-old Liberty High School student, has Asperger's syndrome
"You're teaching them how to portray characters, developing their social skills," Blake said. "A lot of the time, that's what they're having to do every day: act in order to communicate."
Seedling is set to put on its next play, an adaptation of the film "101 Dalmatians," at 5 p.m. July 15. Seating is open and free to the public.
"The most rewarding thing for me is when people tell me they like the feeling here," Blake said. "That it feels like a safe place. A place where kids can express themselves and just be kids."
Contact Alex Meyer at ameyer@viewnews.com or 702-383-0496. Follow @alxmey on Twitter.
Seedling Theatre Company
Where: 980 American Pacific Drive, No. 103
More information: 702-790-4250 or seedlingtheatrecompany.com
Social media: Facebook or Twitter