Scholarship honors late Henderson development leader Arnold Lopez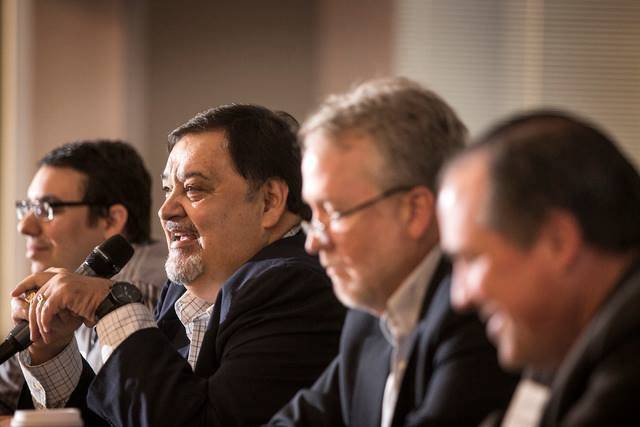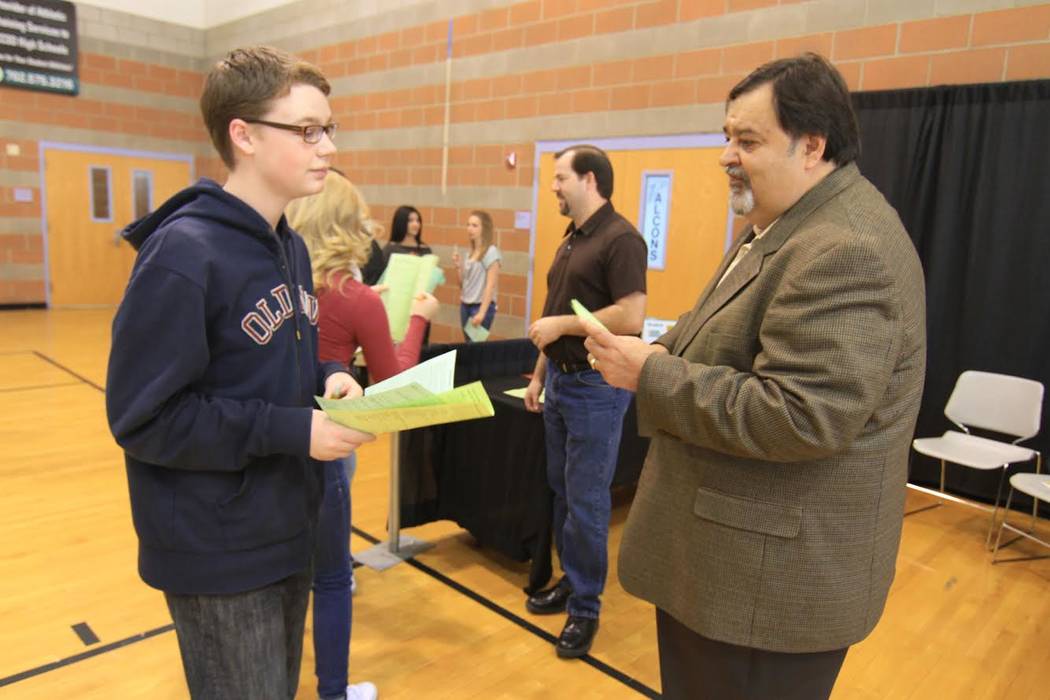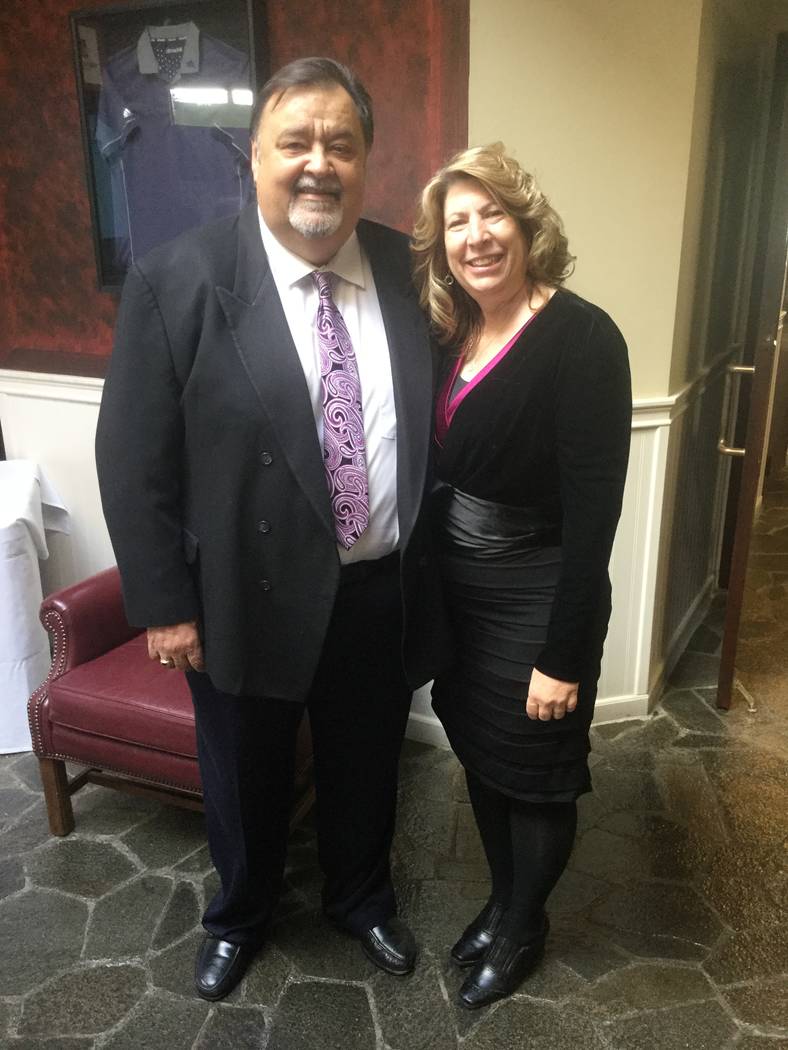 Family members, friends and co-workers described Arnold Lopez as "the light in the room," and after his sudden death May 15, they forged a way to preserve the flame.
Lopez, formerly an NV Energy economic development executive, spent 19 years in the field of electrical energy conservation and distribution. The past president of the Henderson Development Association, the economic development arm of the Henderson Chamber of Commerce, is being remembered by fellow chamber members with the Arnold Lopez Memorial Scholarship fund.
"Arnold will be very much missed in the community. You can't replace him," chamber President Scott Muelrath said about Lopez, who died at 53 of a heart attack. "He was such a big personality, a generous and giving individual that had a lot of influence, too."
Lopez worked with economic development agencies to attract new businesses in an effort to rebuild aging neighborhoods, according to a news release about the scholarship fund. Aside from his many memberships — including the Nevada Development Authority, Government Liaison Committee, the National Association for Industrial and Office Parks and the Urban Land Institute and NV Energy Volunteer Councils — Arnold's influence is noted in what friends called his passion project, the I CAN BE program, which brings professionals into local high schools for a career day.
It was in the midst of these I CAN BE functions that Lopez most clearly demonstrated his dedication to others, Muelrath said.
"There was nobody in the state that didn't know Arnold, that he didn't know, and he could make connections more in five minutes than most people do in five years," said friend and work associate Robert Bilbray, of Bilbray Industries. "Everybody dreamed to emulate him in their own lives."
Lopez graduated in 1986 from UNLV, where he studied engineering and chemistry, after marrying his childhood sweetheart, Carla. They raised six children.
To Carla, Lopez was a hard worker, a fair and generous father and a loving husband. He rarely brought his work home, focusing on his family while in their company, she said.
The scholarship was members' way of tying his legacy to the chamber, Muelrath said.
In partnership with the 529 Plan, a Nevadan college savings plan, the chamber created the opportunity to provide a scholarship to I CAN BE students. Chamber members hope to carry on the scholarship for future generations, Muelrath said.
To those who knew Lopez, the scholarship is a fitting tribute.
"Arnold ran around in a beat-up pickup truck that his teenage kids had smashed up and I asked him, 'When are you going to spend some money on yourself?'" Bilbray said. "It just went over him like a lead balloon. He wouldn't even think of it."
Contact Alex Meyer at ameyer@viewnews.com or 702-383-0496. Follow @alxmey on Twitter.
How to help
To donate to the Henderson Chamber of Commerce Foundation's Arnold Lopez Memorial Scholarship fund, click here.