Las Vegas Photos and Videos of the Year – Best from Rachel Aston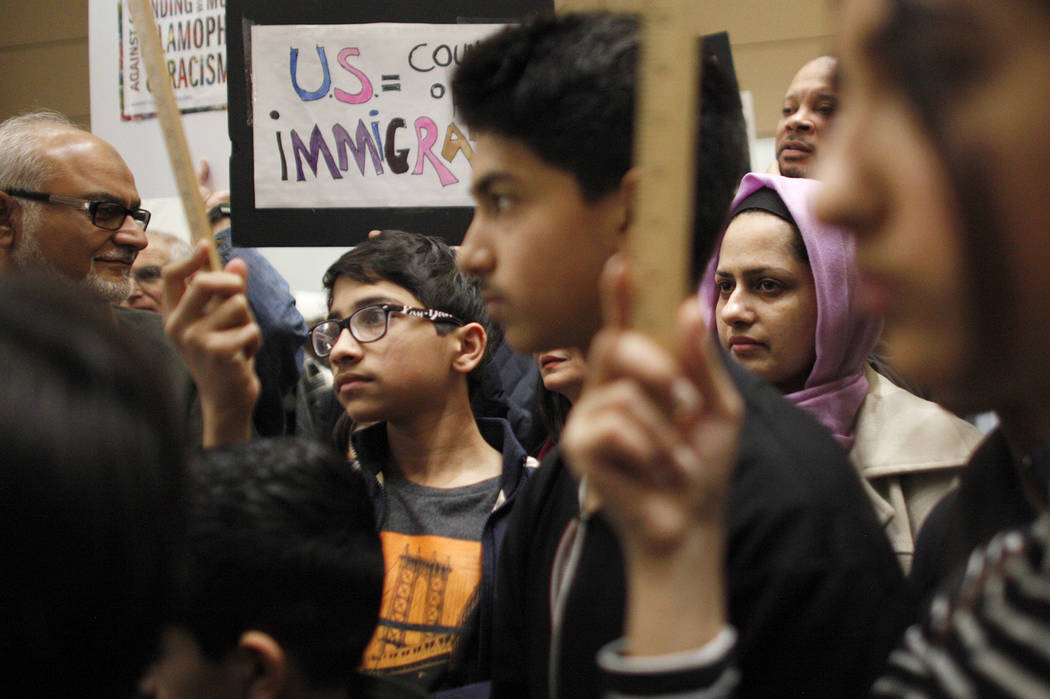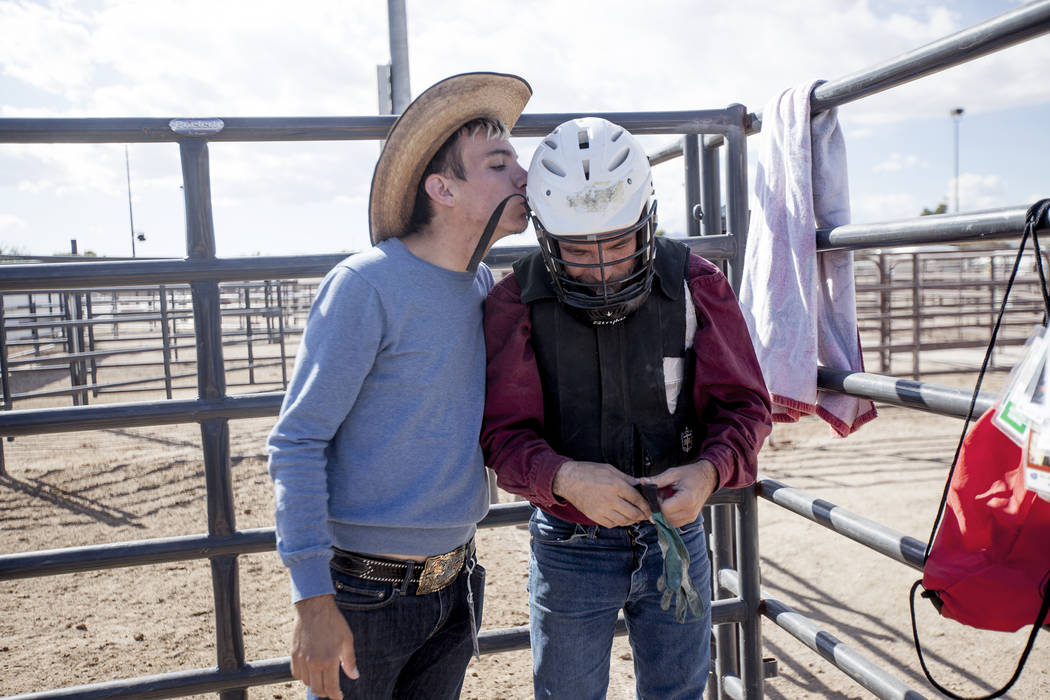 I didn't take a lot of photos this year, as I mostly do video. But I chose this as the lead of the small batch of stills I'm proud of because the showgirl in Vegas is such an iconic archetype that seems to endure even though all the real showgirls have disappeared from the Strip. Gloria Mancilla, better known as Gloria White, was an original cast member of "Folies Bergere" at the Tropicana and performed for 22 years. This was taken at her 90th birthday celebration.
The Moulin Rouge: a fight for the west side
For years, Amanda "Rawky" Lazano made mix tapes for friends. She would often frequent art and music blogs, but noticed a lack of women represented on these sites. So she created Raw Femme, www.rawfemme.com, a blog to showcase female artists and musicians. Now a strong and supportive network, Rawky has started hosting workshops and events to spotlight women and give them tools to further their careers. "Feminism can be viewed as a very heavy word, because it has become trendy. And I don't want people to forget, it is a movement," she said.
Vegas Stripped: Champ Wilson
The Arts District stays safe under the careful eye of Champ Wilson. He is the district's "chief security officer." At dawn and at dusk he completes his route to check the doors and gates of 27 businesses and makes sure they're locked. Everyone knows him, business owners and visitors. He sweeps the alleys and helps different businesses with work. In return they gave him meals and coffee. He's a welcome fixture in an area that's slowly growing.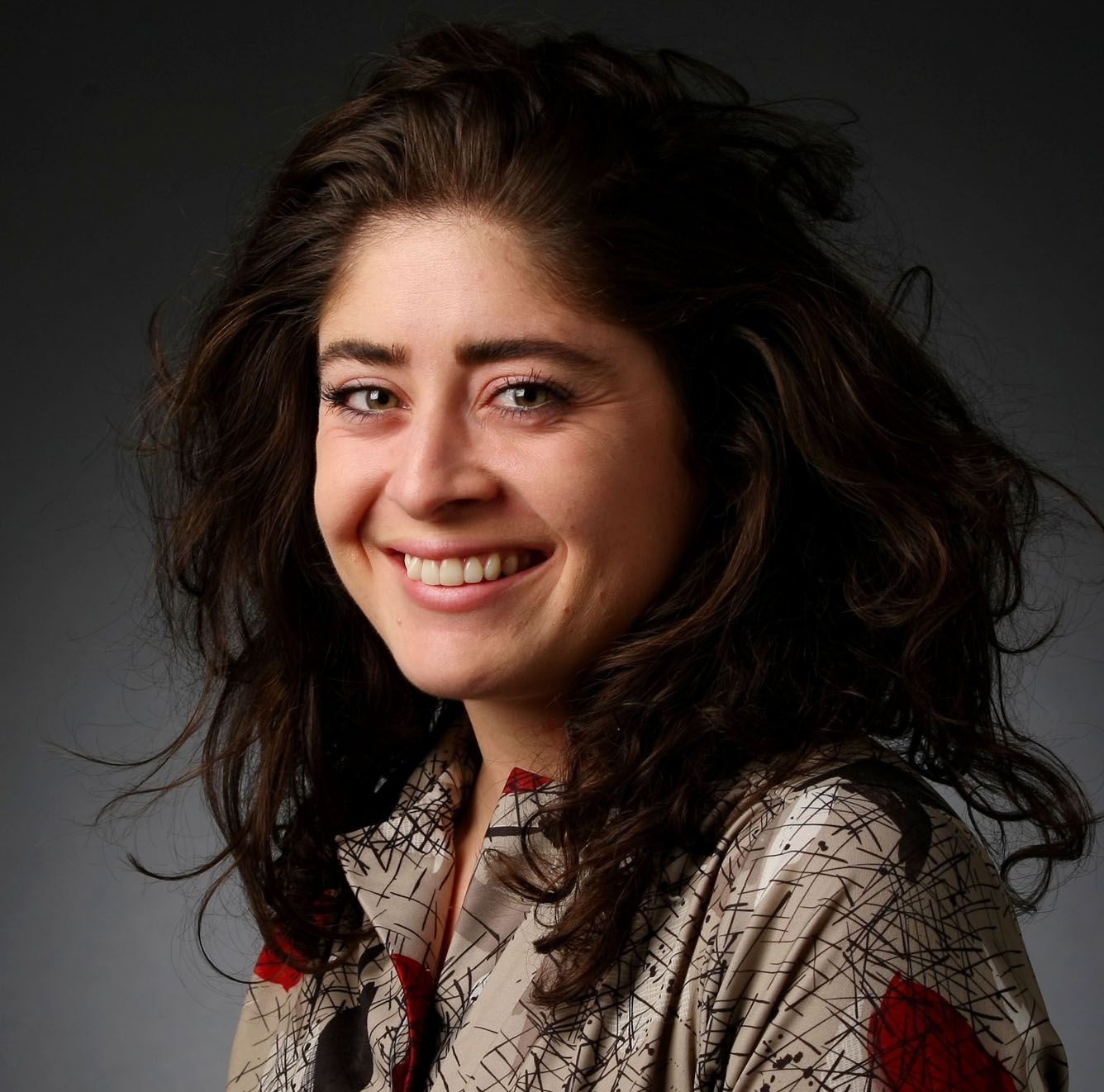 About Rachel Aston
Rachel Aston is a visual journalist for the Las Vegas-Review Journal. She graduated from San Francisco State University with a degree in photojournalism but quickly found filmmaking and video production better satisfied her craving to create human connection and tell powerful, impactful stories. After winning a regional Emmy in June 2016, and three more in June of 2017, she is no less committed to perfecting her craft.