15-year-old arrested in shooting wanted to kill former friend, police say
September 17, 2014 - 7:05 pm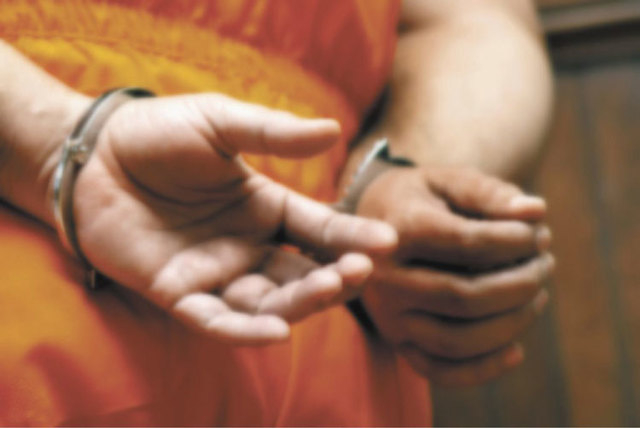 A 15-year-old boy was arrested on attempted murder charges after he tried to kill the family of his former friend, Las Vegas police said.
Ayden McKinnon is accused of firing a shotgun through the front door of a home in the 7700 block of Maverick Street in the northwest valley about 4:30 p.m. Tuesday.
But McKinnon was shot by his ex-friend's older brother, who returned fire from inside the home near Ann Road and Jones Boulevard, police said. He was struck several times and taken to University Medical Center. He was expected to survive.
McKinnon was booked in absentia at the Clark County Detention Center as he recovers from the shooting.
It's unclear why McKinnon wanted to kill his friend, but the pair had a "falling out," according to one official. McKinnon was apparently targeting the entire family.
"They consider themselves extremely lucky," the official said.
Contact reporter Mike Blasky at mblasky@reviewjournal.com. Follow @blasky on Twitter.