City Council OKs director for new youth development department
January 6, 2016 - 8:48 pm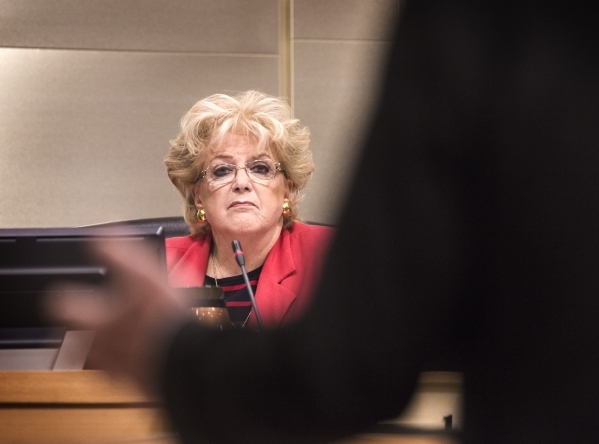 The Las Vegas City Council approved the appointment of Lisa Morris Hibbler to the director of the city's newly formed Youth Development and Social Innovation department.
The new department will promote educational reform and coordinate education activities in Las Vegas, the city said. The department will also manage several activities and programs such as Safekey, the College of Southern Nevada Learning Center at City Hall and the Las Vegas Afterschool Collaborative and Social lnnovation.
Hibbler has served as the city's deputy director of the Office of Community Services since 2014. Before that she worked in the same role for the Parks, Recreation and Neighborhood department for 14 years.
Hibbler, who said the promotion coincided with her 19th anniversary working for the city, has a Bachelor of Arts degree in environmental studies and a master's degree in public administration from UNLV, a doctorate in public administration from the University of La Verne in California, and a judicial administration graduate certificate from Michigan State, according to the city.
Contact reporter Colton Lochhead at clochhead@reviewjournal.com or 702-383-4638. Find him on Twitter: @ColtonLochhead