Clark County inks Beretta shooting complex sponsorship
September 17, 2014 - 6:34 am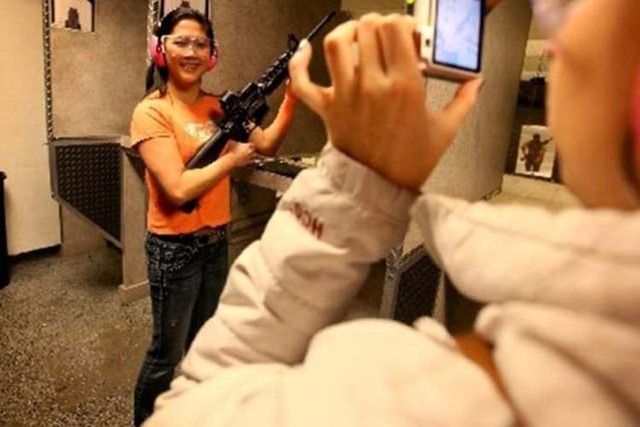 International firearms giant Beretta is coming to the Clark County Shooting Complex.
Clark County commissioners Tuesday approved a sponsorship deal with the Italian firearms company that would see Beretta providing the complex with 50 free firearms for rental.
Beretta U.S.A. Corp. will be the official sponsor of the complex's rental operations and pro shop, with signs promoting the company's ties to the complex. Under the agreement, Beretta will replace or repair the weapons for five years at no cost to the county.
County Commissioner Tom Collins called the sponsorship a good partnership between the complex and Beretta.
Complex manager Steve Carmichael has said the availability of the highly regarded firearms should help draw in more tourists.
Beretta will provide a mix of rifles, shotguns and pistols. Complex staff will oversee the rentals and be responsible for cleaning the guns.
Available weapons will include low-recoil semi-automatic shotguns, including 12-gauge, 20-gauge and 28-gauge. It's possible the program could expand in the future, officials said.
Contact Ben Botkin at bbotkin@reviewjournal.com or 702-405-9781. Find him on Twitter: @BenBotkin1.