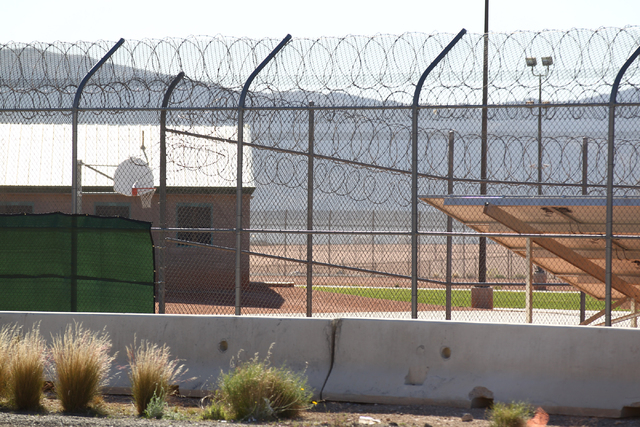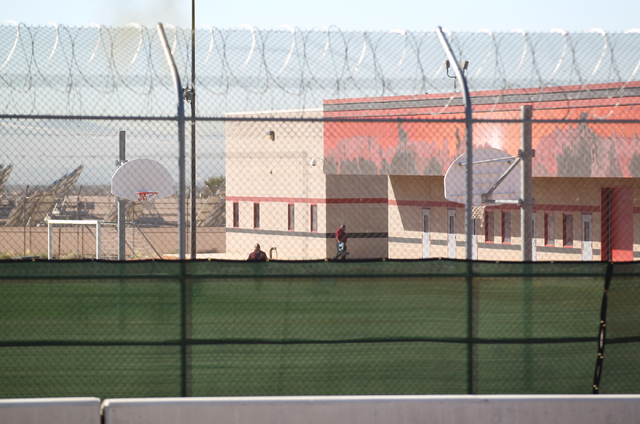 The ripple effects of closing the state's juvenile correctional facility in Southern Nevada are being felt at Clark County's juvenile detention center.
Clark County Department of Juvenile Justice Services Director John "Jack" Martin on Thursday told county officials at a public meeting that the population at the juvenile detention center reached 151 earlier this week. That's the highest the population has been in the last 2½ years, he said.
The main factors are the closure of Red Rock Academy, which was closed by the state in early March, and an increase in parole violations. Red Rock Academy opened in December 2013.
The Clark County juvenile detention center had been averaging about 125 youth, said Clark County Family Court Judge William Voy.
Wait lists have grown in the past when a state's juvenile correctional facility has closed, Voy said. The state's correctional campus, then called Summit View, first opened in June 2000 and closed in March 2002. It reopened in January 2004 and closed again in 2010.
Now the question is whether the state's two other juvenile correctional facilities, Caliente Youth Center and the Nevada Youth Training Center, can handle all youth committed to a state placement, Voy asked. The facilities have a 60-bed and a 140-bed capacity, respectively. Although the number of youth commitments in Clark County have gone down over the last 10 years, commitments have slightly risen in the last two months, he added.
Voy is not sure why, but the numbers of commitments usually go up in the spring and then go down once schools are out for the summer.
"I'm hoping that we won't find ourselves in that situation," he said of having a wait list of youth at the county detention center.
But he also noted that a juvenile who violates parole doesn't necessarily get recommitted to a state correctional facility. It's based on individual cases.
Contact Yesenia Amaro at yamaro@reviewjournal.com or 702-383-0440. Find her on Twitter: @yeseniaamaro.