Mob past became a Las Vegas tourist attraction — PHOTO ARCHIVE
November 15, 2018 - 10:58 am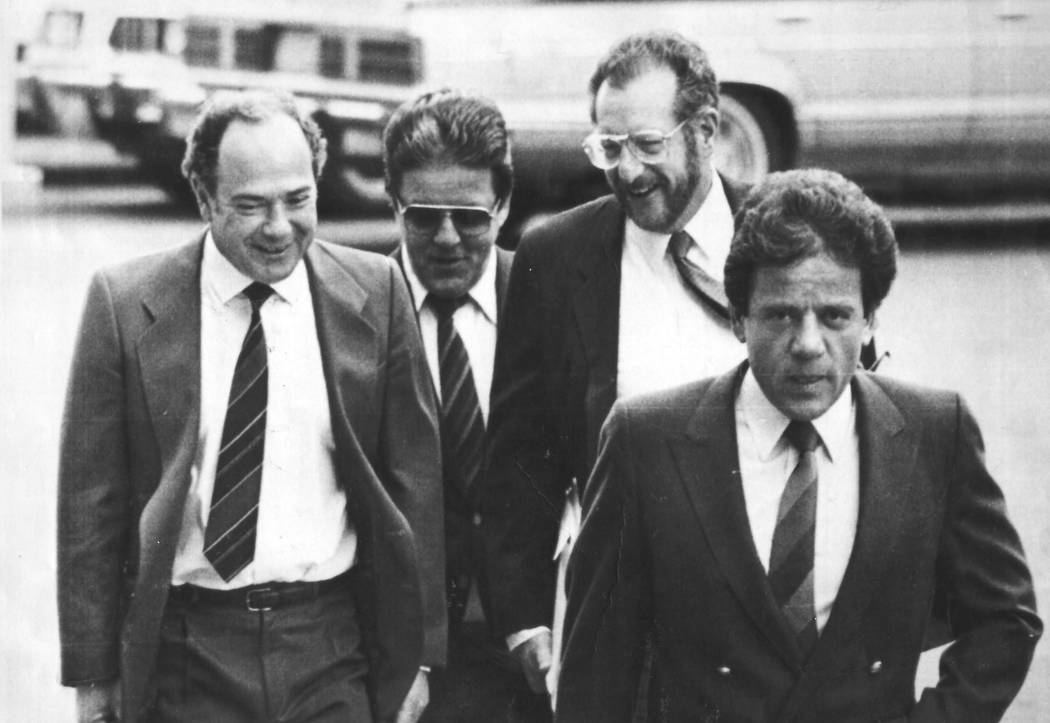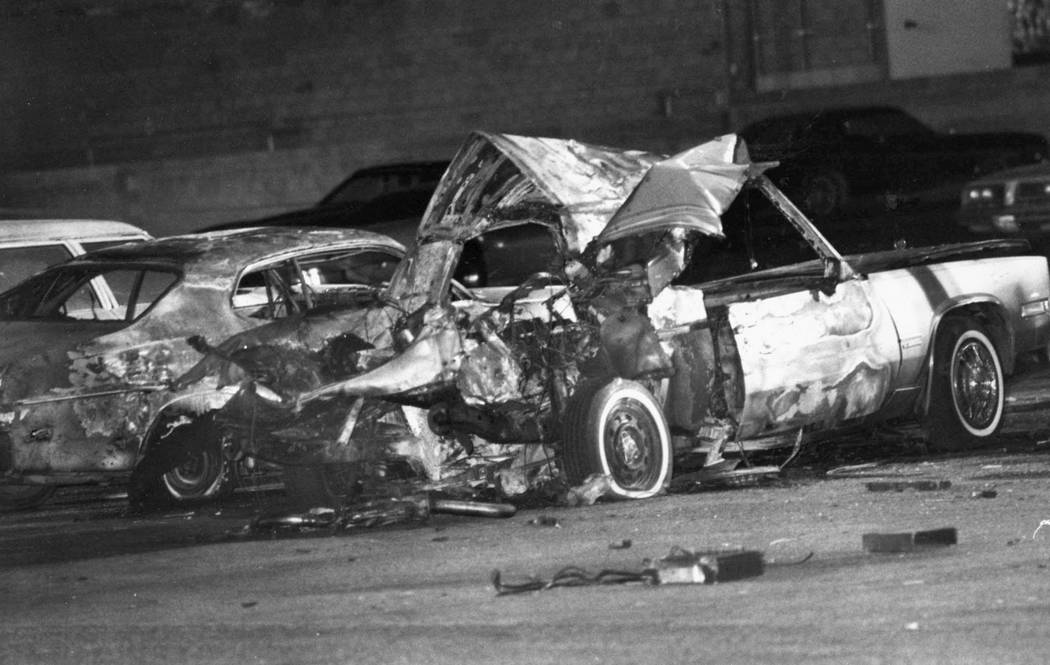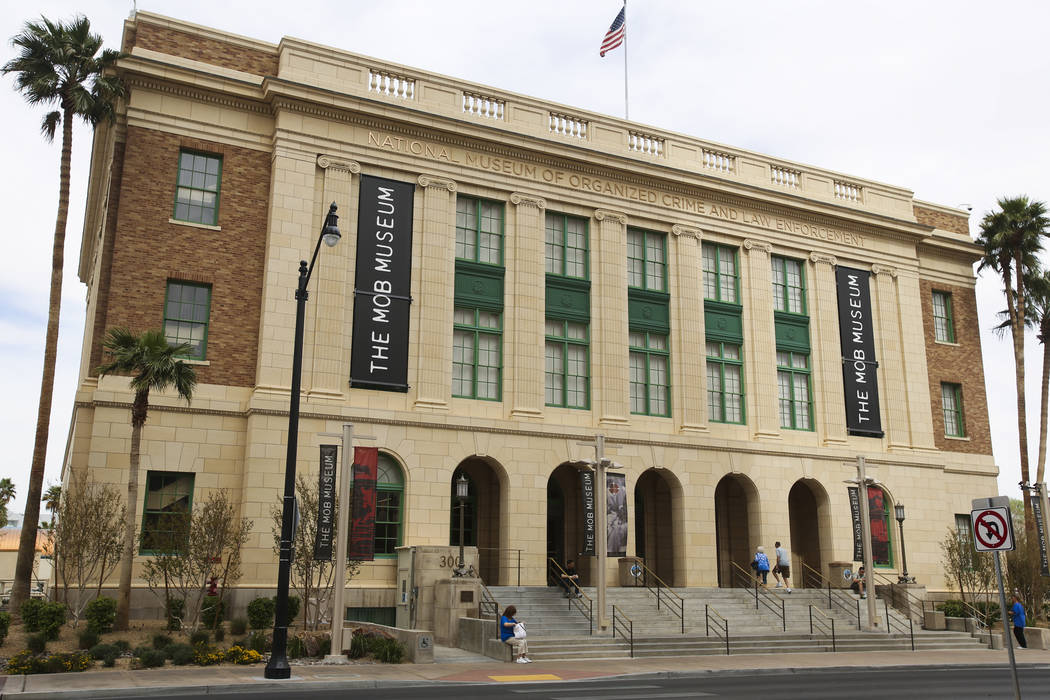 Kefauver Day honors the Kefauver committee hearings that took place on Nov. 15, 1950, at the federal courthouse (now the Mob Museum) in downtown Las Vegas.
The hearing were led by Sen. C. Estes Kefauver, a U.S. senator from Tennessee. He drafted a resolution that created the Special Committee on Organized Crime in Interstate Commerce, commonly referred to as the Kefauver committee.
Many well-known Las Vegas residents testified in the hearing on organized crime, including Wilbur Clark, Moe Sedway and William Moore.
We took a look through our archive at famous Las Vegas mobsters and the Mob Museum, which was the former federal courthouse and U.S. post office.
Las Vegas residents can celebrate Kefauver Day with free admission to The Mob Museum.