Elvis artifacts still housed at Westgate, hidden from public
Updated April 21, 2017 - 10:09 pm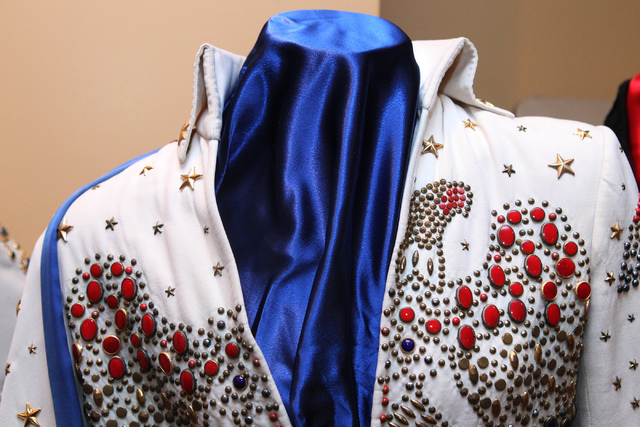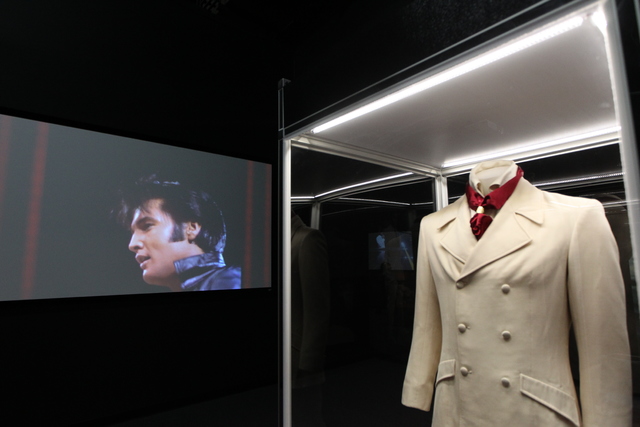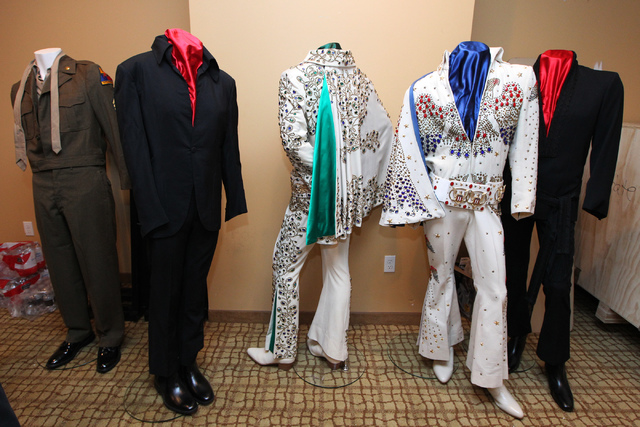 Elvis Presley's high school yearbooks and his first gold album are among hundreds of The King's artifacts still housed at the Westgate resort but hidden from public view.
The hotel-casino is holding the 350 historical artifacts because of an ongoing legal dispute between the hotel-casino and Elvis' estate, Elvis Presley Enterprises Inc.
The artifacts came into the Westgate's possession after it signed an agreement in late 2014 to host "Graceland Presents Elvis: The Exhibition — The Show — The Experience."
The 28,000-square-foot exhibit, which included a show, exhibit, retail shop, and wedding chapel honoring the legendary rock 'n' roll icon, was short-lived. The Westgate shuttered it less than a year after it opened, chief operating officer Mark Waltrip has said, because the Delaware limited liability company responsible for its production was threatening to default on its 10-year-contract. Westgate is engaged in arbitration proceedings in a separate legal battle with that company, Exhibit A Circle LLC.
After closing the exhibit, Westgate asserted what is known as an "innkeeper's lien" over the artifacts — a legal tool that allows a host to keep a guest or tenant's property in order to secure payment. The collection includes Elvis' high school yearbooks, his first gold album, his 1957 Harley Davidson motorcycle, a 1962 Lincoln Continental, jewelry, and the first outfit he wore onstage at his 1969 concert at the International Hotel, now the Westgate.
Elvis Presley Enterprises, which loaned the items for the exhibit, filed a lawsuit in Clark County District Court last year seeking the return of the artifacts. The estate contends that Westgate's lien is invalid. Westgate counters that Elvis Presley Enterprises has not proved it is entitled to possession — and, if it is, the hotel-casino says the estate too can be found liable for the failed exhibit.
The artifacts will remain in the hotel-casino's possession, at least for the immediate future. Legal filings reveal the case is effectively on hold until the Westgate resolves its pending dispute with Exhibit A Circle LLC, the Delaware LLC that signed the contract for the Elvis Experience exhibit.
Contact Jenny Wilson at jenwilson@reviewjournal.com or 702-384-8710. Follow @jennydwilson on Twitter.
The Elvis collection includes:
-High school yearbooks
-First gold album
-1957 Harley Davidson motorcycle
-1962 Lincoln Continental
-First outfit he wore onstage at 1969 International Hotel concert