Former Nevada beauty queen faces meth charges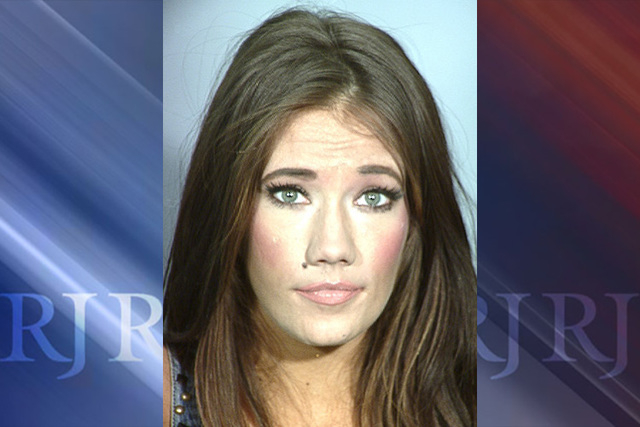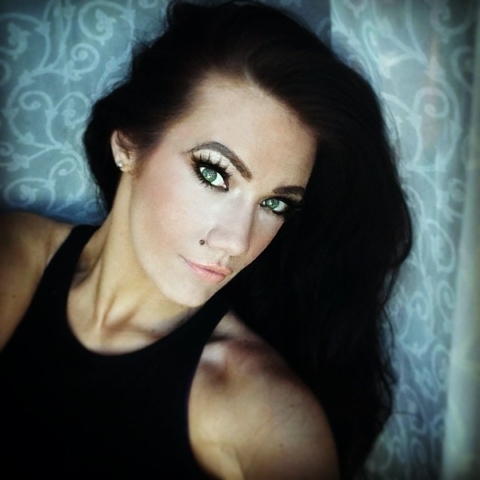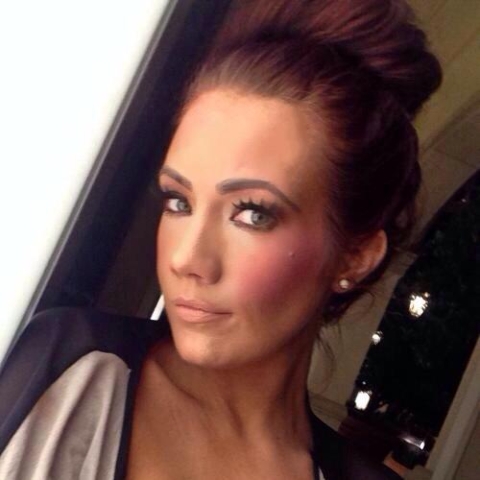 Katherine Nicole Rees, a former beauty queen stripped of her Miss Nevada USA title, is facing a series of drug charges, according to a criminal complaint filed this week.
Rees, 30, is charged with four felonies: trafficking in a controlled substance, sale of a controlled substance, and two counts of conspiracy to violate the uniform controlled substances act.
Details about the allegations were limited.
The court papers filed Monday in Las Vegas Justice Court state that Rees sold to someone identified only as "J. Peacock" methamphetamine on Sept. 22. A month later, Rees was found with 5.3 grams of methamphetamine. The complaint also stated that Rees conspired with "unknown co-conspirators."
On Wednesday, Las Vegas Justice of the Peace Joe Sciscento issued a $50,000 arrest warrant for Rees, who won the title of Miss Nevada USA 2007, but was stripped of that crown after scandalous photos surfaced of her at a Florida nightclub.
In 2008, Rees was charged with for resisting arrest after a traffic stop in Las Vegas.
A year and a half later, Rees appeared on an Australian television show called Border Security: Australia's Front Line. Customs officers questioned her at the Sydney airport after swabs of her laptop and Louis Vuitton bag tested positive for cocaine and methamphetamine.
"I don't do drugs," Rees said on the show. "I don't use cocaine. I don't use any kind of pill, no kind of Xanax, no anything. I don't use anything."
She was released without being charged.
"I'm from Las Vegas, so you never know what the heck's going to be around out there," Rees said at the time. "And thank gosh I don't have anything on me, because I don't do any sort of illegal activity, but Las Vegas apparently does."
In 2012, Rees pleaded guilty to one count of possession of a drug not for interstate commerce and Las Vegas prosecutors agreed to dismiss a drug paraphernalia and marijuana charge. She was ordered to stay out of trouble and undergo drug counseling, which she completed, according to court records.
According to her Facebook page, Rees has worked as a model/actress since 2006 for BESTAgency and Red Agency in Las Vegas.
A woman who answered the phone at BESTAgency said the company was unaware of the charges. Red Agency officials could not be reached for comment.
Rees's Facebook page also states that she is a "peace shaman" and since the year she was born she has been a "Warrior of Light," which is described as an "Indigo child/ starseed, healer, keeper and teacher of ancient wisdom, helping to raise the frequency (vibration) of humanity to the new 5D Earth through enlightenment, peace and love."
Contact reporter David Ferrara at dferrara@reviewjournal.com or 702-380-1039. Find him on Twitter: @randompoker