Gay rodeo group celebrates 25 years of Bighorn Rodeo— PHOTOS
September 24, 2017 - 10:58 pm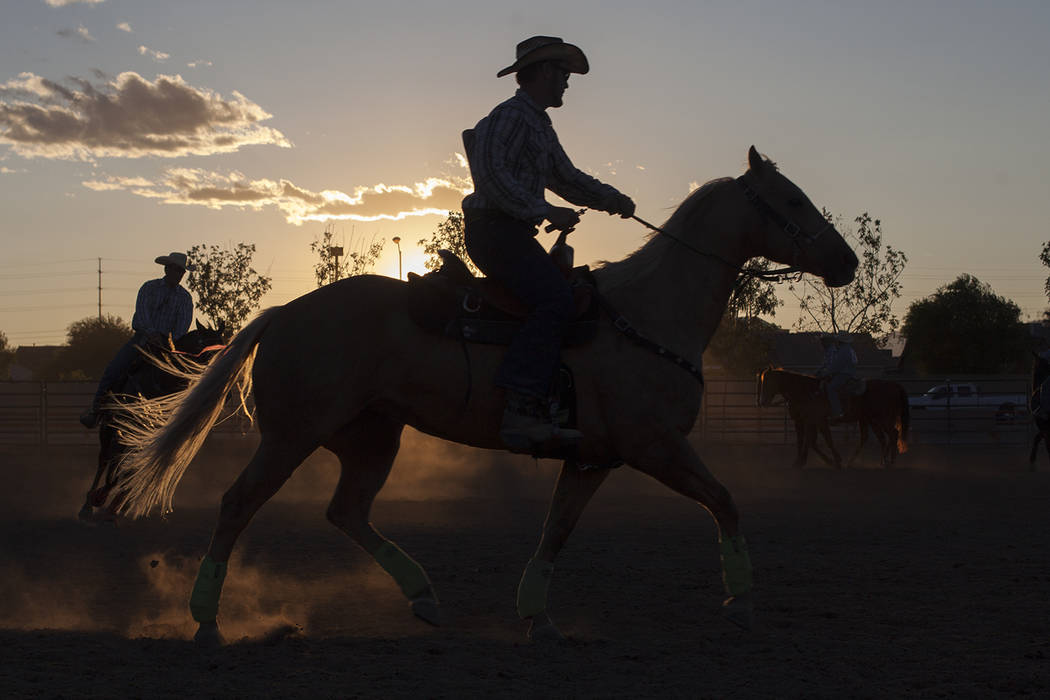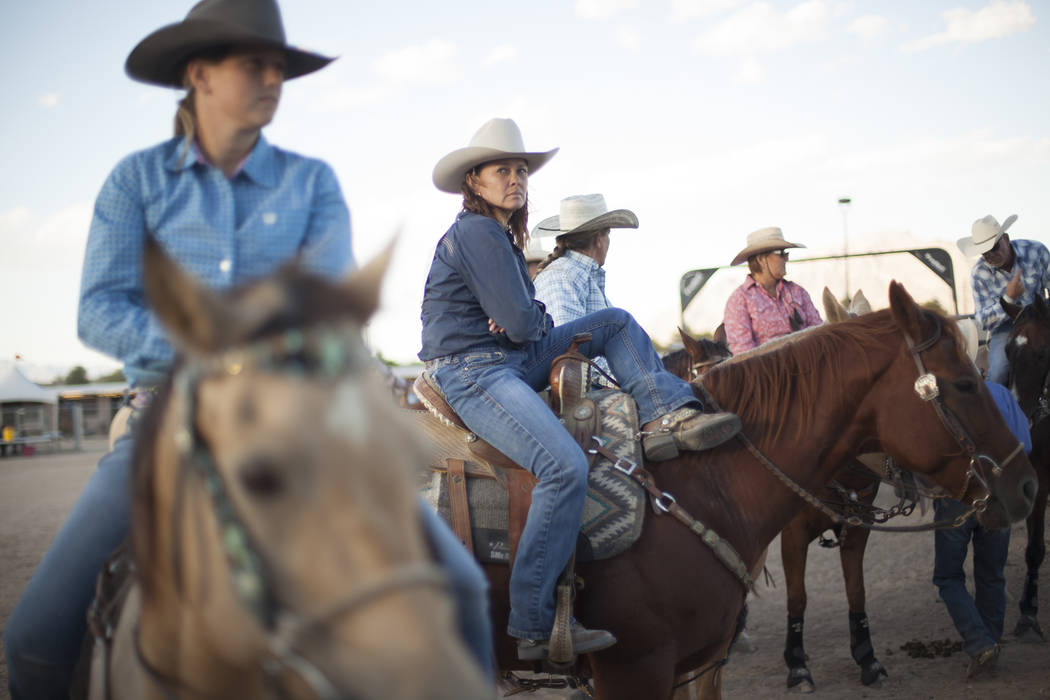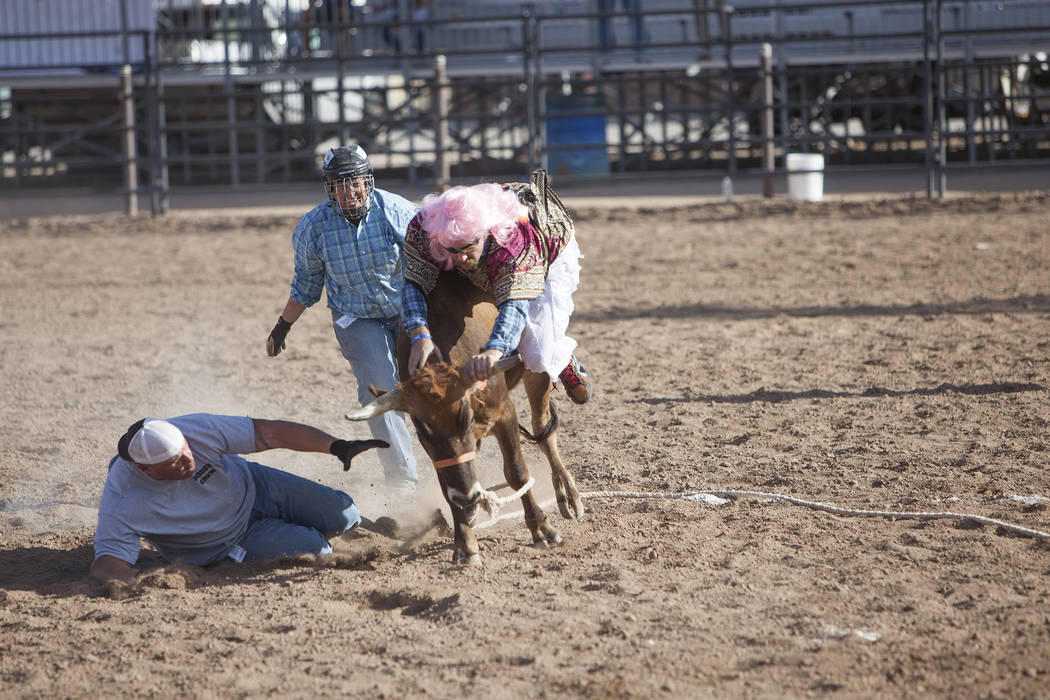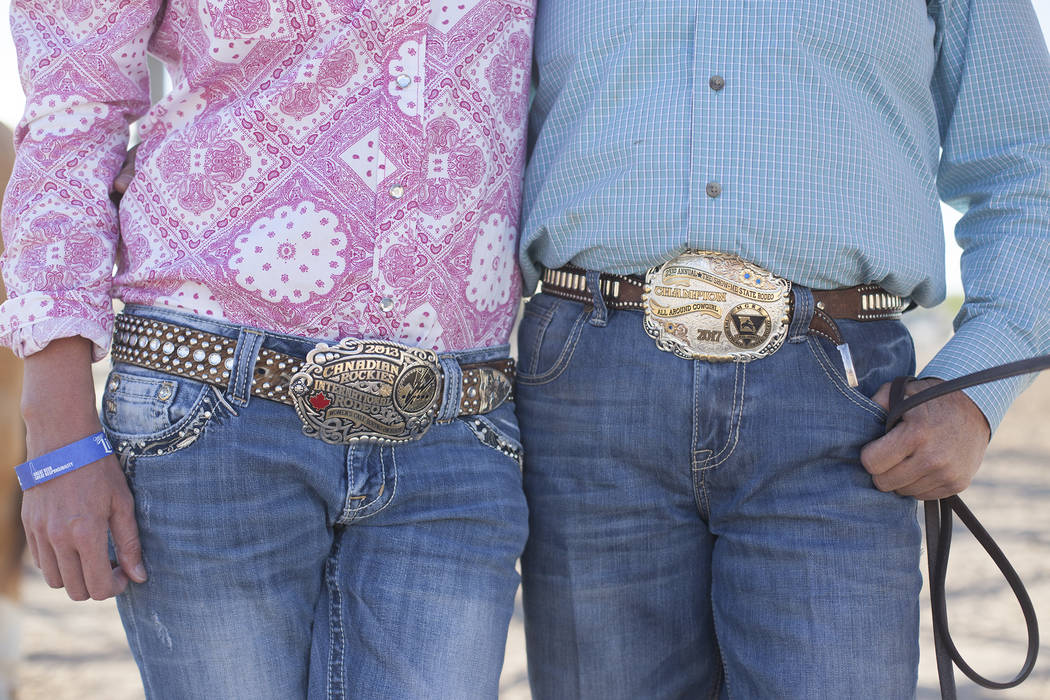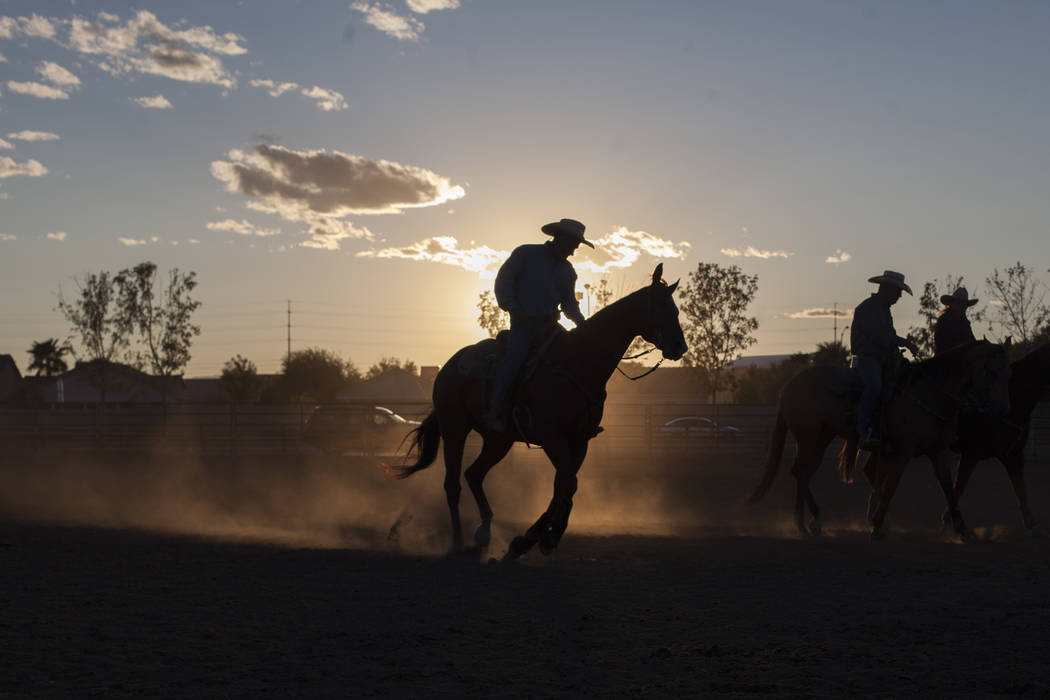 This past weekend, the Nevada Gay Rodeo Association held its 25th anniversary of the Bighorn Rodeo at Horseman's Park in Las Vegas.
The rodeo has the same events as a regular rodeo—barrel racing, chute dogging, bull riding, among others. The difference is is that all the activities are open to anyone, unlike traditional rodeos, where it's not common to see women riding steers or men doing barrel racing.
There are also a few unique events such as the wild drag race and goat dressing.