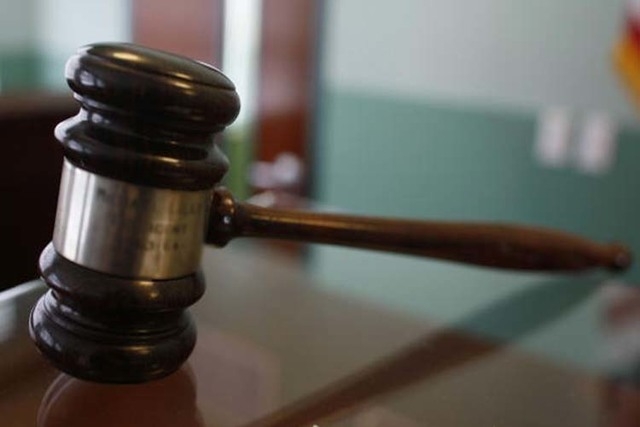 A woman who acted as a getaway driver for several robberies in Southern Nevada could face up to 127 years in prison on robbery and firearm convictions, the U.S. attorney's office said Wednesday.
Las Vegas resident Sesley Williams, 46, was convicted by a federal jury Friday of eight counts of bank robbery, five counts of interference with commerce by robbery and five counts of brandishing a firearm in a crime of violence, according to a news release from the U.S. attorney's office. Her sentencing is set for May 21. She could face up to 20 years in prison for each robbery count and a mandatory minimum of 107 years in prison on the brandishing counts. They must run consecutively with the sentences for other counts, according to the release.
Williams and co-defendant Anthony Jordan robbed six banks, three outlet malls, a Las Vegas store, two Henderson banks and a store at the Primm outlet mall. Williams is said to have been the getaway driver during those crimes from December 2012 to March 2013.
Jordan was convicted in November 2014 of 13 counts of robbery and firearms-related charges, according to the release. His sentencing is set for March 19.
This case was investigated by Las Vegas police as part of the Safe Streets Task Force and Project Safe Neighborhoods program. Assistant U.S. Attorney Lisa Cartier-Giroux prosecuted the case.
Contact reporter Cassandra Taloma at ctaloma@reviewjournal.com or 702-383-0381. Find her on Twitter: @CassandraTaloma.