Half dozen candidates vie in special election for a Henderson Justice Court seat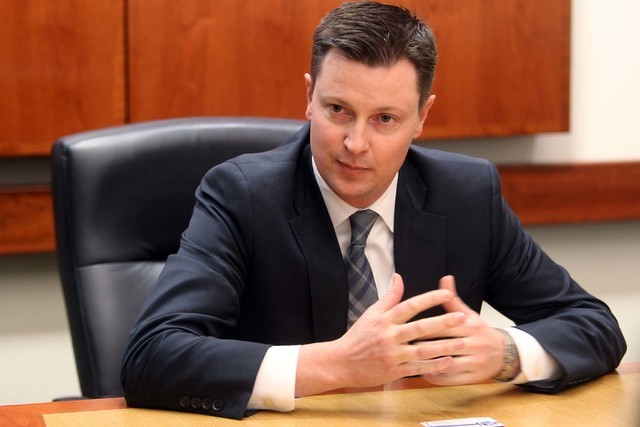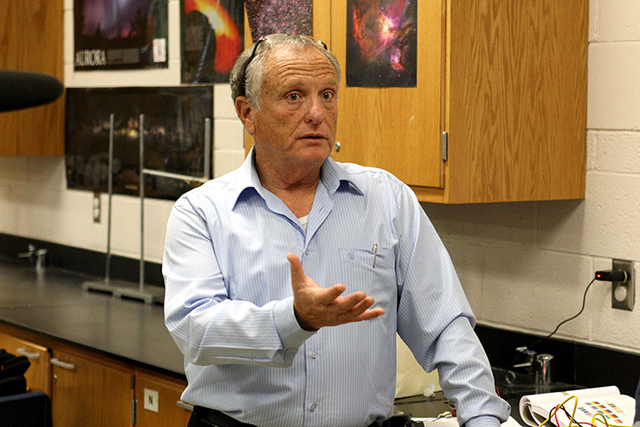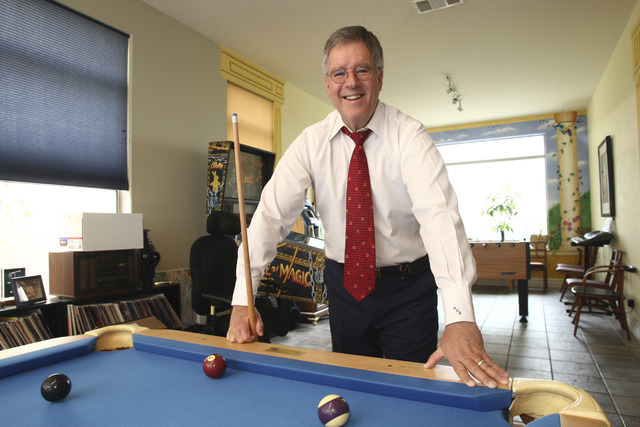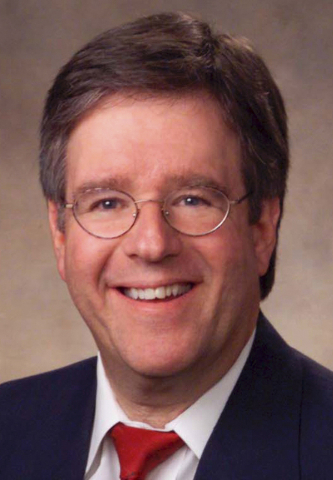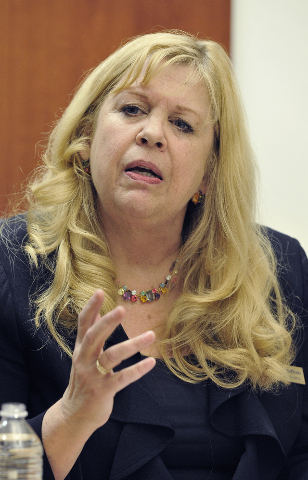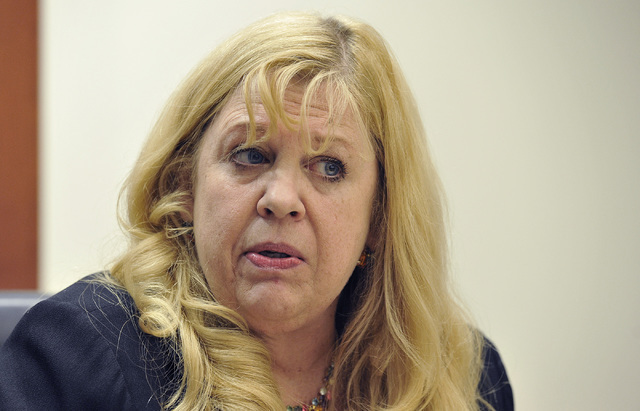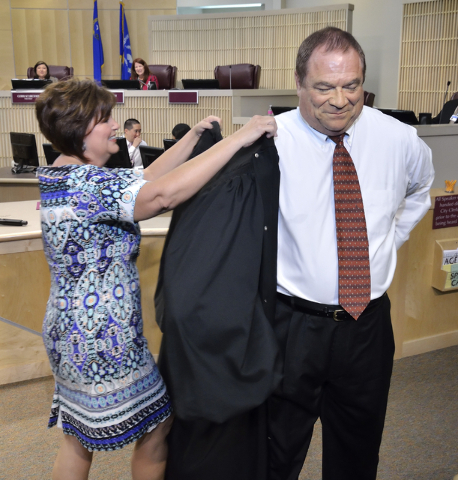 The special election for a Henderson Justice Court seat has drawn a half dozen candidates that include several defense attorneys, a prosecutor and even a former judge.
Sam Bateman, Michael D. Davidson, Harvey Gruber, Nathan Gayle, Jeffrey Posin and Shane Zeller all threw their names in the hat this week for the vacancy.
Judge Rodney T. Burr, who held the seat for 25 years, took a lower-court appointment at the Henderson Municipal Court to fill the position left by Judge Diana Hampton, who died in March.
Bateman, 38, is a sitting Henderson city councilman and a prosecutor for the Clark County District Attorney's office.
Davidson, 62, is a business attorney for the firm Kolesar and Leatham. He served as the North Las Vegas deputy city attorney from 2004 to 2010. He has run unsuccessfully for three separate judicial seats since 2010.
Gruber, 51, is a criminal defense attorney who has worked from his Water Street office for 17 years. He ran unsuccessfully in 2008 for Department 3 in the Henderson Justice Court, losing to current judge David Gibson.
Gayle, 62, served as a Family Court judge from 2011 to 2015 before losing in the primary during the 2014 election cycle.
Posin, 47, runs a general practice law firm based in Henderson. This is his first time running for elected office.
Zeller, 32, is a criminal defense attorney for the Clark County Public Defender's office. This is his first time running for elected office.
Candidates have until 5 pm on Tuesday to withdraw from the race. The special election will appear on the Nov. 8 ballot for the general election. There is no primary election for the race, so whichever candidate receives the most votes wins, regardless of percentage.
The winner will finish the remainder of Burr's six-year term, which expires in 2018.
The position carries a base salary of $153,441.60.
Contact reporter Colton Lochhead at clochehad@reviewjournal.com or 702-383-4638. Follow @ColtonLochhead on Twitter.