Judge lowers bail for teen accused in Henderson bonfire explosion
October 6, 2014 - 12:32 pm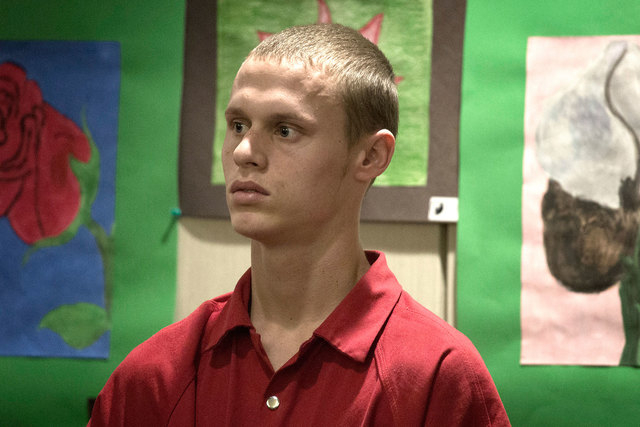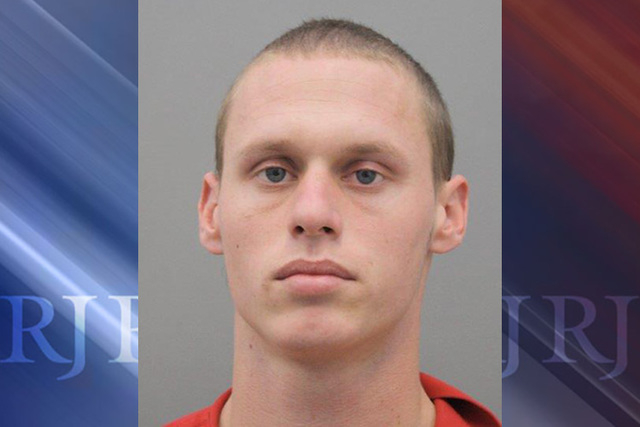 A judge reduced bail Monday for a Henderson teen accused of causing an explosion that severely burned seven Basic High School students at a bonfire in the desert.
Michael Brandon Boyd, Jr. faces 15 charges including mayhem, third-degree arson and acting in reckless regard.
District Judge Stefany Miley set bail at $50,000 for Boyd, down from $215,000 set last month.
Asking for Boyd to be released on his own recognizance, his defense lawyer, Craig Mueller, argued that there was no malice in the June 9 explosion.
"This is horrible accident," Mueller said. "It is not a crime."
But prosecutor Agnes Lexis said Boyd fled the scene and told at least one victim, "I was never here. You never saw me." Five of eight people who testified before a Clark County grand jury said Boyd rolled a 55-gallon drum containing fuel into the fire, Lexis said.
"We thought there was going to be a fatality," Lexis said.
Within minutes of the explosion, Lexis said, Boyd was "trying to escape responsibility." He lied to fire investigators about who he was with and where he went after the fire, the prosecutor said.
A group of teenagers gathered at the bonfire near an abandoned mill site on Bureau of Land Management land in the far southeast valley, about five miles south of Henderson on the night of Basic High's graduation ceremony.
Their celebration was interrupted when the barrel exploded, sending flaming diesel fuel into the air and onto the teenagers. Three were severely injured, including a 16-year-old girl who suffered burns on more than 80 percent of her body.
Boyd told investigators several stories about what happened that night, including that he started the bonfire but another person rolled the fuel drum onto the blaze, according to a police report.
"This is consciousness of guilt," Lexis said, adding that she believed Boyd was a flight risk.
Mueller argued that Boyd was singled out by the witnesses because he was not part of a "clique."
"So he's the odd man out, and he gets charged," Mueller said. "This case fails. It's going to fail legally and factually. Mr. Boyd is being held out as a scapegoat. Quite literally an enemy of the state. There's at least another half dozen boys who could have easily been charged here, but they picked this one to make an example of."
Mueller said he did not know whether Boyd's family would be able to post bail.
Contact reporter David Ferrara at dferrara@reviewjournal.com or 702-380-1039. Find him on Twitter: @randompoker.