Las Vegas man faces murder charge in shootout with neighbor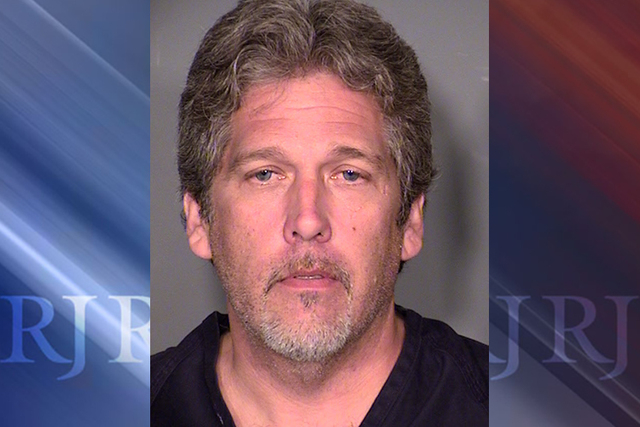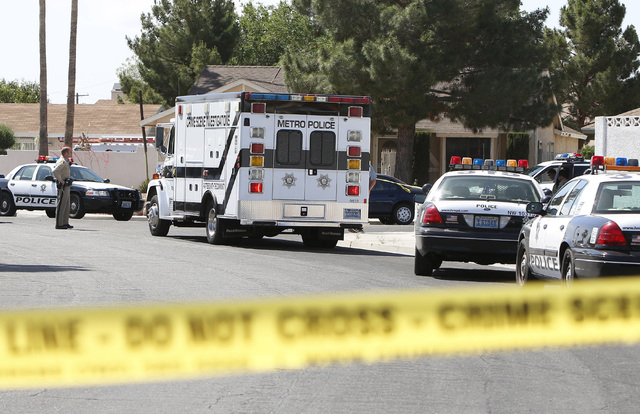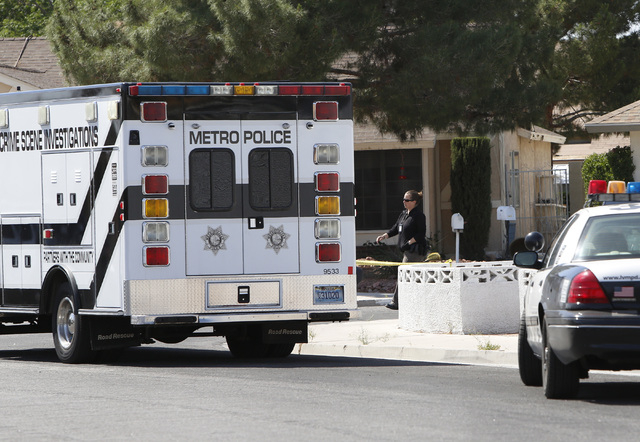 Prosecutors charged a 46-year-old man with first-degree murder Wednesday after his neighbor died in a northwest valley gun battle.
Giancarlo John Banova, 60, was shot on May 7 after an "ongoing dispute" between neighbors escalated to a gunfight in the 5800 block of Westport Circle, near Gowan Road and Jones Boulevard, according to police. He died a week later.
Banova was backing his Dodge pickup out of his driveway, police said, while arguing with his neighbor, James Stapleton.
Stapleton and his parents were outside their house when the argument started, police said.
As Banova rolled back in his truck, Stapleton pulled a "long rifle" from the passenger seat of his truck and walked toward Banova's driveway, according to a police report.
A neighbor told police she heard Staple­ton's father yelling for him to calm down.
Police said video from Banova's surveillance system showed he had backed out of his driveway then pulled back in as Stapleton approached. Stapleton raised the shotgun and pointed it at Banova's truck.
Banova fired a handgun out his driver's side window at Stapleton, the police report said. Stapleton returned fire.
Banova was pronounced dead May 14 at University Medical Center, according to the coroner's office.
Stapleton was treated and released for wounds that were not life-threatening, police said.
On Wednesday, after prosecutor John Giordani added two counts of discharging a firearm into an occupied vehicle, Stapleton's bail was revoked.
Contact reporter David Ferrara at dferrara@reviewjournal.com or 702-380-1039. Find him on Twitter: @randompoker