Las Vegas man indicted for selling counterfeit contact lenses online
February 11, 2016 - 8:32 am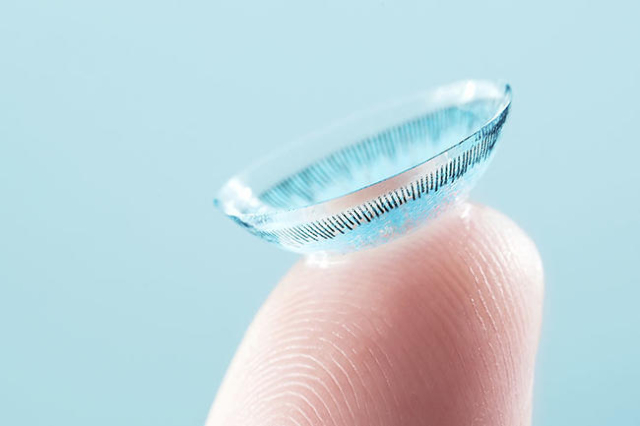 A Las Vegas man has been indicted by a federal grand jury on charges of selling counterfeit contact lenses online to customers throughout the United States.
Dmitriy V. Melnik, 29, was charged with one count of conspiracy to traffic in counterfeit goods, four counts of trafficking in counterfeit goods and five counts of introducing misbranded devices into interstate commerce.
The indictment was unsealed Wednesday and announced jointly by the Justice Department in Washington, D.C. and the Nevada U.S. attorney's office after Melnik made his initial appearance in court.
Melnik imported thousands of colored contact lenses from the People's Republic of China and South Korea that he knew were counterfeit and not authorized for sale in the United States, the indictment alleges.
He is alleged to have sold the lenses to customers without prescriptions and without adequate directions or warnings.
Some of the counterfeit lenses were tested and found to be contaminated with possible hazardous bacteria, the indictment alleges.
Contact Jeff German at jgerman@reviewjournal.com or 702-380-8135. Find him on Twitter: @JGermanRJ